Hello Blogger Friends, and Blog Readers,
With humble in our hearts, we are asking if you could help us especially with the financial aspect regarding the medical condition of my uncle, Peter A. Dizon. You may not know us personally but we are risking everything that we have just to save the life of our uncle.
We brought him to Southeast Asian Medical Center first and then to Ospital ng Makati. He was diagnosed with acute coronary syndrome, in layman's term, he is having a heart attack. The Doctor advised us to transfer him to the nearest hospital who can attend to his medical condition immediately. Even though we are financially incapable, we decided to bring our uncle to St. Luke's Medical Center, because his condition is getting worst and time is definitely not on our side. After performing some tests, the Doctor told us that our uncle needs a bypass operation immediately. The earliest possible date of operation is today Saturday, October 14, 2017. According to the Doctor, operation will cost a huge amount of money.
In this regard, we humbly request you, my fellow bloggers to share our Facebook page to your walls. This will help  us to reach more people and sell these Antiques to raise funds for my uncle's operation and other medical bills.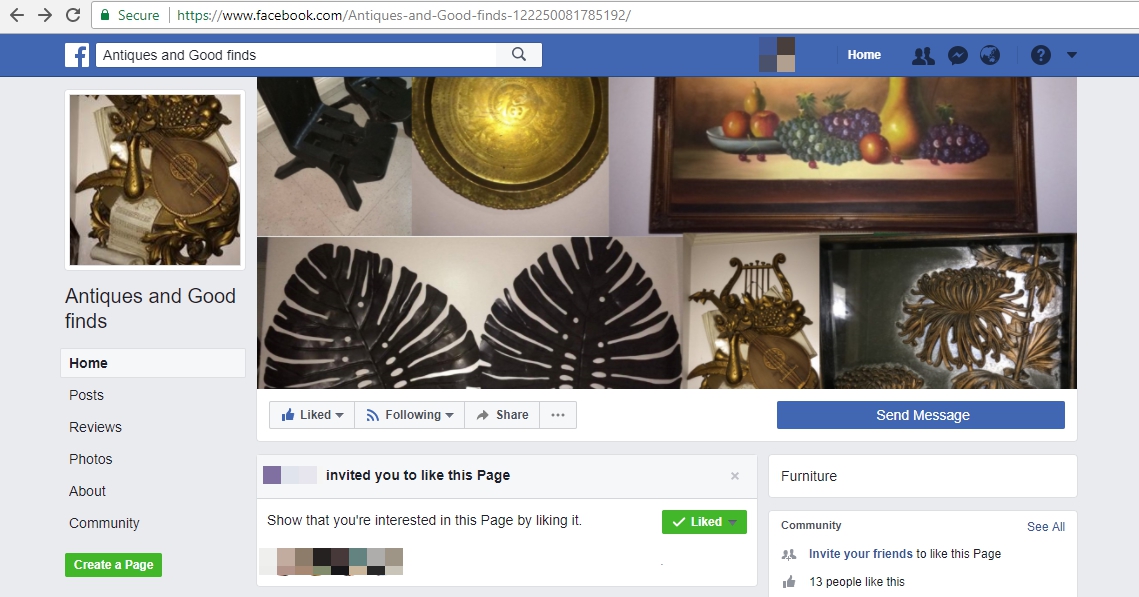 Thank you in advance to the people who will help us. We will be truly grateful to all of you.