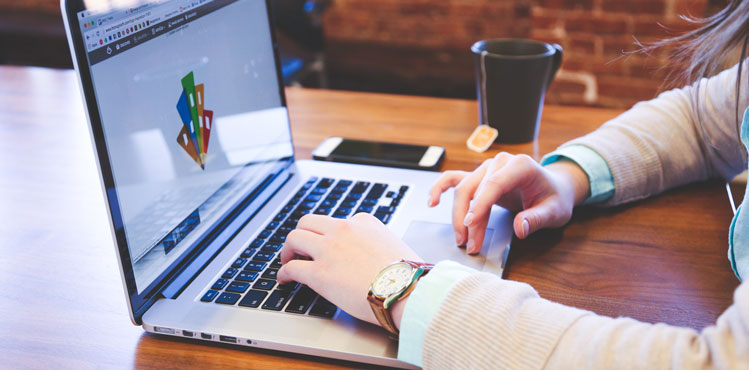 Whether you want to promote your products, services and events,  launch a blog, or give your brand a total makeover, our team can help you with it!

Sponsorship and Partnership
Product Giveaways

Sponsored Post

Brand Ambassadorship

Event Collaboration/Invitation
Sidebar Banner Ad Placement



One (1) Month Advertisement on Homepage and Blog Post Sidebar
Blog Launch and Branding
Blog Design and Development

Blogger's Media Kit Design

Business Card Design

Email Newsletter Design and Development

Logo and Brand Design
Let's Work Together!
For collaborations and other inquires please feel free to contact us via our contact form or email me at karen@karenmeetsworld.com.  We look forward to working with you and your company!