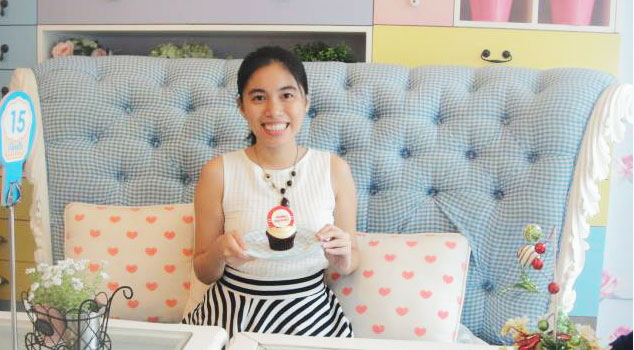 ABOUT KAREN MEETS WORLD
Oh, hello there! Welcome to my blog. I'm so happy you're here!
My name is Karen. But you can call me "K" for short. I love writing my story, exploring new places, and enjoying the everyday beauty in life. When I'm not writing and travelling, I keep myself busy working on my side hustles — blog launch and branding.
EXPLORE . DREAM . DISCOVER . TRAVEL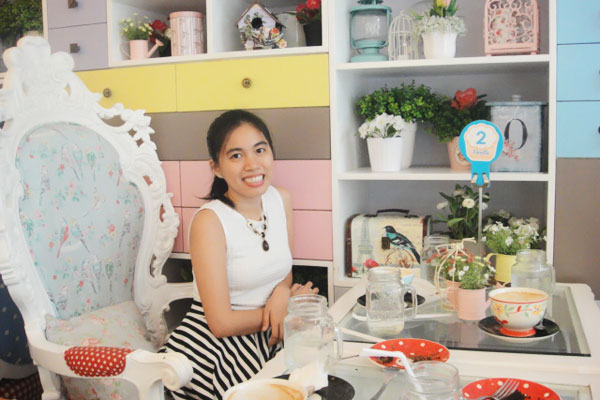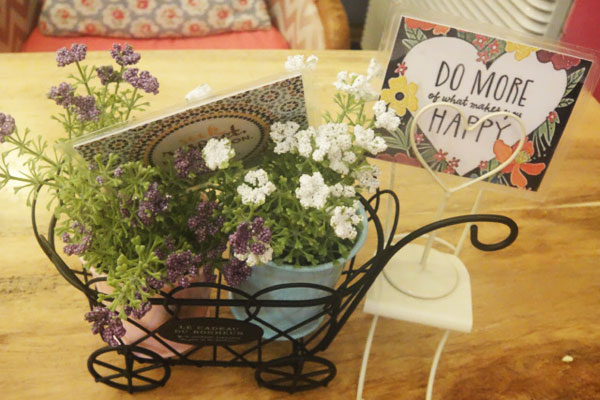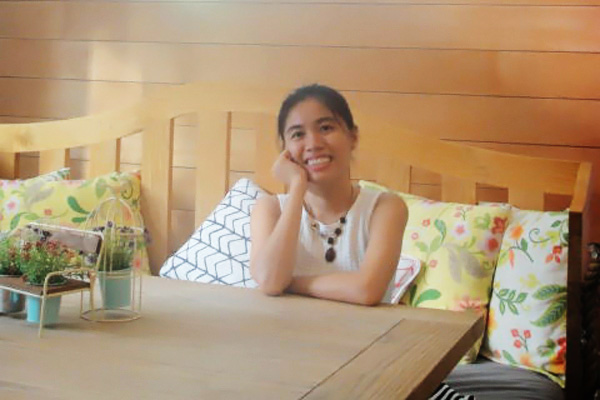 ABOUT THE BLOG
Karen Meets World is a personal lifestyle blog which goal is to inspire young girls to live the life they want and dream of. I want to encourage young girls to explore the world and try different things that get them closer to their dreams.
Always Remember: "It's okay to be you, it's okay to play and explore, and it's okay to dream big!"
ONLINE FEATURES & APPEARANCES
Clozette | Manila Concert Junkies | Our Awesome Planet
Come join me in this journey!