The heat of Summer has finally arrived! Hooray for Vacation and Hooray for Activities! Make this your best vacation ever by trying out these activities.
1. Have a Series/Movie Marathon with friends and family. Popcorns and Juices over a great story is the cheapest yet valuable way to spend your day with. Try watching Pretty Little Liars, One Tree Hill, Carrie Diaries for series and Mortal Instruments, Life of Pi, Ruby Sparks for movies. It varies upon your choice  though, there's a lot of movies/series worth watching for.
 2. Read Books.  I know what you are thinking back there. Lecture Books? No! I'm pertaining to good books with great story line. It's the best time of the day when you read books with coffee beside your table. Reading takes you to places you never imagined. So, hurry! pick the book you are interested in reading and start creating picturesque in your mind before it hits the cinema.
3. Try new dishes in town. Food-tripping is a must during vacation. Try out dishes within your town/city which you haven't tried yet and satisfy your taste buds with its oozing flavors.
4. Learn New Skill. It's always fun to do Summer Workshops. You can learn new things and meet different types of people. Explore your talent ans skills by joining in different workshops.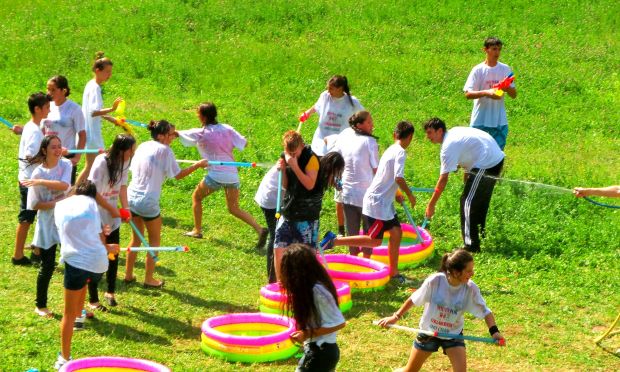 5. Earn Money. Surely, you will not have any baon or allowance this summer, but don't worry you can still make money during vacation. Try doing garage sale, lemonade stand, cupcake sale, among others and you can have enough money for that new toy you've been eyeing for, new clothes to ramp on and new destination to get on.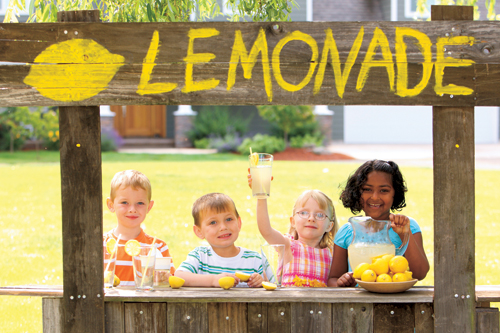 6. Travel. Summer will not be complete if you don't visit any beach or place outside the city. It's the time of the year when we are excited to flaunt our best summer outfit, sexy body, and meet the nature's spring. Start your engine and go somewhere. Have a nice Summer Trip!