Me and my cousins went out to watch #Kathniel's movie entitled "Crazy Beautiful You". By the time she hits the engine of her car, we end up heading to tagaytay instead. Good thing, I bring my jacket along with me.
We don't have any idea what we are going to do there. We'll just decide once we get there. XD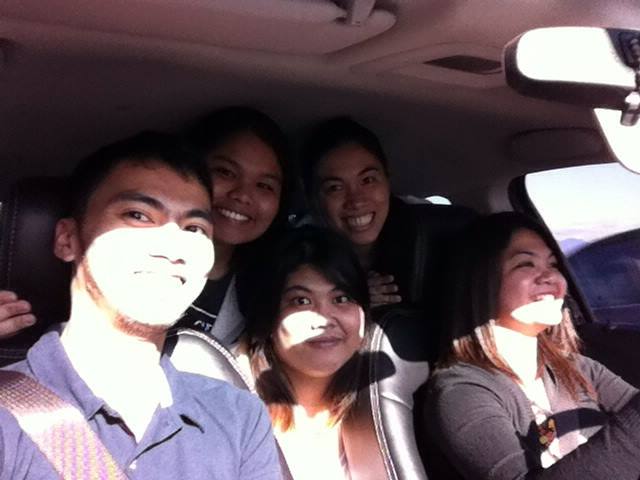 We arrive at tagaytay around 5pm. And our tummy is asking for a refill. Needless we know, all the parking lots from the food stations at skyranch, starbucks, bag of beans, leslie's and josephines are all packed. So, we look for an eatery to eat.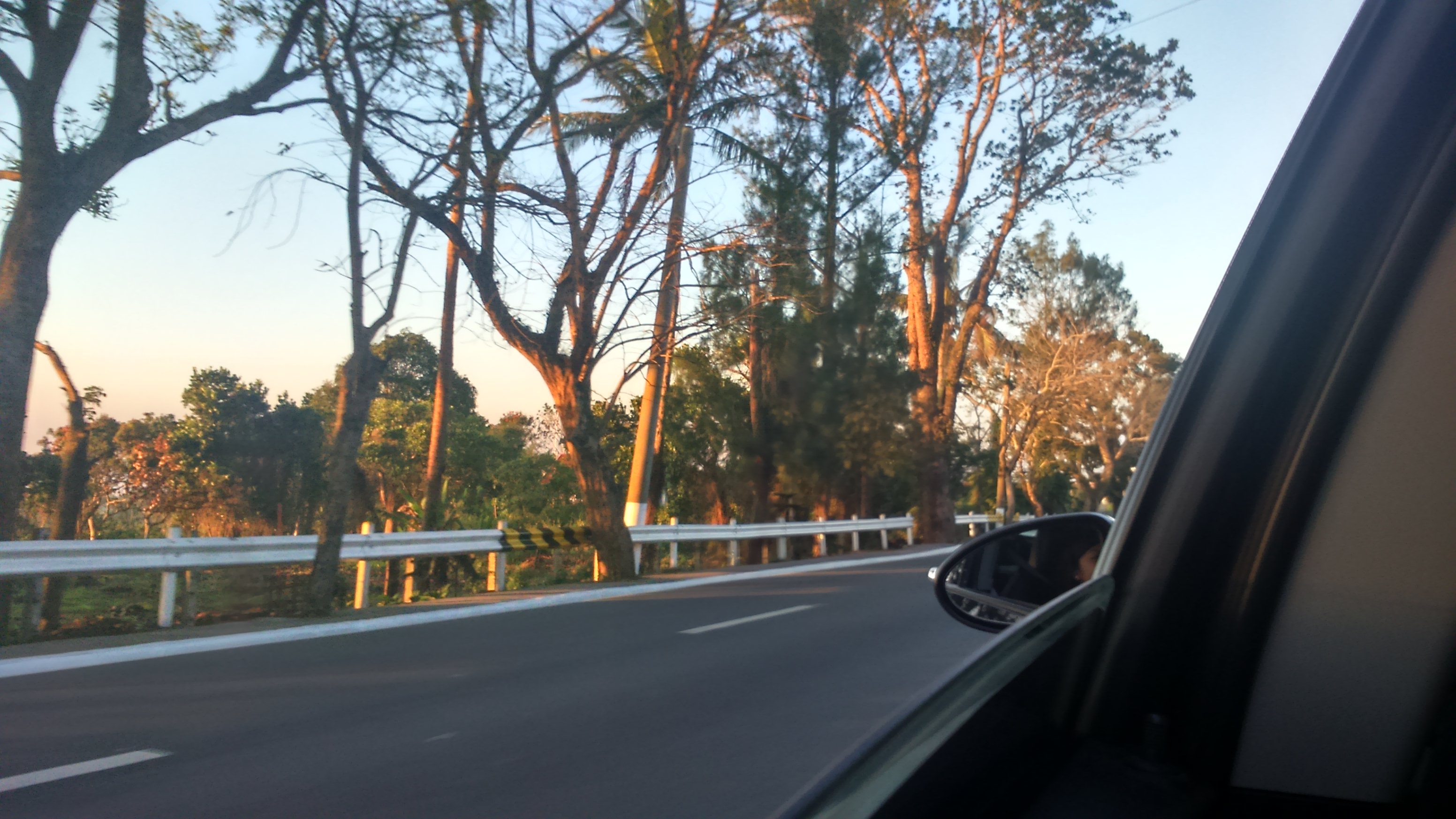 Along the street of A. Cruz Herrera, we saw this yellow eatery named "Country's Hot Plate". It has a fancy and country like interior, of course. Haha And we are table no.7 my favorite number. (may connect yan kaya ipinilit ko. Haha chos!)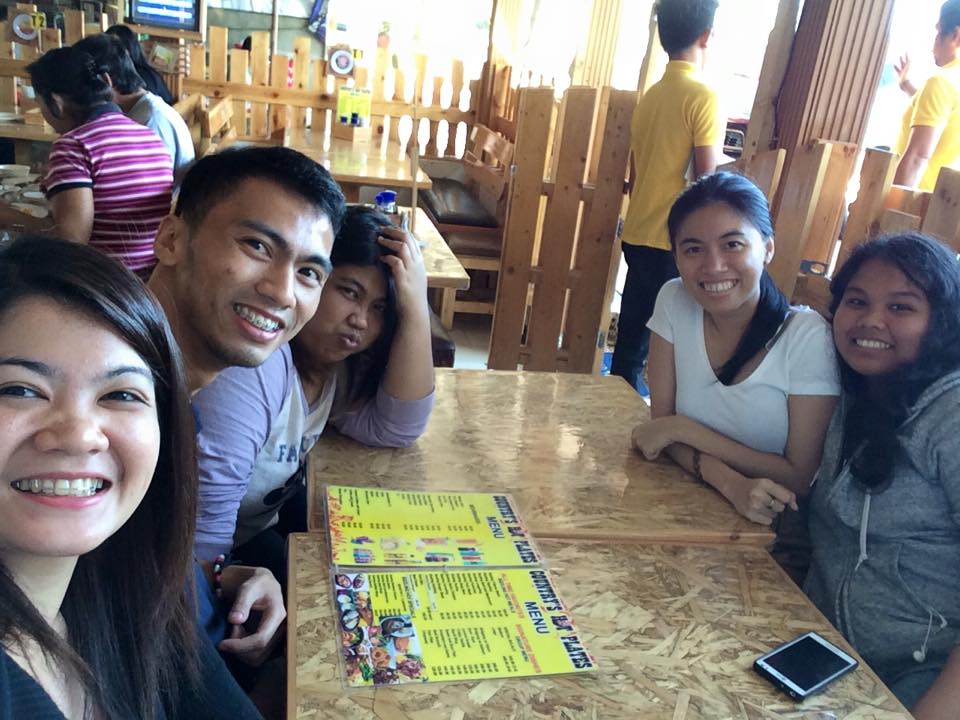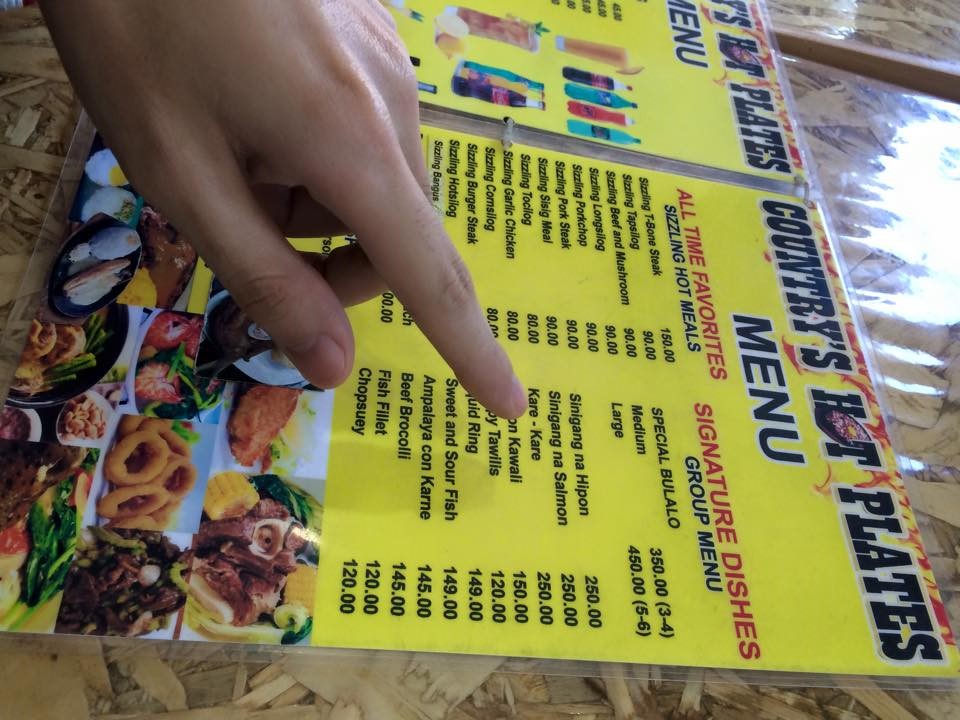 We ordered sizzling porkchop which I failed to take pictures of, sorry! Pork sisig and sizzling pork steak. OH! We love pork these days. Haha Plus soda for our drink. 🙂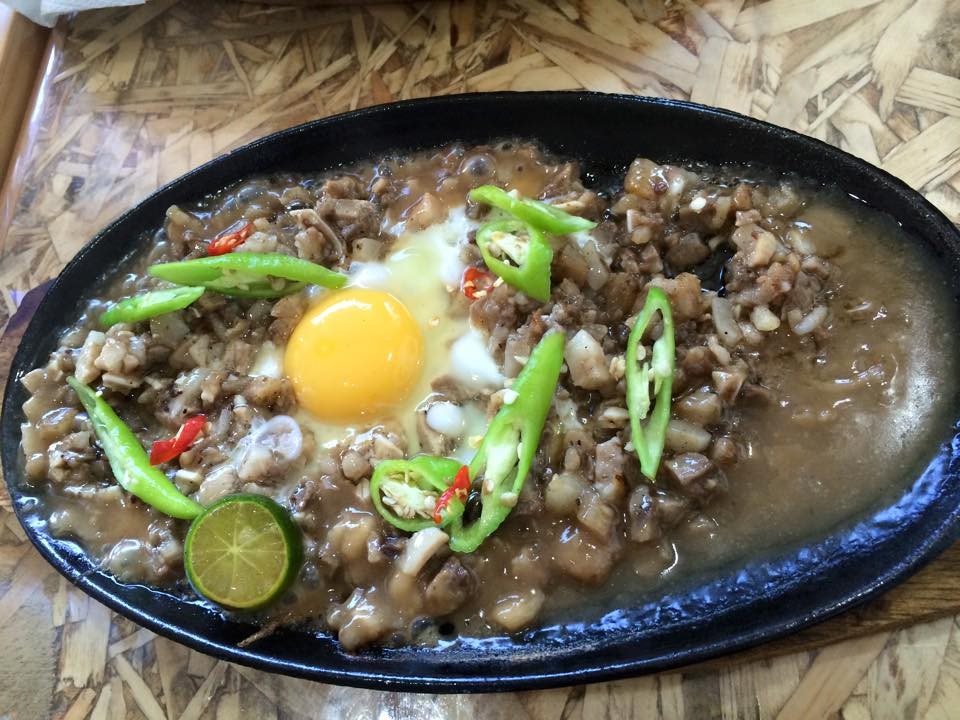 Sizzling Pork Sisig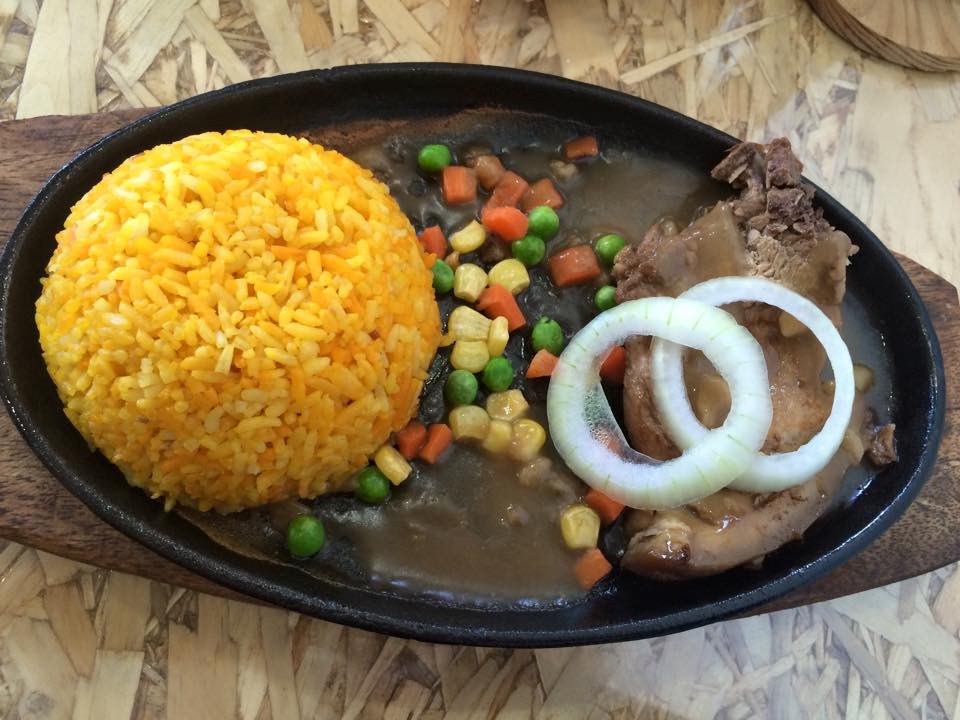 Sizzling Pork Steak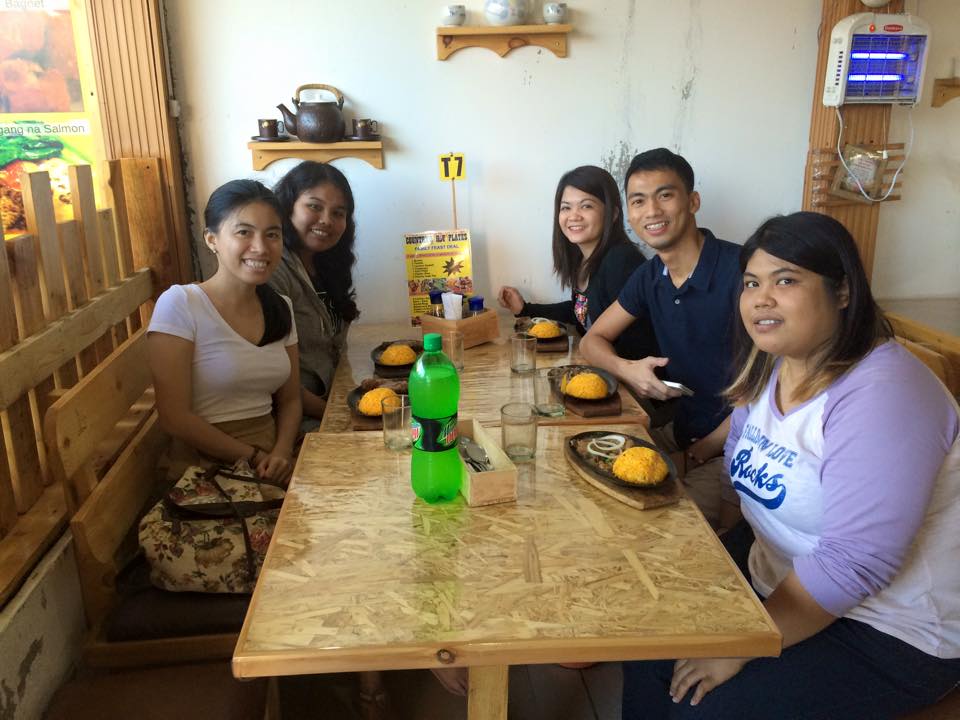 Happy Foodies!
After we satisfy our tummy. We head down to Paseo de Sta. Rosa for a halo halo treat at Razons, we have to eat it while strolling at the botique really fast because we have to be home by 9pm. Why? OKAY. I'm going to tell you a secret. Our parents didn't know that we drive that long to go to tagaytay. All they know is that we are watching a movie at rockwell. XD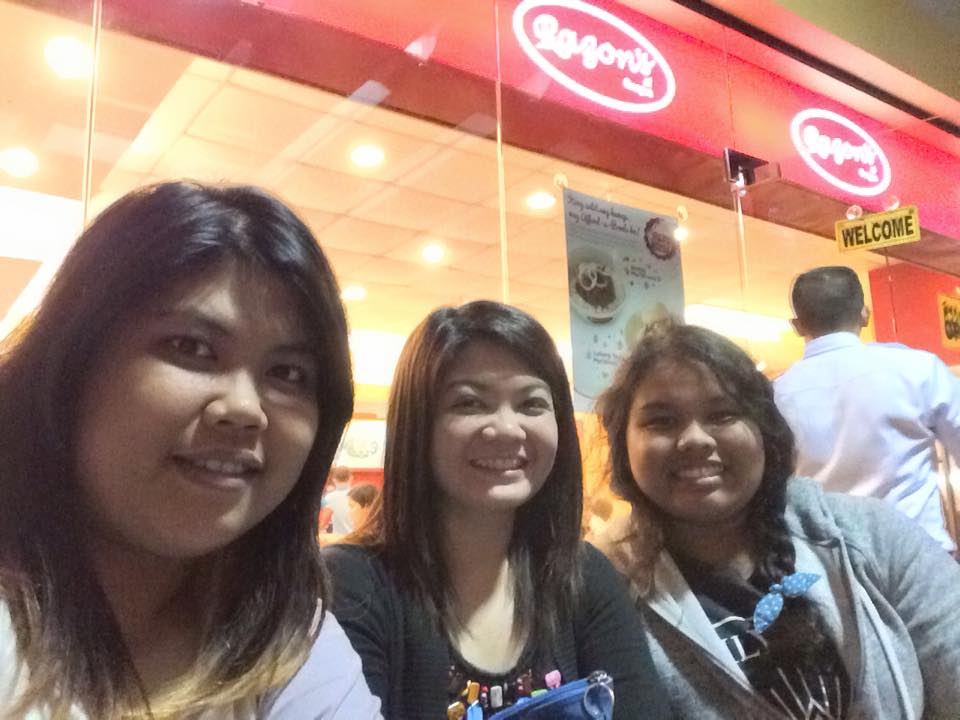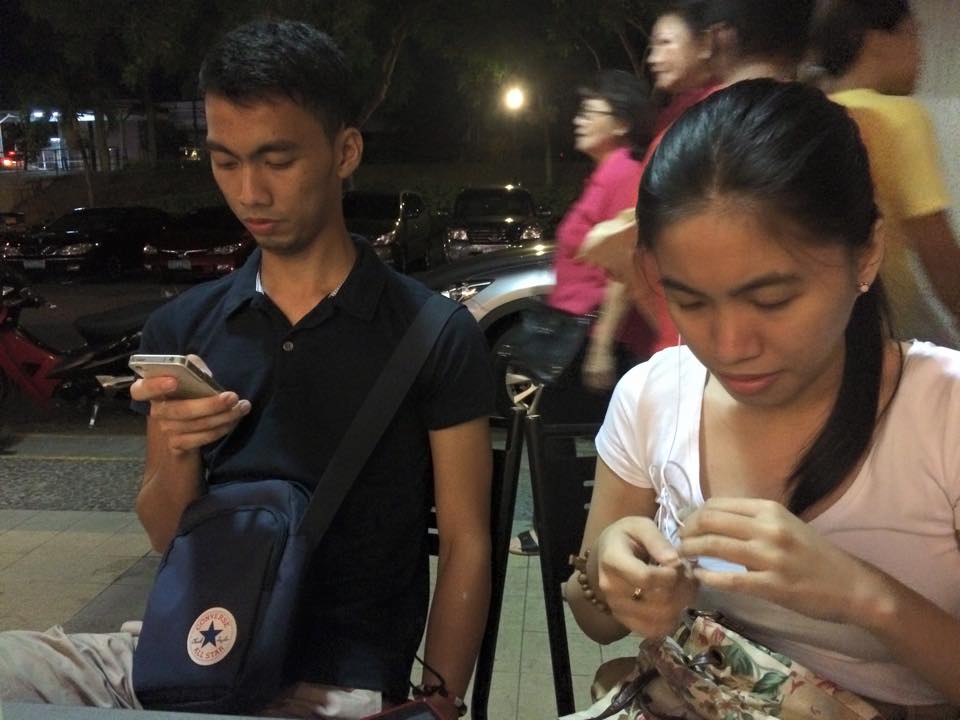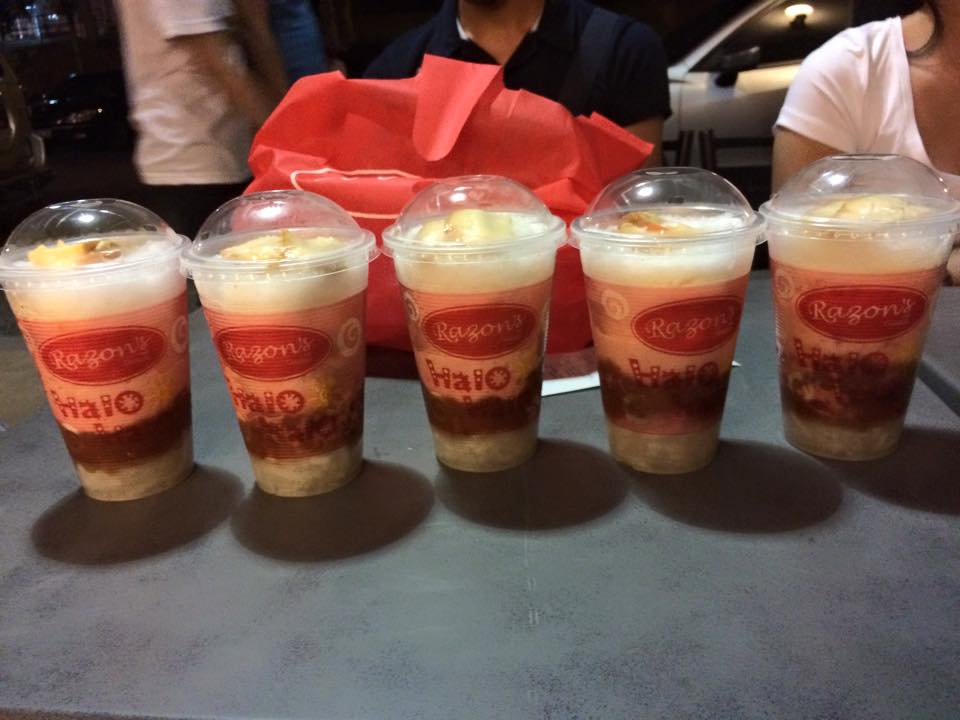 Because the weather is hot! Let's grab some halo halo! 🙂
So, we estimated the time we consume from tagaytay to manila and the number of movie and dining hours that we should be doing. Which perfectly match. Thank you so much that the road situation is on our side! There is no traffic on our way home.
While we are on the road we plan out our script! Haha "the movie is great. We actually giggle to Kathniel's love story. The theme song 'nothing's gonna stop us now is really good since we always sing it at the videoke. And we actually went to resorts world to watch the movie." So, it's what we actually tell our parents upon arriving to our respective homes.
What we got ourselves into earlier is pretty much exciting and a bit scary. Exciting as it is actually my first time to do such thing and afraid that we might get caught. Haha But really. IT'S one fun day to welcome the month of March.
P.S. Do not ever try to do it. Always tell your parents where you are going. Okay? Maybe by the time you are reading this we are busted already. So, take this as a lesson. Hehe byiee! 🙂