After our 4 hour entrepreneurship training, my cousin and I were on-the-look on whom we can hitch a ride home since it's almost midnight and we're not used to commute at this late. Apparently, our mentor offers to drop us home (thank you!) But can we fit inside this red sports car? Yes! So, we are officially on a roadtrip-racing-singing on his playlist. He drives so fast! (But, what do I expect, this is a sportscar. It's kind of awkward to drive it in a normal kph).
To which I thought we are going Home…
When his playlist hit the 90s songs. We sing our hearts out in his car. (Feeling singer without annoying anyone) While we are in the middle of our joyride he said "let's go at Music21" we replied 'YES' immediately since we thought he's just mocking us. Next thing we knew we are already parking at Music 21. Chillin' with Chips and Karaoke!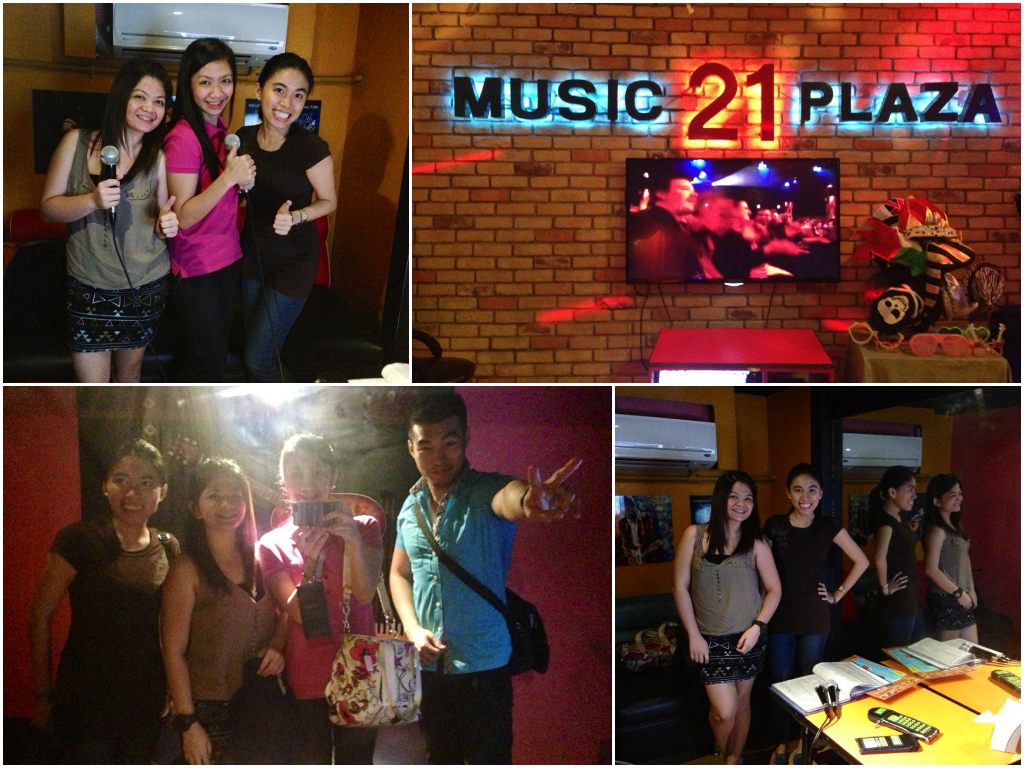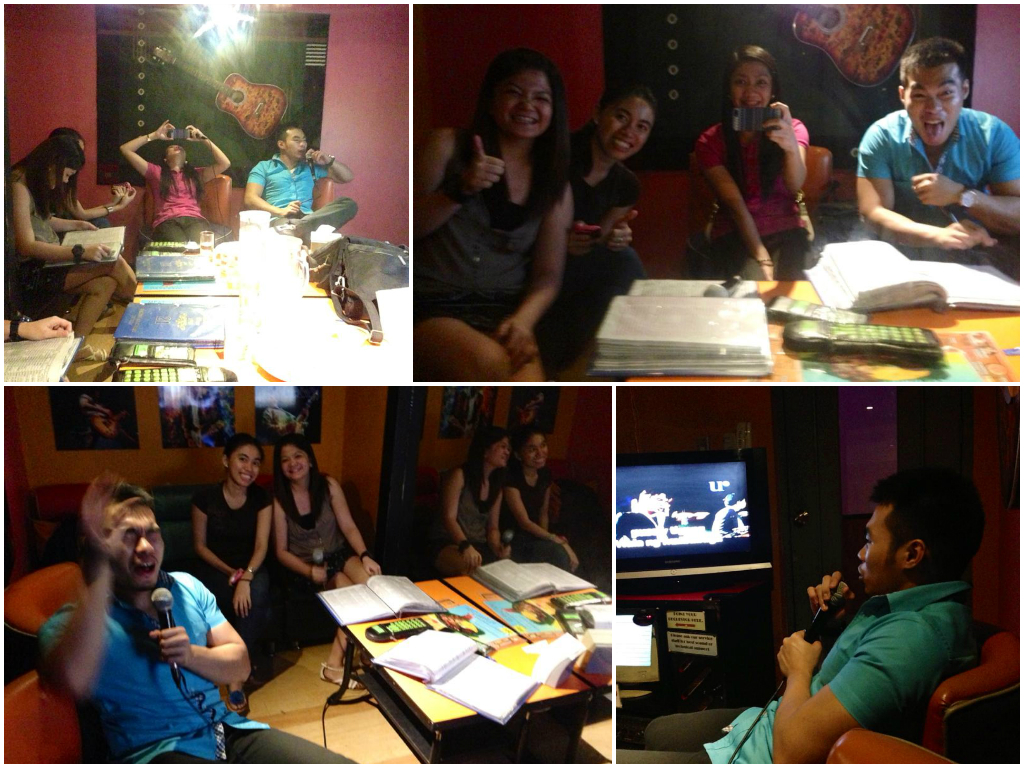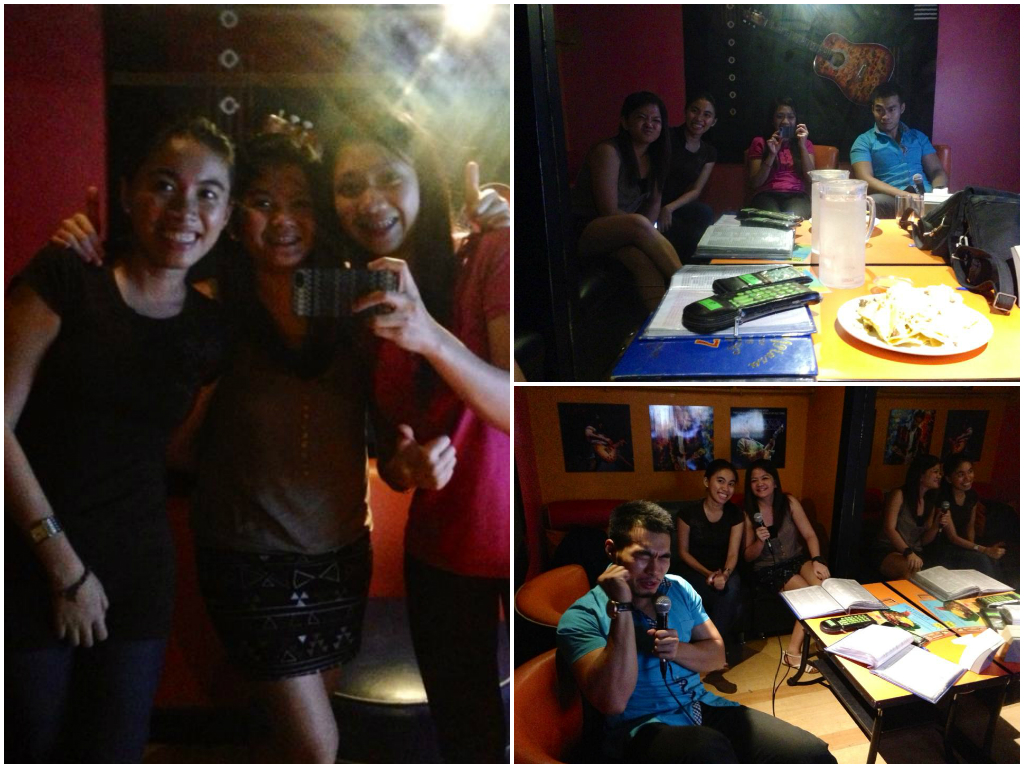 Thank you for making me part of a great team and mentor. We really enjoy it "Winner talaga kapag ROYALISTA ka!"