April – May is summer time in the Philippines. Classes already ended during this time so it is the best time to plan vacations with families and friends. It is actually the norm of Filipinos to go to the beach or other countries during summer to avoid the scorching heat.
There are many beaches in the Philippines where you can go to during Summer but if you want to fly outside the country, I would recommend for you to visit KOREA. Philippine summer months (April – May) are also the best months to explore Korea because it's Spring. The weather is warm and dry. Also, there are many Spring festivals you may enjoy both in Seoul and its surrounding provinces.
Korean Spring Festivals
Here are some of the Korean Spring Festivals that you can visit during the springtime!
1. Gwangali Eobang Festival
Busan's Eobang Festival held on Gwangali beach is a spirited celebration of both the spring and ocean. During this festival, each participants, young and old can try to catch fish with their bare hands, drag fishing nets, take part in cooking contest, windsurf and visit many popular nearby tourist destinations.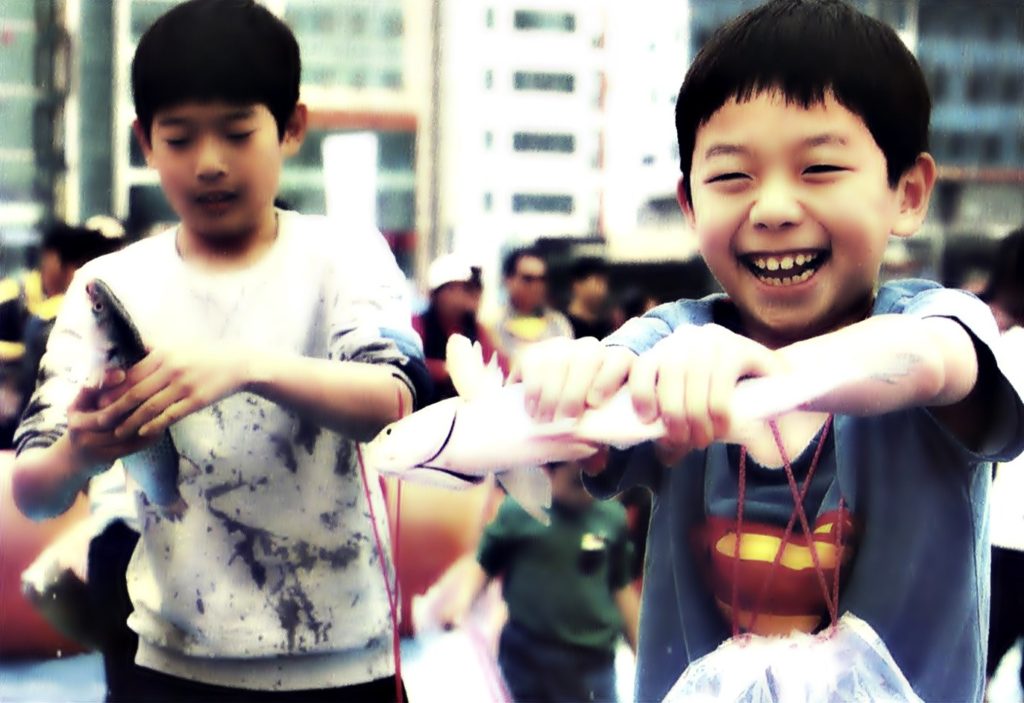 Festival Dates: April 27 – April 29, 2018
Programs: Participants can join different programs prepared for the festival here.
2. Daegu Yangnyeongsi Herb Medicine Culture Festival
The Daegu Yangnyeongsi Herb Medicine Culture Festival celebrates an international herbal medicine market that existed way back 350 years. This festival showcases different medicinal herbs found in Korea's mountains. Many people both experts and beginners to herbal medicines take part on this festival to enjoy the relaxing and holistic medicinal practices.
Festival Dates: May 03 – May 07, 2018
Directions: Instructions on how to go to the market and other details can be found here.
3. Seoul Lotus Lantern Festival
The Seoul Lotus Lantern Festival takes place in spring to coincide with Buddha's birthday. Although Buddha's birthday falls on May 14th, many activities are already prepared starting May 11. The actual highlight of the festival is the lantern parade.  It will commence on May 12 where people will walk along the streets in front of Jong-no each holding beautifully lit lanterns.
Festival Dates: May 11-May 13, 2018
Lantern Parade Schedule: The ceremony and lantern parade schedule can be found here.
4. Jindo Miracle Sea Road Festival
Once a year at Jindo Island, there is a strong neap tide that divide the sea away revealing a path almost three kilometers long. Half a million visitors from all over the world flock to join the locals on this amazing event. With the parting of sea, each participants can walk through the sea from the main island to smaller island. They also get the chance to explore the island's beauty after the festive activity. It's a win win!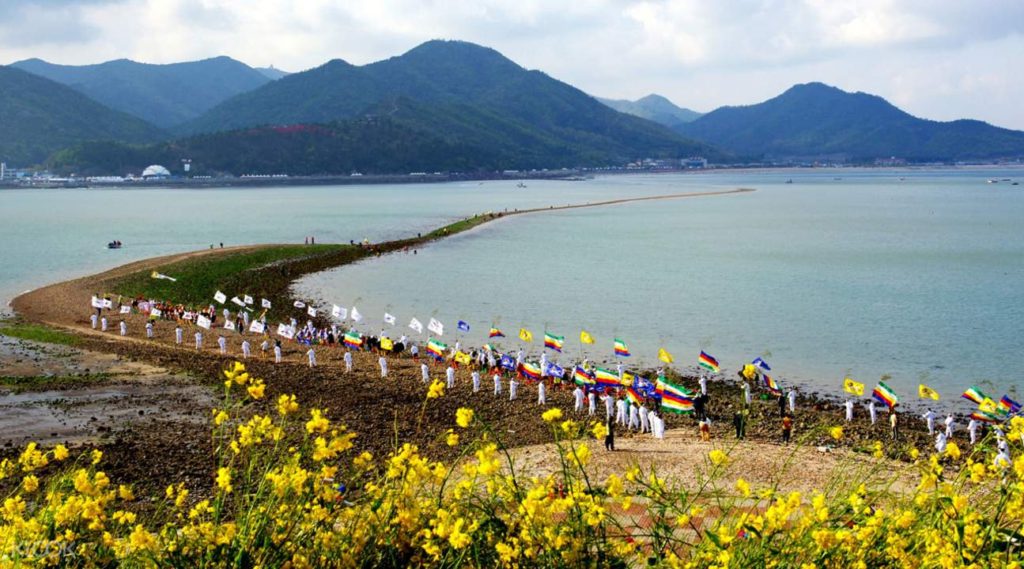 Festival Dates: May 16 – May 19, 2018
Festival Details: More details about the festival can be found here:
5. Chuncheon International Mime Festival
If you love performing arts, then Chuncheon Mime Festival must be on your list when you visit South Korea. The festival showcases various performances by mime groups and artists from Korea and overseas. Among the performances are of course mime, music, dance, and short films. Since there's no speaking, visitors from overseas can enjoy the program through mime's action. What's also good about Chuncheon is that it is not far from Seoul city.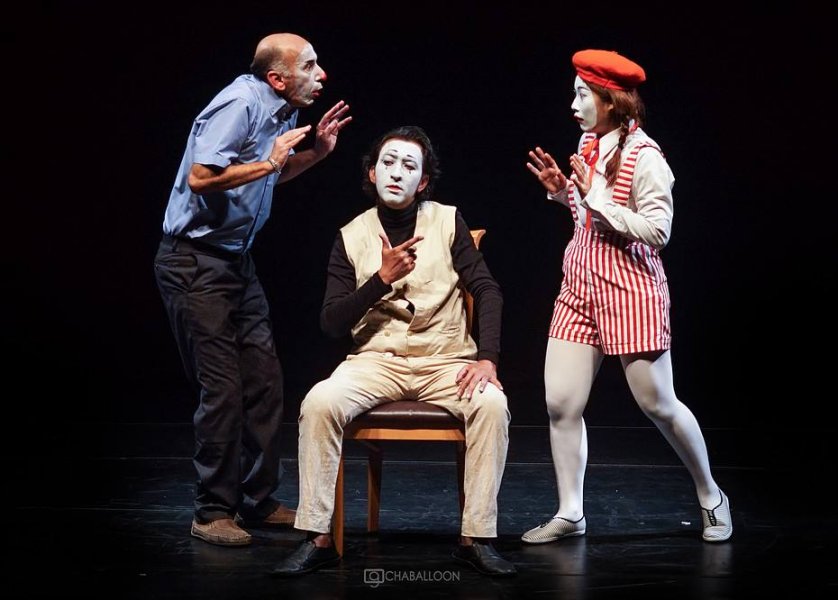 Festival Dates: May 20 – May 27, 2018
Mime Performance Schedule: Mime performance from participating artists varies. Click here to find out the details.
These are the 5 best spring festival in Korea that you must not miss this year!
If you wish to participate on any of these festivals and need assistance on your Korea Trip. you may contact Korea Tourism Organization to help you.
Share Your Korea Spring Festival Experience
Have you attended any spring festivals before. How was it? Comment down below your experience and I would love to read it.