It's Marcus 1st Birthday today, the happy baby in the family. Weee! 🙂
Come Join Us, as we fly with Marcus Jacob. Surely, he'll give you the brightest smile to make your day!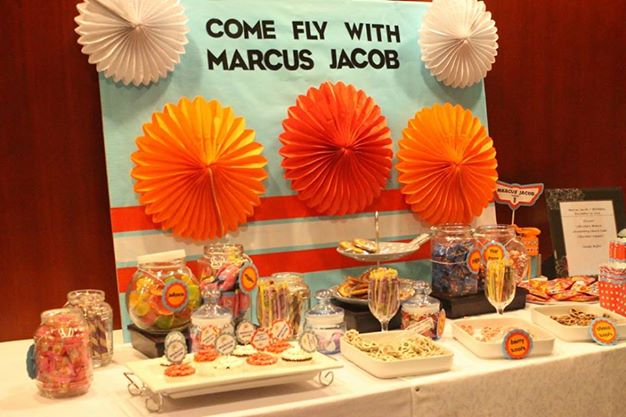 The children are enjoying themselves with games and activities.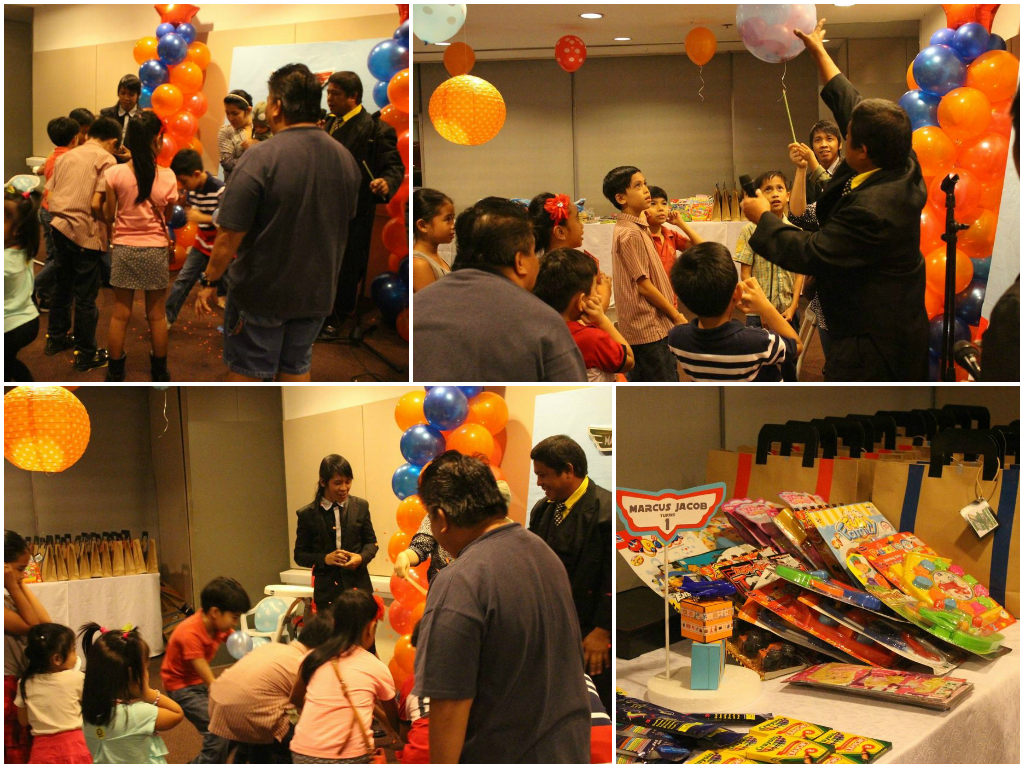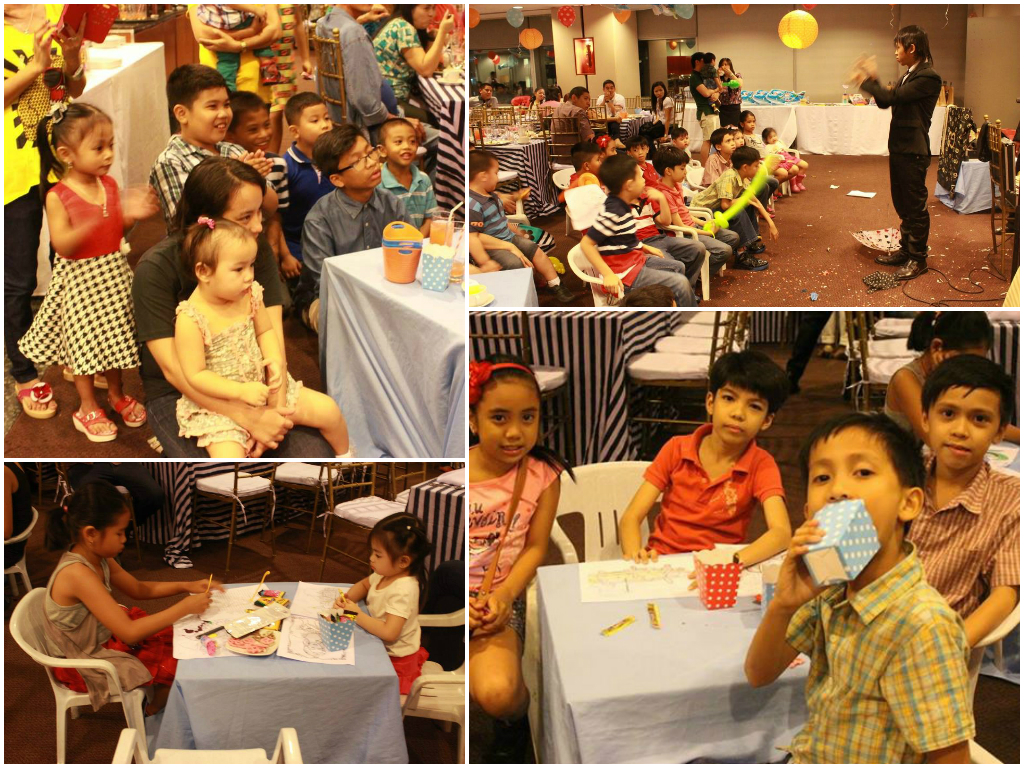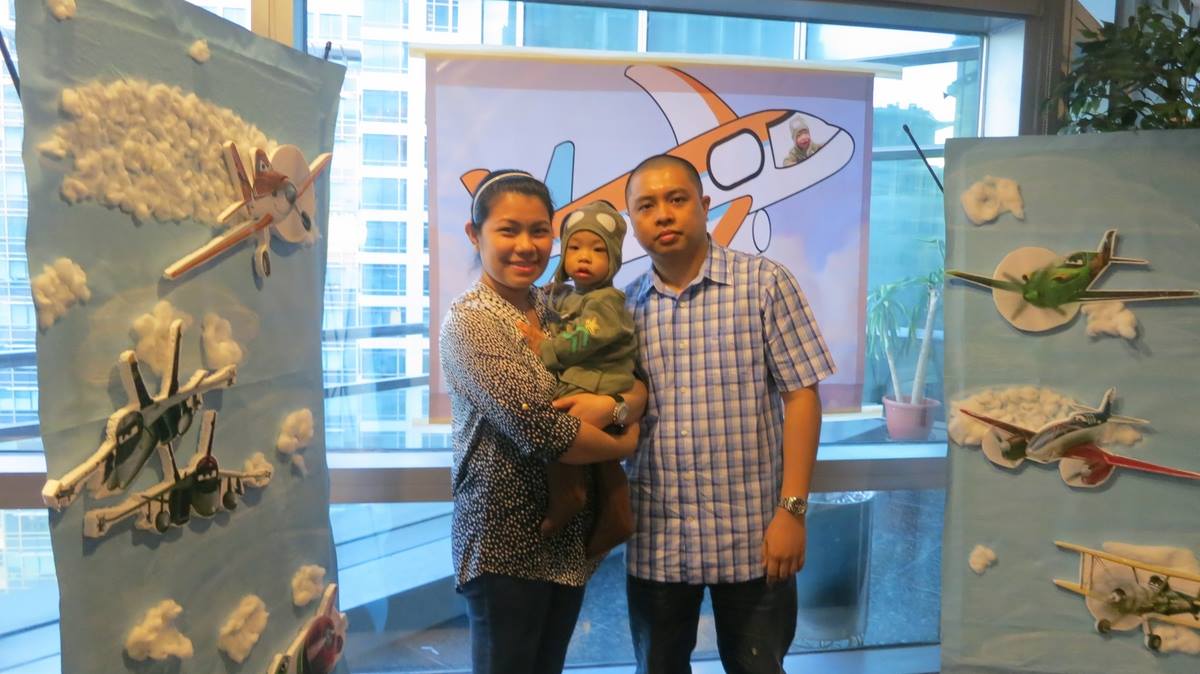 While we are dining scrumptious food. Our favorite part on all events… EATING IS FUN!!!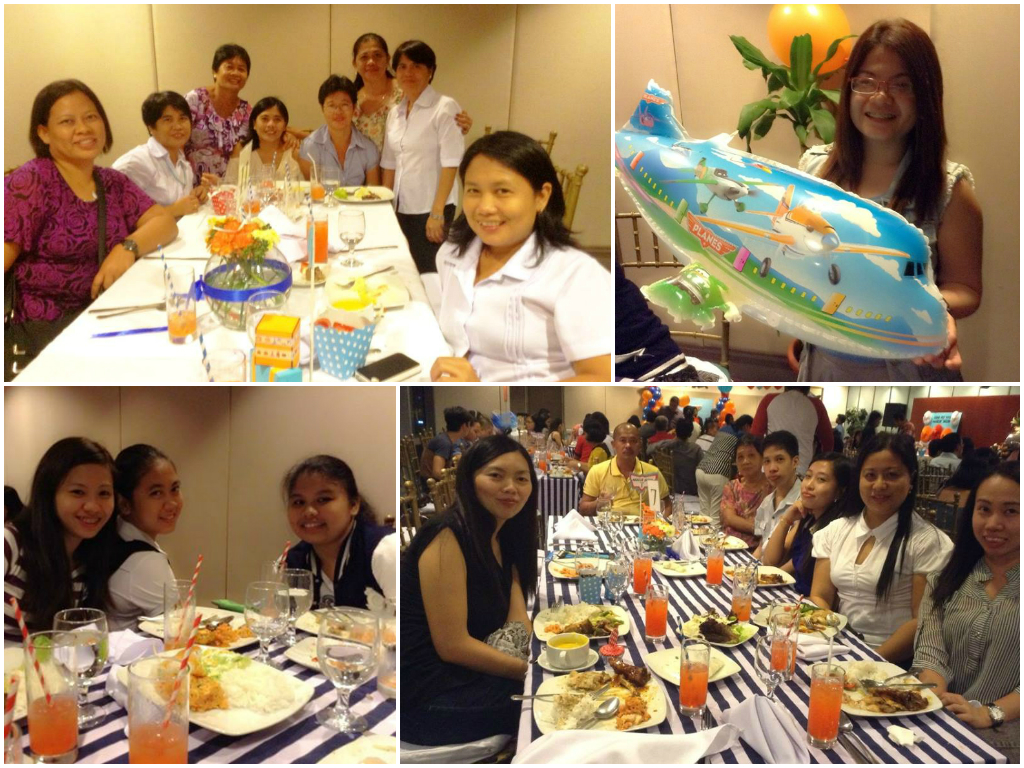 This event is organized by Creative Minds.