Fun, Food and Movie were what summed up our Sunday! My cousins and I went to Powerplant Mall Cinema to watch the MMFF 2019 movies since someone with good heart provided us tickets! Yay! 🙂 We watched four movies with only lunch/dinner and rest room breaks in between. Oh! It's just like the old times… I missed it.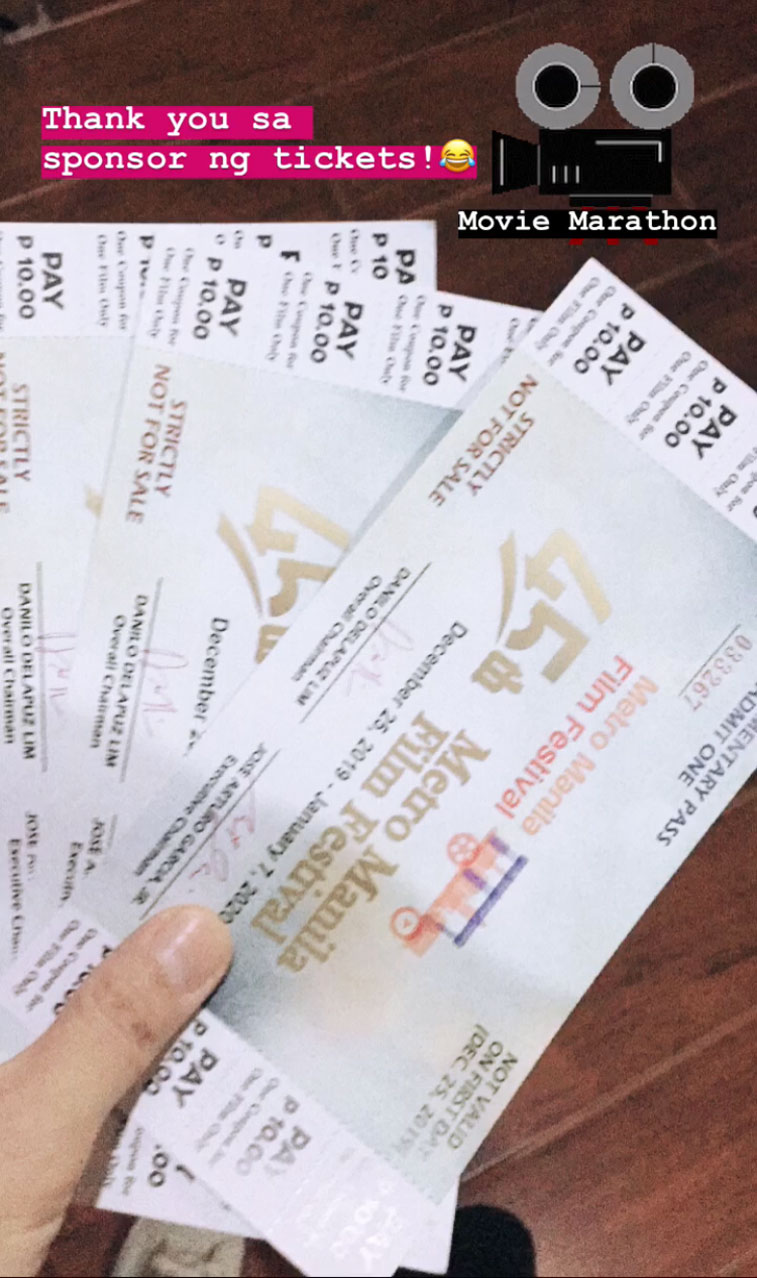 FOUR MMFF 2019 MOVIES WE HAVE WATCHED
(1) The Mall the Merrier. This was the first movie we've watched since it was the only movie that's available during the time we've arrived at the cinema. It was not planned as we were supposed to watch this after Miracle in Cell No.7 to balance our emotions but as always plans didn't push through. Anyway, as expected from Vice Ganda the movie was funny. I laugh so hard when they sang the mall theme song, throw some punchlines and read the paragraphs in Suiquijoraciones book – which was a combination of Korean and Tagalog. Lol! Also, My favorite part was when Jose Rizal and Andres Bonifacio did a rap battle. Imagine this: two national heroes whose image were serious and then they were dissing each other! It was hilarious. However, unlike Vice Ganda's old movies, this was not that awesome. I mean there were a lot of guest artist on the movie and their transitions or frames were forced. It's like their parts were collaged in the movie which I don't find good.
MOVIE RATE:  ★★★ (ENTERTAINING MOVIE)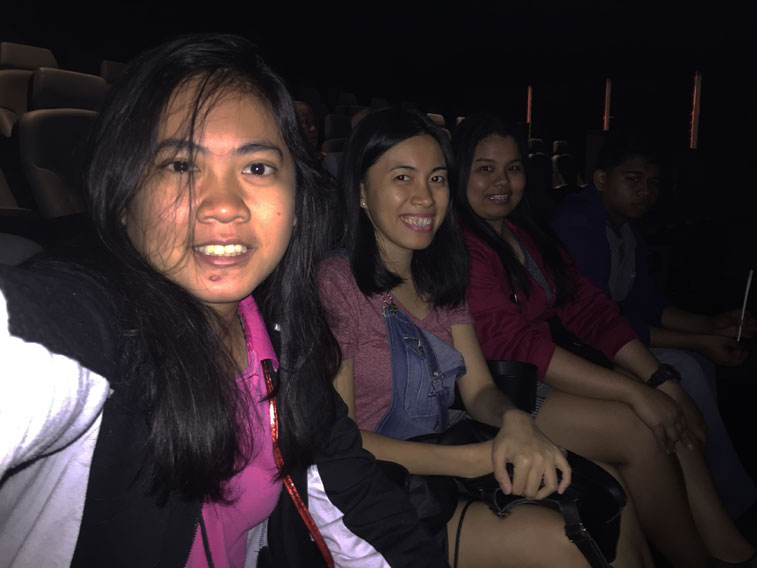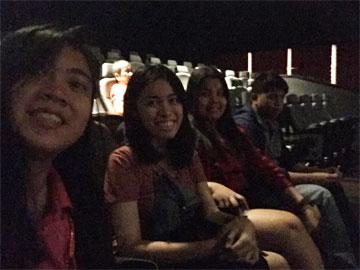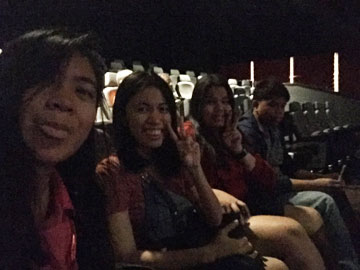 LUNCHTIME
Since it was already past lunchtime when the first movie ended, we've decided to eat at Kenny Rogers. They were so generous with their servings so we have greatly filled up our tummies for the remaining three movies on our list. haha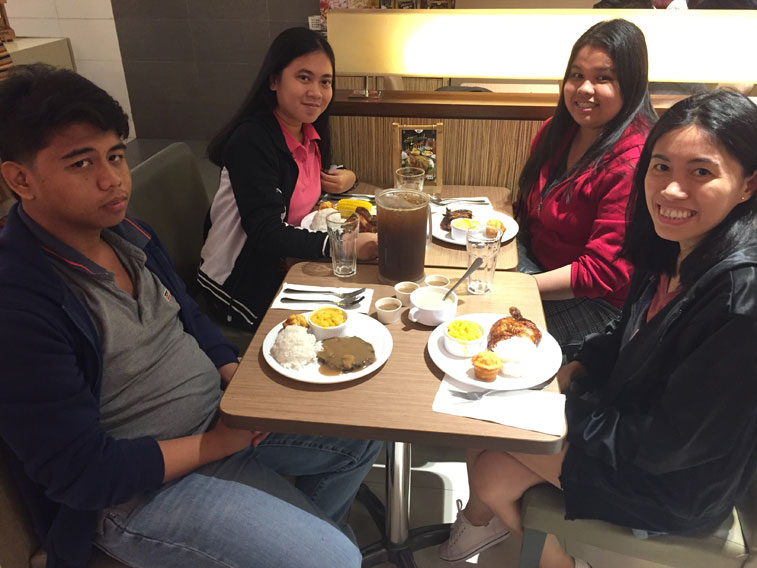 After we finished our lunch, we rushed towards another cinema to continue on with the movie marathon. hihi
(2) Mindanao. This was the movie that Lloyd wanted to watch. Not only because it tackles about what interest him but also because this film has bagged dozens of awards during the MMFF 2019 Awards Night. Honestly, I don't have any idea what it was about and upon seeing the poster I thought it was about war and how the child and mother escaped it. I watched it regardless as I was curious why it got the awards. It was going well throughout the first hour. I was still focused on it. They were just narrating the story of Rajah and Sulayman, but then, when the scene transitioned to Judy Anne (who played the role of the mother) started going to the hospital and the house of hope because her child was sick, I started getting panic attacks. I really am traumatized with hospitals and sickness so when I can't take it anymore I got out of the cinema and just entertained myself at Fullybooked. I guess it took me an hour to have myself calm and then I got back to watch the rest. The movie was great since it portrayed the lives of people in Mindanao and showcased the areas that the government should give attention to. The movie was a documentary type with a combination of drawn animations. It deserves the award it got.
MOVIE RATE:  ★★★★ (MOVIE EXCEEDED MY EXPECTATIONS)
(3) Miracle in Cell No.7. This was the MMFF 2019 movie on my top list! Haha I've watched this movie before and it really breaks my heart. You can say I have high expectations on our take on the movie since the original was great. *winks* Let me share this with you, right before we enter the cinema, the staff who tore our tickets was asking us if we brought a towel with us since he knew it's a drama. I was so confident on telling him that I will only tear up a little because I already watched the Korean version. But no… I cried as much as I laugh on the movie scenes. The part where I cried most was when they were eating pancit on Yesha's birthday and then the inmates were writing their parting words at the back of Lito's shirt. Though I already am crying halfway through the movie. 🙁 While the parts where I laugh most was every time they panic on getting caught hiding Yesha inside the prison and then Mambo acts gay to get away with it. Lol! As I was seeing the movie in the eyes of justice now, the movie gave me a different perspective of how justice should be served and how future lawyers and justices should look into cases without bias. We can't just risked innocent people because of abuse of power… right?
MOVIE RATE:  ★★★★★ (MOVIE EXCEEDED MY EXPECTATIONS, MOVIE I WILL WATCH AGAIN)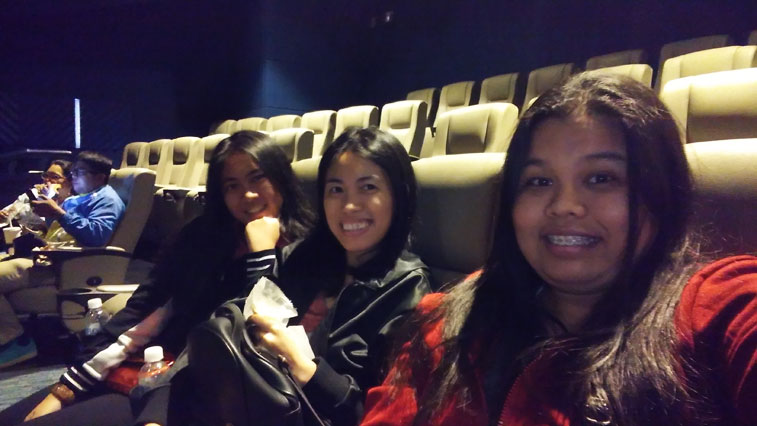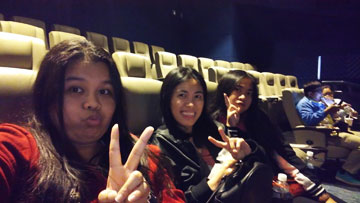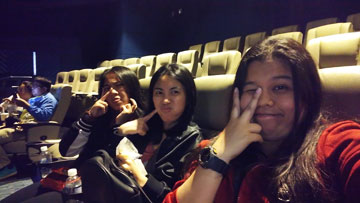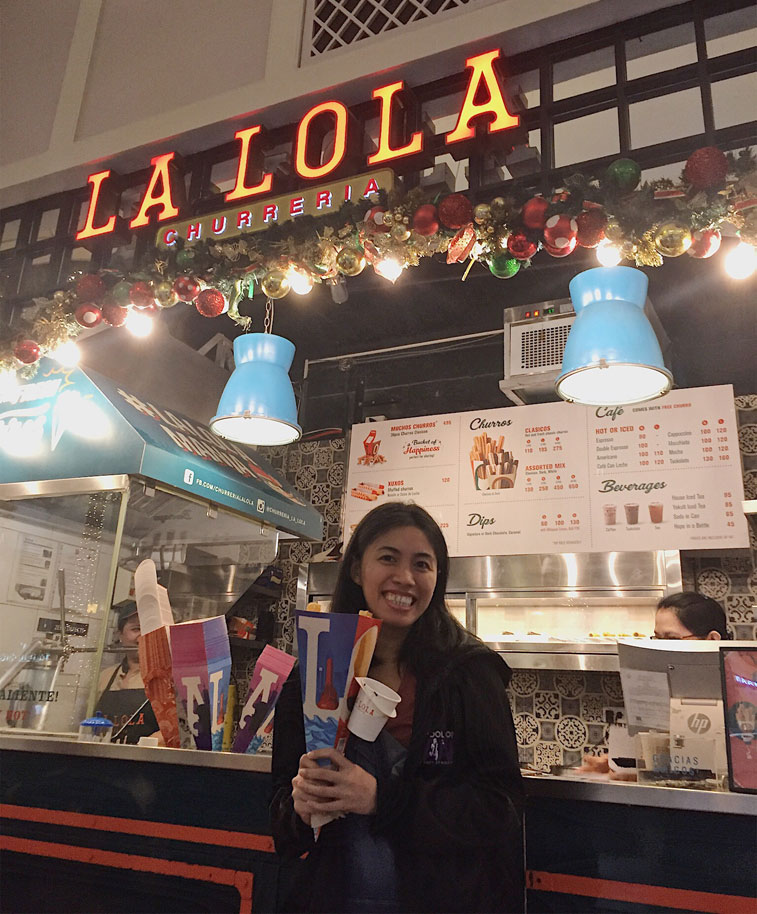 (3) Write About Love. This was the last movie we watched (on a last full show schedule). See! We made the most of our day by having a movie marathon. Hihi Anyway, I knew that Miles Ocampo have a movie entry for the MMFF because she went to the University I worked at to promote it to the undergrads. And from there, I took interest on watching it so I encouraged my cousins to join me. As the title say, the movie was about writing a love story entitled "Just Us". Miles (main writer) and Rocco (co-scripwriter) were tasked to change the plot of the story for the movie to be fresh and the characters Yeng and Joem acted what they write. When the first scene came out, I feel like it will be good because it has an indie feel cinematography and so far those whose been shown with the same concept were good and I am not wrong. I love how the movie has instilled in me the hardwork and challenges a scriptwriter surpassed in finishing a single story. It also provided me insights on how writers who clashes at first provided each other different perspective on their story and it's not judging it's critiquing to improve their piece. I can relate on some parts of it. Although, while sometimes I get anxiety because it has that death/sick concept. I have managed to just hum through it because the movie was something that interests me.
MOVIE RATE:  ★★★★ (MOVIE EXCEEDED MY EXPECTATIONS)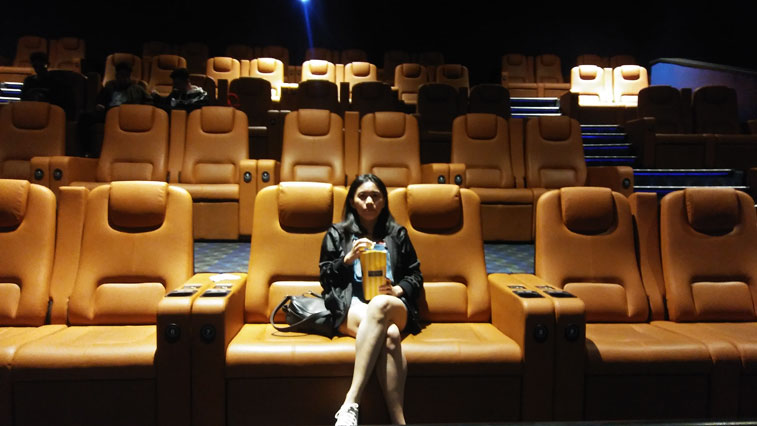 HAVE YOU WATCHED ANY MMFF 2019 MOVIE?
Have you taken the time to watch this year's MMFF movie with your family? What was your favorite? Comment down below. I would love to see if we have the same favorites… 🙂