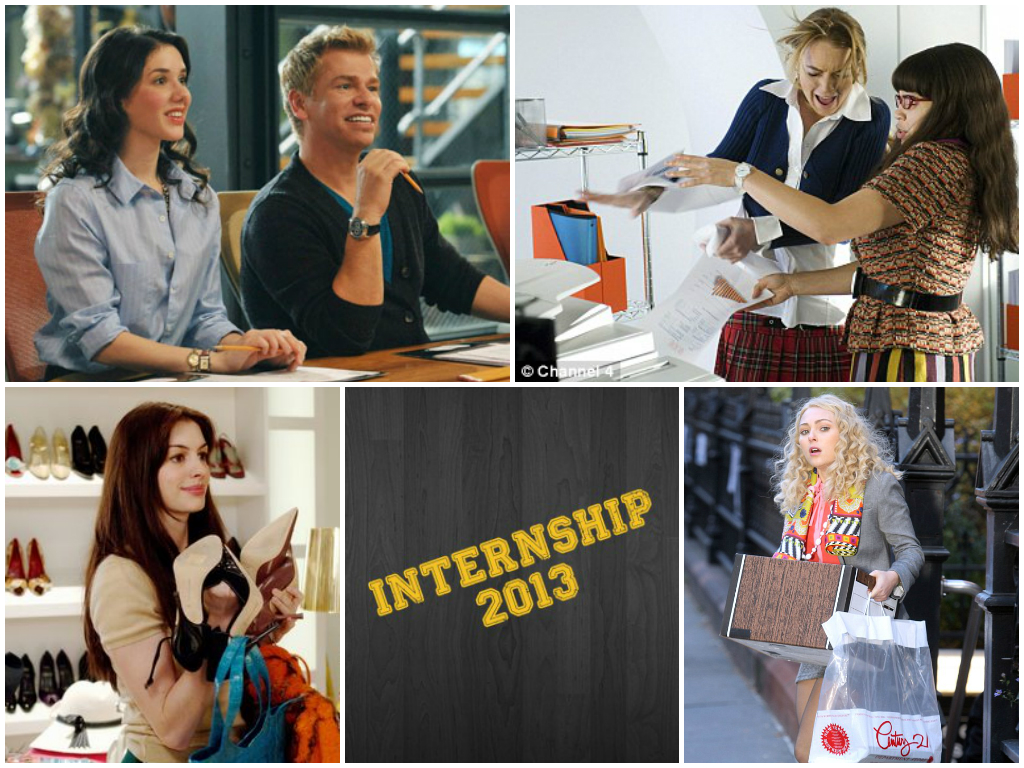 I can't believe my three-month internship is coming to an end, days passed so fast. It's like I just signed the contract yesterday and ended the next day. Or perhaps, it's because I enjoy what I am doing kaya hindi ko napapansin. Actually, this internship was full of FIRST: first internship, first webdesign, first book design, first photoshoot, first Manila exploration, etc. Diba ang daming first na kahit ako were surprised that I can do these things all at the same time. (sigh!) Those moments that I've been like Jane, Betty, Andrea and Carrie, I'm so happy! Because this is what I want: exploring things and moving out of my comfort zone.
And speaking of "exploring things",  there's a lot of things I learned from these experience, among these were:
Using MAC Computer. MAC computers are confusing to use when you are fond of using window computers because everything seems so different right? I had that confusion too, I'm afraid I can crash files when I click something on the desktop. But, everyday use helps me to manipulate it little by little.
Photo Editing. Editing product photos requires intensive focus because one single error can destroy its appearance, especially FOOD photos (that's hard to edit because I get hungry by staring at it for a long time). But, by repetitive task, I can finish editing 20 product photos in a day. Sisiw! joke lang! 🙂
Website Design. This was really a major surprise for me. This was harder than my geometry exercise.  And This is what I was avoiding. Programming was the reason why I shifted course, and here I am developing a website. Ironic right? But I'm befriending codes and plugins through all-day or sometimes week-long bonding, so, when the D-day comes we have something to present to the clients. Most of the sites were performing well by the way. Congrats to US in the team!!!
Taste a Few Greens. I am that kind of girl who needs to be persuaded that veggies are good to my health. Unfortunately, in my internship everyone I meet was living a healthy lifestyle. So, for three-months I get the chance to taste a few green leaves. haha
Learning Places. Someone told me once that I should not be a foreigner in my own country, but can you blame me for not knowing some??? few??? sige na nga MOST PLACES in my region or country. I will tell you soon why, when I am ready. hihi But this internship made me go to places I haven't been to and explore different types of transportation. It's fun though being "the pinoy explorer" I don't have the straight bangs and short hair so you can't call me Dora. hihi
I will not say goodbye for this company. I will just say goodbye for being an intern, because I'm moving forward.
Great Things Ahead in 2014.