Pentatonix World Tour in Manila was the first concert I attended this year and I don't regret it.
Early this year, I vowed to myself not to attend concert on the first quarter (just like the old times) because I want to save money. In fact, I haven't attended Winner Crosstour in Manila and Seventeen Ode to You in Manila — I can't believe I resisted that! Haha Though, I almost gave in for Seventeen but the heat of the NCoVi-19 prevented me from doing that.
But things happen… My concert partner convinced me to join her on the Pentatonix concert. I was hesitant at first because I don't know them, I don't know their names and songs so I am afraid it might be awkward. I only know them being an acapella group and all and that's it! But… the month has stressed me out with the piles of work so I decided to say "Yes" to her to de-stress by shouting and singing inside the coliseum.
MAD FOR CHICKEN
We met at Araneta Coliseum's green gate to get our passes and ate dinner at MAD FOR CHICKEN afterwards. Actually, we were looking at the Indonesian restaurant we've been into during the Aaron Carter tour but to no avail. It was replaced na pala by this restaurant! Hihi We liked this part of Araneta because it wasn't crowded. The food there was tasty – the taste of chicken was closed to Bonchon and their version of iced tea was too sweet.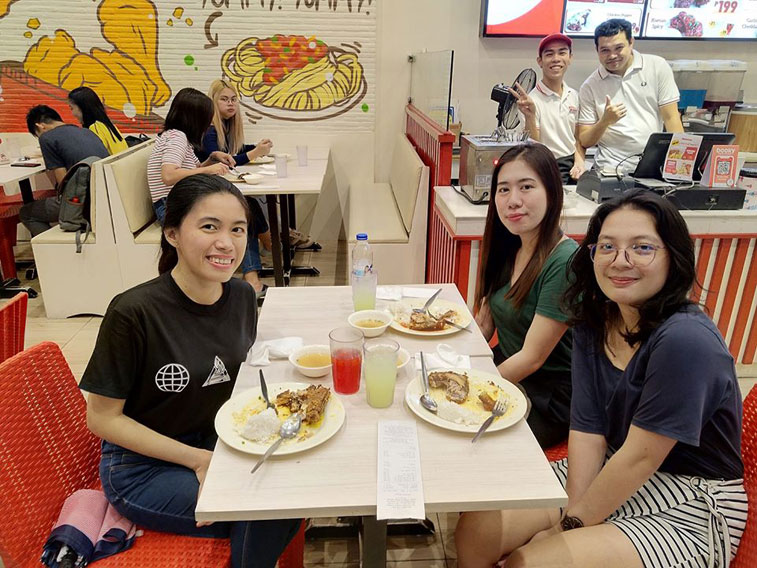 Pentatonix in Manila 2020
We made it just in time for the media briefing! As you can see, we were wearing a mask for the concert as the organizer imposed a "No Mask. No Entry!" policy as protection for the NCoVi-19. Temperature was being checked too and alcohol station was scattered towards the entrance gate. We love a caring organizer. 🙂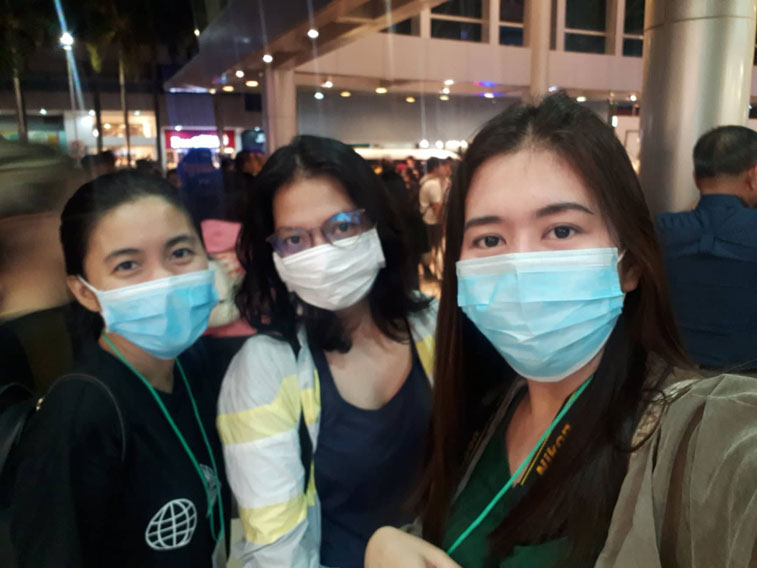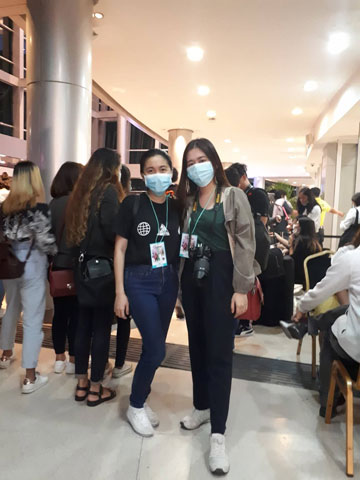 We went inside the venue after the media briefing and I felt at ease. The stage design was very colorful and the energy of people were amazing! I just felt like I am in a concert! A real one! I only feel this on KPOP concert but Pentatonix gave me that vibe. It was fun!
Good thing also that I knew most of the songs they've performed in the concert so I get to sing along with them. Some of my favorites were "Rather Be", "Bohemian Rhapsody", "High Hopes", "Daft Funk", "Happy Now", and "Evolution of Ariana Grande".
Crowds went really wild when we were asked by Matt and Kevin to sing "I Want it That Way" (see video below). We were singing harmoniously and it sounded really beautiful. I am in awe too with how beautiful the white ocean turned out on the songs "Imagine" and "Hallelujah". This was the first time a project were done successfully in an American concert. It's Jjang! hihi
It finished late and I slept like a baby hearing the songs in my mind like a lullaby. hihi
I had a good Saturday night. I am so happy I said YES! to it. Are you there too? What was your favorite part of the show?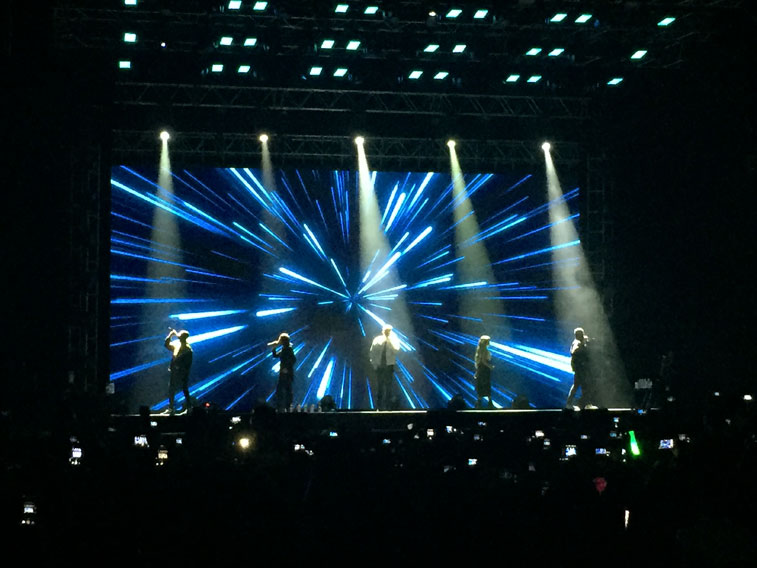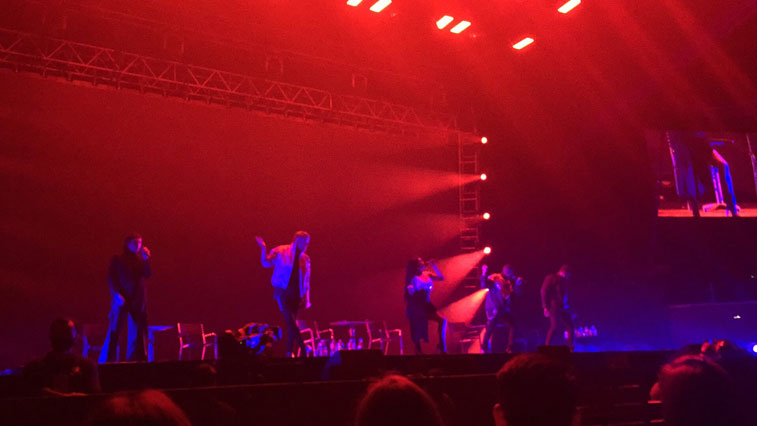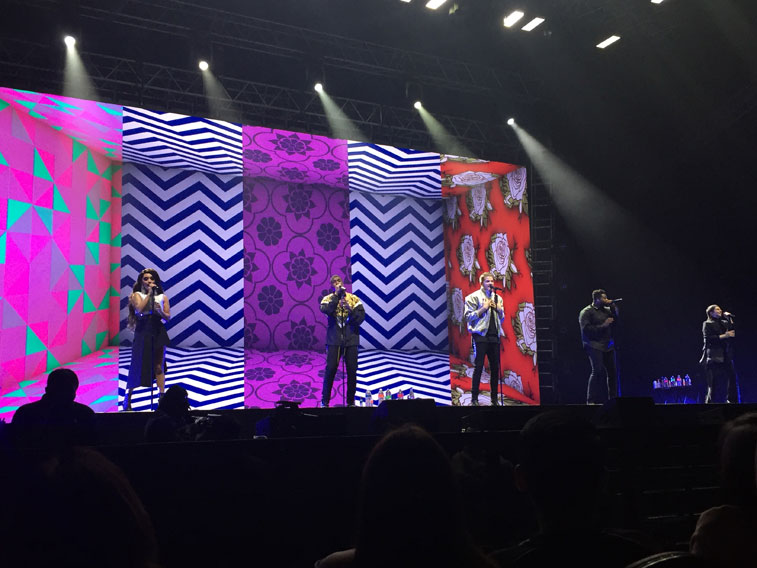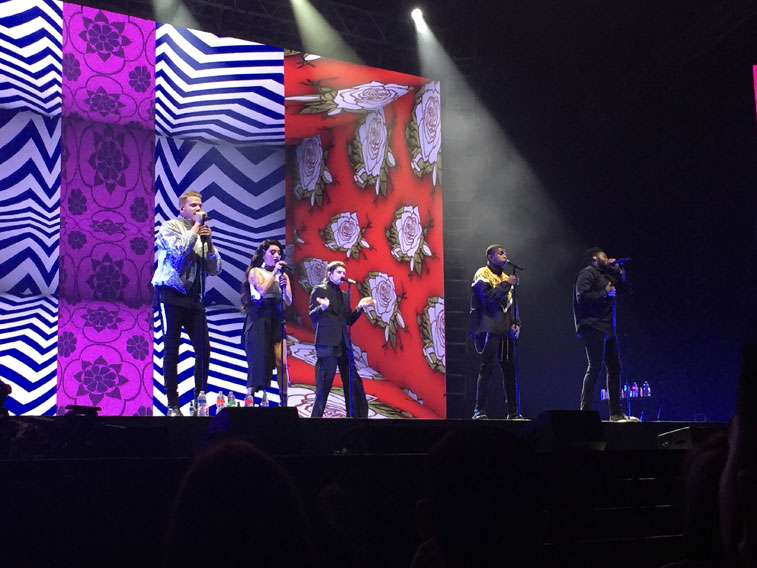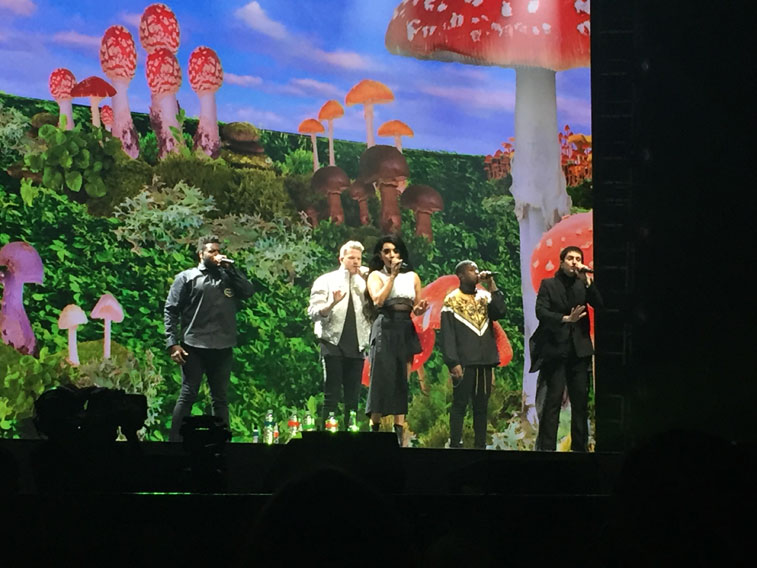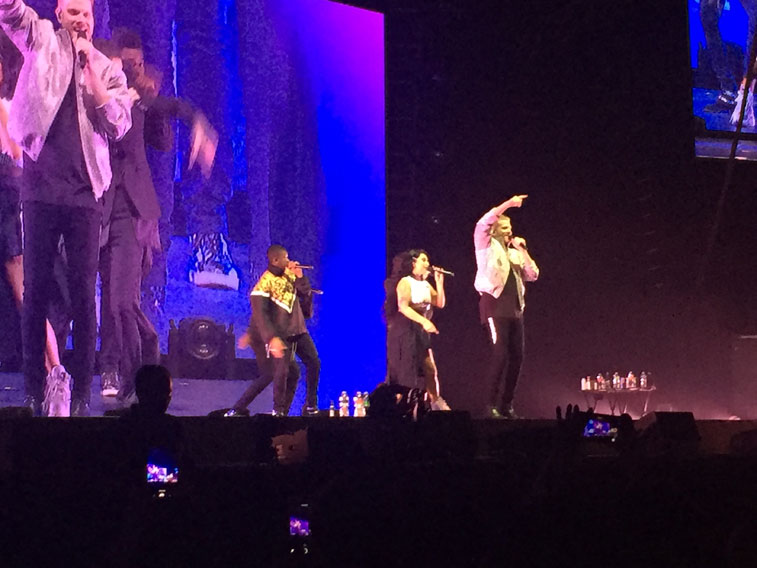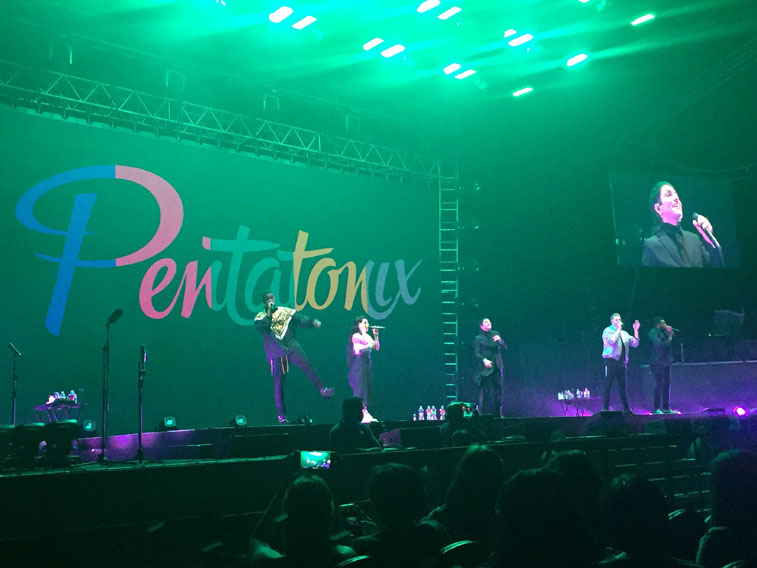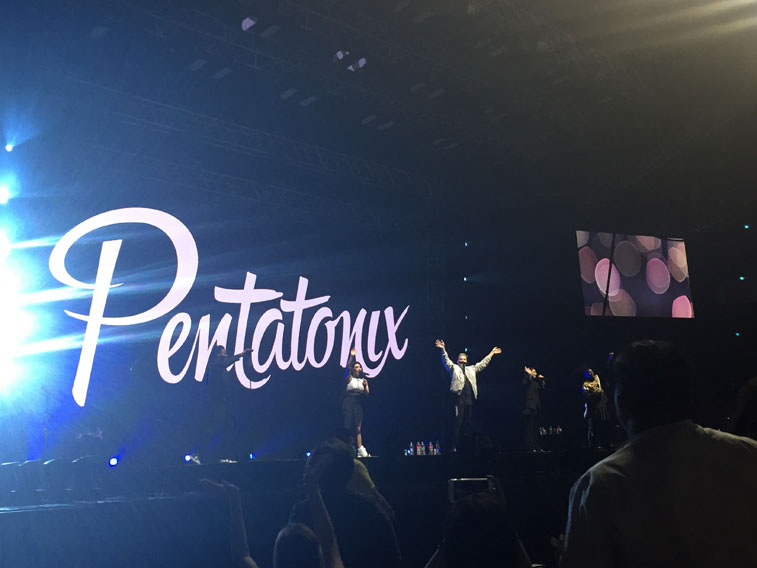 Pentatonix Live in Manila 2020 was organized by Wilbros Live.