One can spend all day at the mall shopping for their favorite clothes — but for us book lovers, the best way to spend the day was to walk around an area surrounded by books.
Oh! Touching books, flipping through the pages, and smelling it can make book lovers feel relaxed. It's that feeling you have when you smell coffee. Yes! That's it!
Yesterday, we went to World Trade Center for the "Big Bad Wolf Book Sale", the biggest book sale event in the world.
It started in Malaysia with only 120,000 books  and has since grown to be one of the world's biggest book sale. It brought over 2 million books for its visit here in the Philippines.
We actually plan to go on a weekday so that there would be less crowd. Well, that's at least what we expected, but there were still a lot of people flocking in inside… This only means that there were still a lot of people who reads.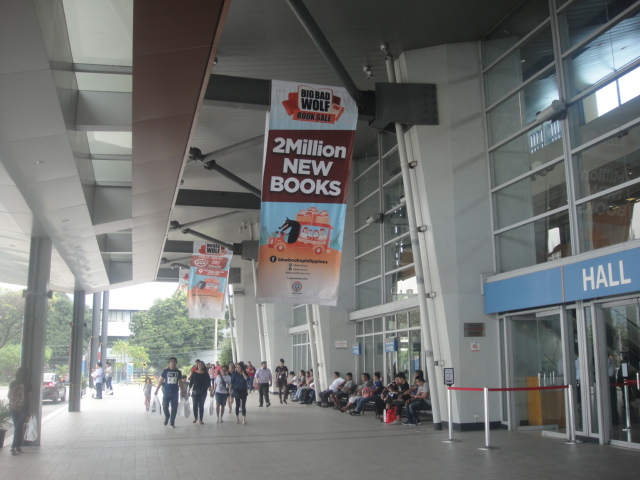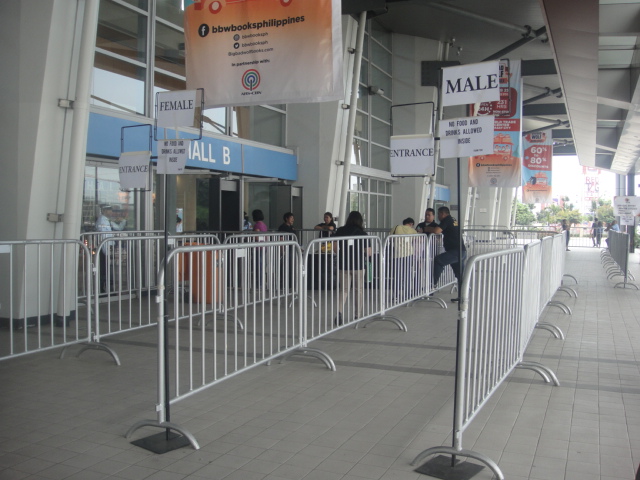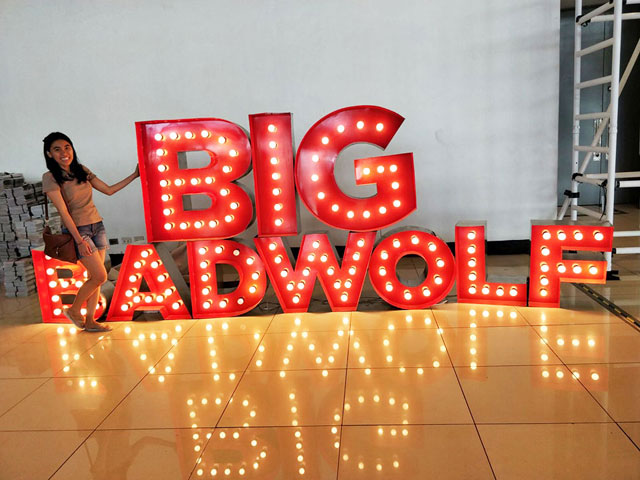 Below are 4 things I learned from Big Bad Wolf in Manila.
1. Majority of the books were for children. Almost 70% of books were stories and activity books for children. My cousin even bought a lot of good books for her daughter. Plus, the price was so cheap that you can actually hoard activity books to give your "inaanak" (godchild) for Christmas or Birthdays.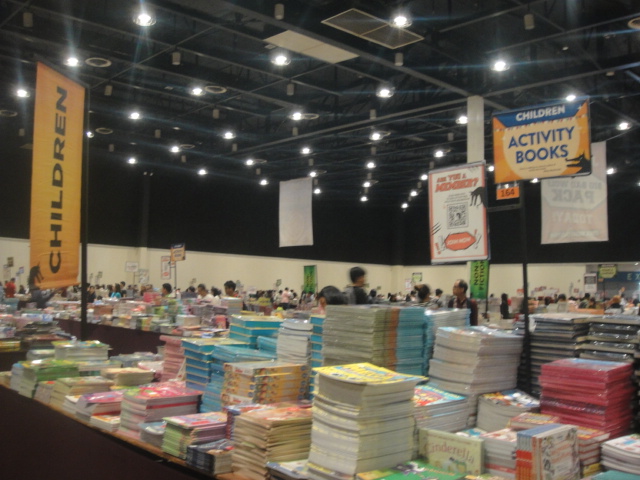 2. Good books were only available on the first day. Ever since I saw on my friends IG and Facebook that they bought sets of John Green, Suzanne Collins, Jane Austen, Sophie Kinsella and some other authors. I had those books on my list ready. I knew that they fill new set of stocks when it got sold out because that's what I've read on their SNS account. However, when we went there, I was surprised that those books were only limited and only available for the first day. I felt so sad not being able to get the books that I wanted but I still roam to Fiction and Movie Area anyway despite it being crowded.
3. You can still reserve books that beyond your budget.  Because books were cheaper, we didn't notice that the amount of books we've got already exceeded our budget. You know what saddens me, was to let go of good books at the "give up section" as I call it but in reality it's a (sorting section). I gave up two books because we were not sure if we will be back again here in the coming days. 🙁 Although, if it happened to you that you have limited budget, and you really don't want to give up book. You can reserved it on the collection section and pay it next day.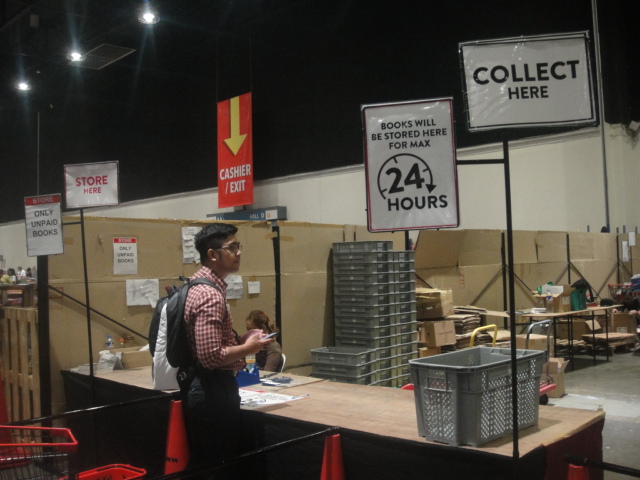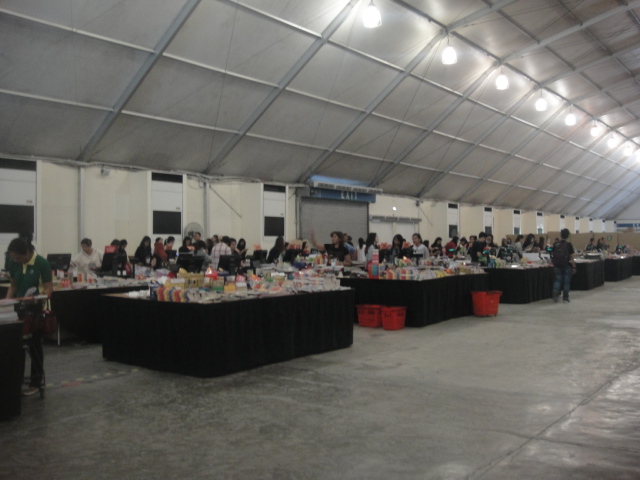 4. "And They Read Happily Ever After". I looked haggard from the book haul, but deep inside I'm happy to get these books and some magazines. You really would smile bright after getting good books. I've read one earlier and will continue reading until I finish it all. Haha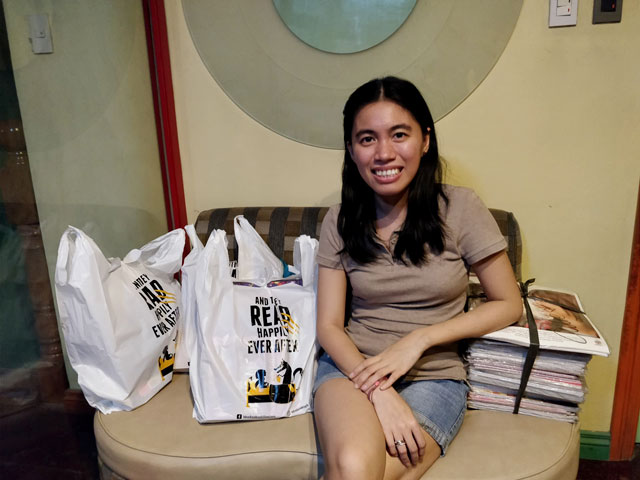 You still have two days to visit Big Bad Wolf Book Sale at World Trade Center. Grab you purse and join the book haul! 🙂