Yesterday, me and my cousins went to Maroon5 Red Pill Blues Tour in Manila. It's was really a big check on my bucket list! Woot! Woot!
I've been wanting to see them since 2008 but I don't have money yet as I am still a student back then. So, when they come back to Manila, I said YES immediately and pressed the SUBMIT button during the ticket selling. It's really hard to resist when you were a big fan, right?
When we arrived at the venue, I saw young and old people attending the concert and it makes me feel warm. Like, I can clearly see the age brackets of the attendees. Yiee!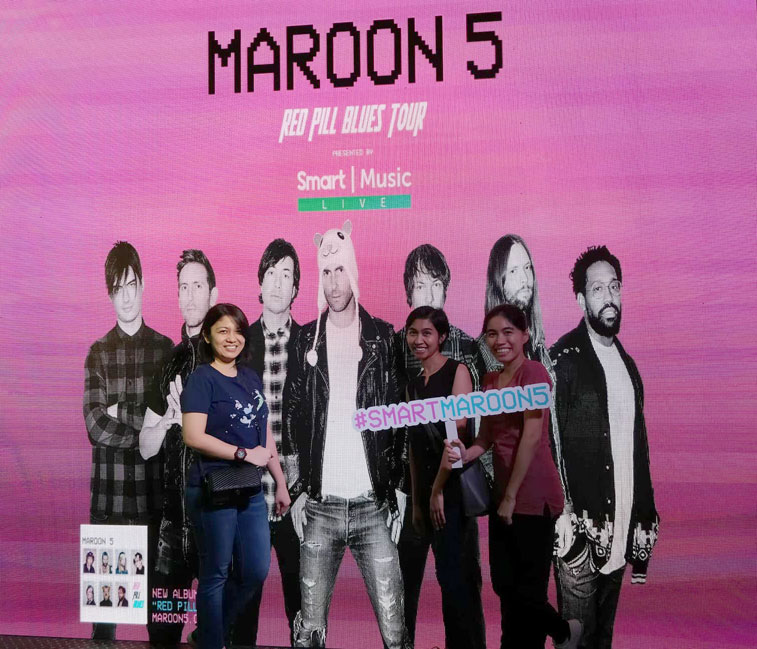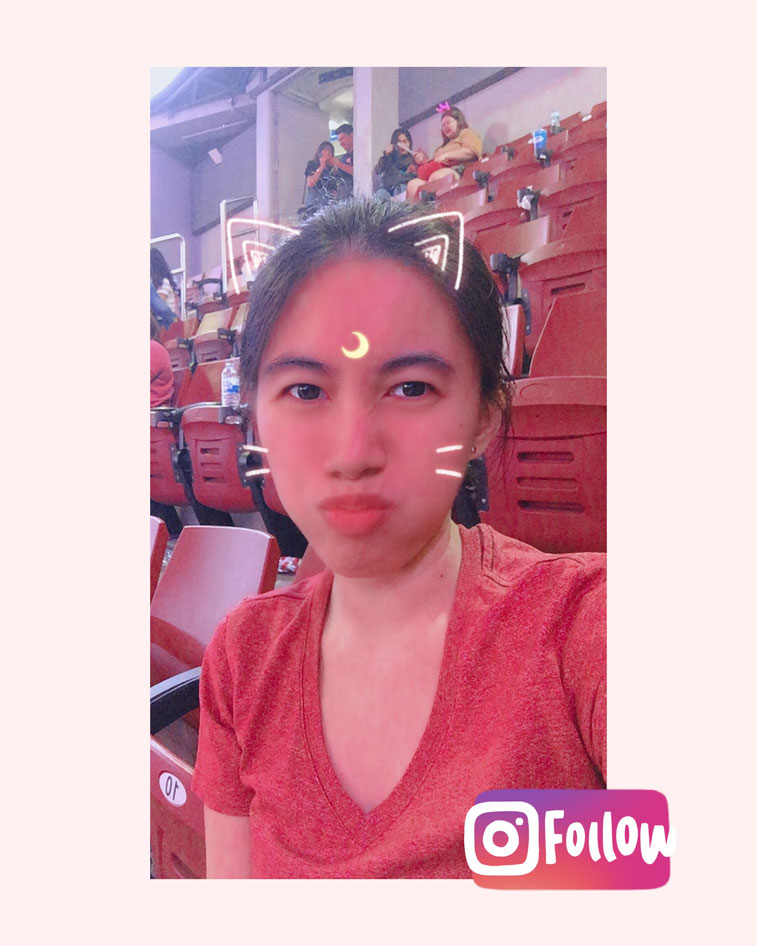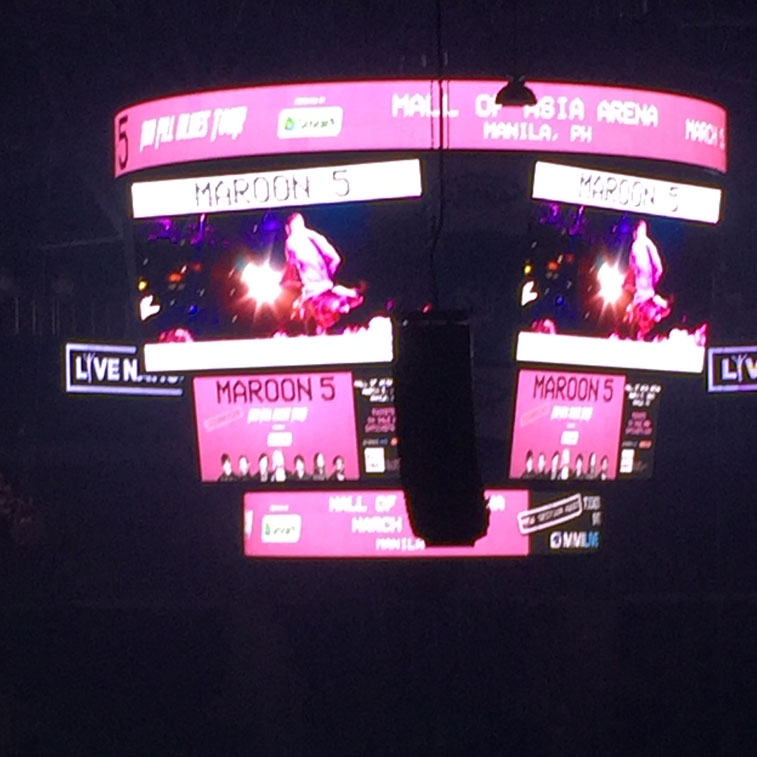 DJ @MAILBOX set the mood of the show as he played some Filipino and American music for the opening act. Everyone lost it when Adam Levine – vocalist of the American pop rock band Maroon5 performed their first song "What Lovers Do."
And then, everyone sang along with him on his songs such as "Payphone", "This Love" and "Sunday Morning". I'm really on hype whenever people sang along with the artist because it made me feel like we are one!
But it's not like the singing were done continuously, there were also quiet moments during the concert and I'm just assuming that they just want to wholeheartedly listen to his songs as they took videos. I, for one, was not part of those quiet people. I think I sang to all of his songs. I don't know how people do that though – being quiet on concerts? Maybe it's my inner KPOP fangirl feels showing. lol
Speaking of inner fangirl, I soo love our area! While we were seated at the GenAd section, we all danced to "Moves Like Jagger". The energy that song gave us were so strong. In concerts, age really doesn't matter, we're "Forever Young"! hihi
The best part of the show happened at the encore. It's like everyone saved their energy for the last part so it was a total party at the end when they played "Girls Like You", "Lost Stars", "She Will Be Loved", and "Sugar".
I'm really happy that Maroon5 Team included Manila on their Asia tour! It was one of those memories for keeps! 🙂
Here's some the photos and videos during the concert.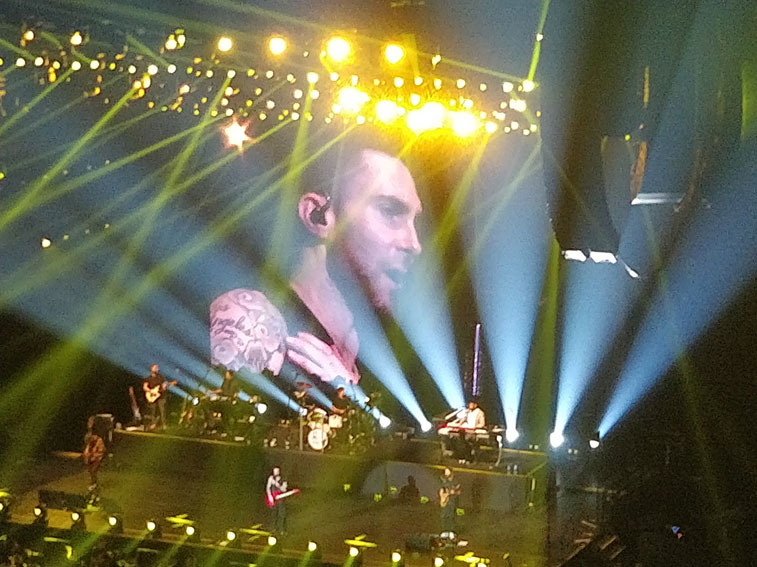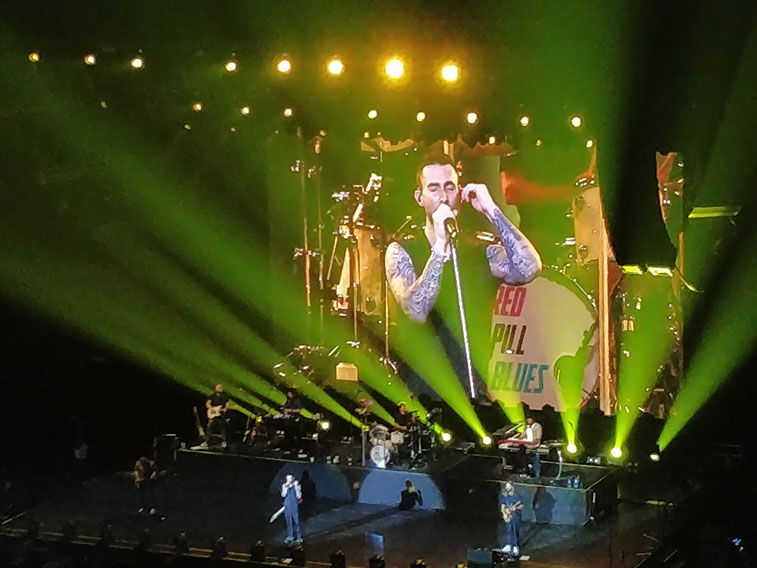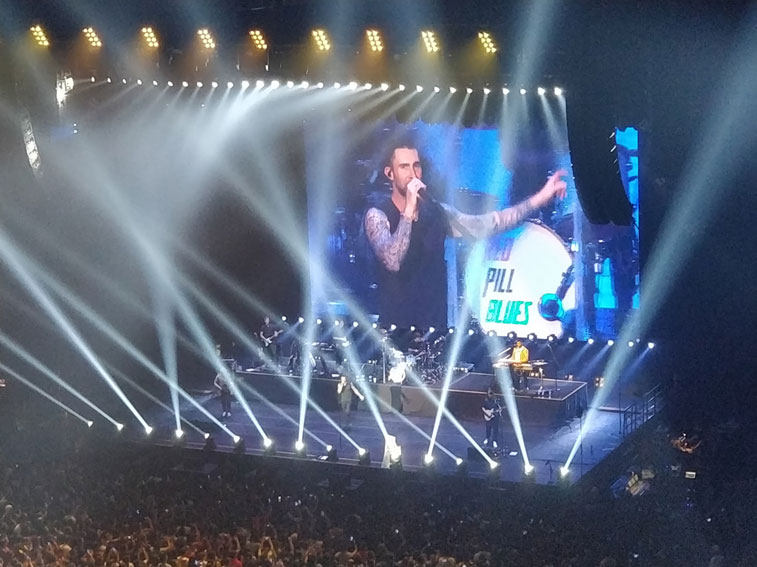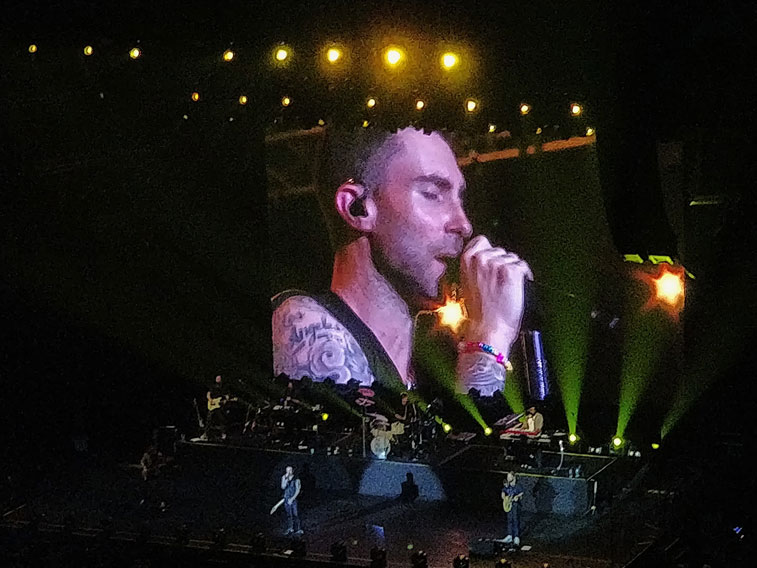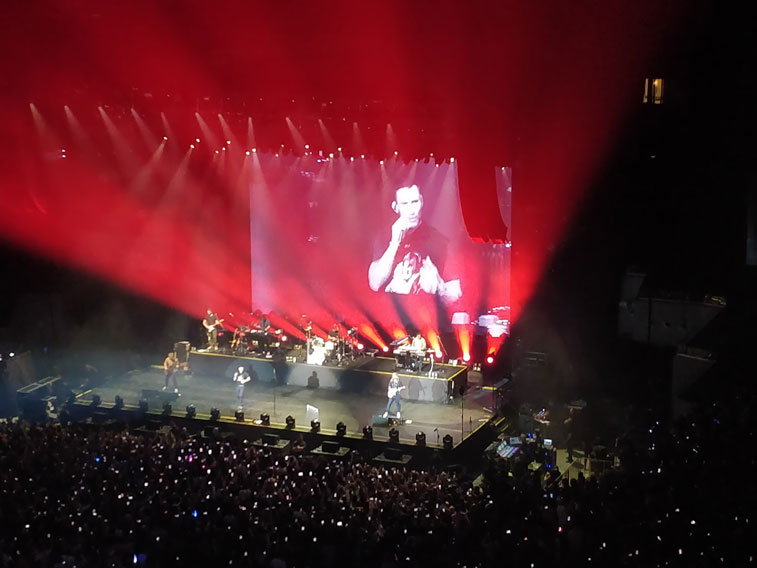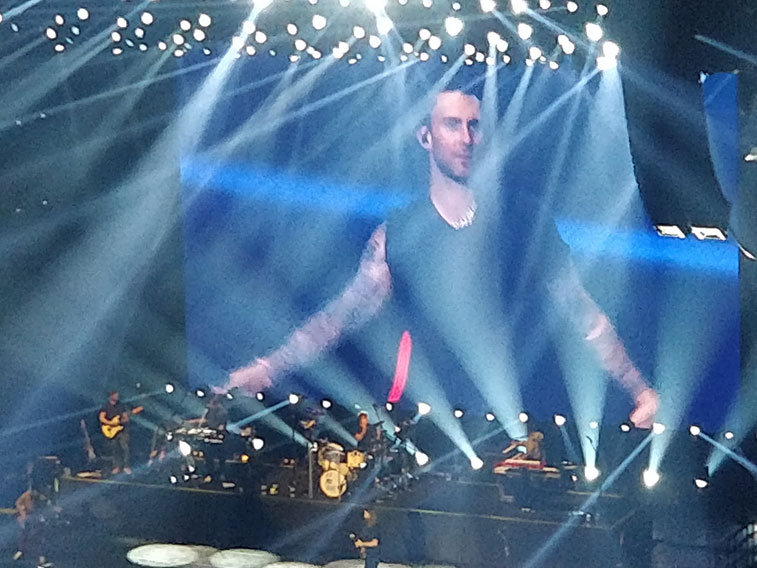 Photo Credits: Merlene of Catch and Match PH