Yesterday, I met up with my Manila Concert Junkies family for a quick dinner meeting at Relik Restaurant and Bar in the Fort. 
Relik Restaurant and Bar is a high-end classic and cozy bar located at the 2nd Level Commercenter Bldg., 31st Ave. cor. 4th St., Bonifacio Global City, Taguig. The benches and booth seats were designed on a brick wall. It was also filled with antique pieces like typewriters, and an old-school turntable with modern touches. It was really a perfect place for meetings, cocktails and private parties.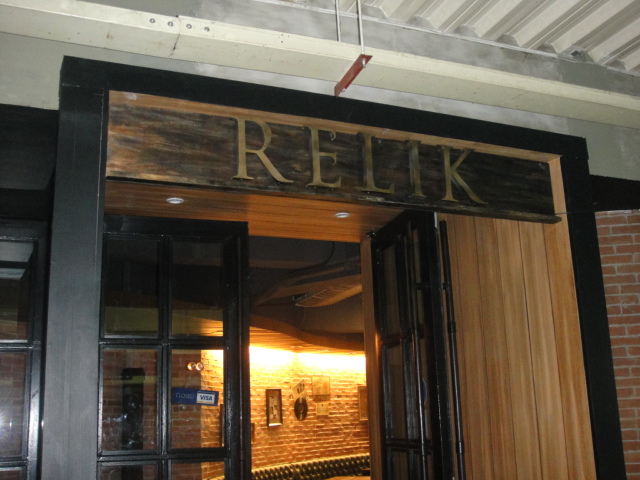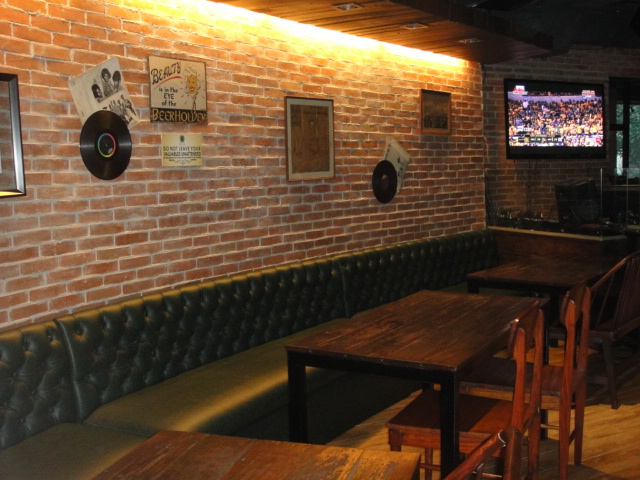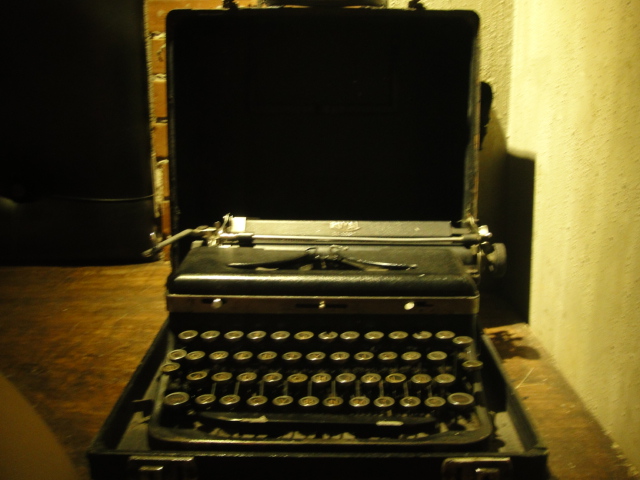 We arrived there as walk-ins, and as you can see there were no people yet inside the restaurant bar because it was reserved for a private party.  We really don't know that there were a reservation needed on the restobar, so we asked the Reliks' staff if we can have a quick dinner meeting courtesy of my friend and MCJ founder Melanie while they were preparing for the party. And the whole staff of Reliks were very kind to accommodate us over dinner, so THANK YOU! 🙂
I ordered the following(in photos from the top after the menu): Chorizo Carbonara Linguine Php 231.00, the carbonara cream were right on the pasta, it was not too much and not too little either, it was just perfect that I finished it off. I don't usually finished an entire pasta dish because the servings were big. But this one was soo good and I can say, my favorite.  Alongside with refreshing Four Seasons Php 83.00 drink.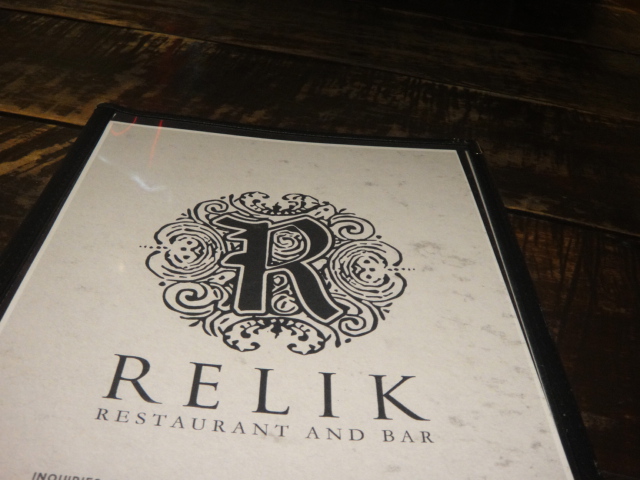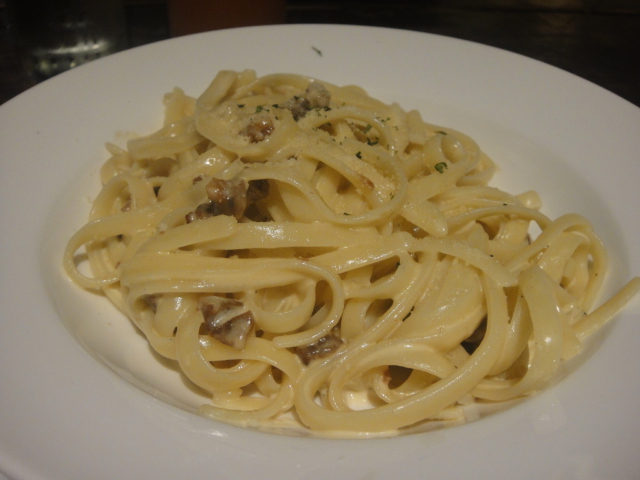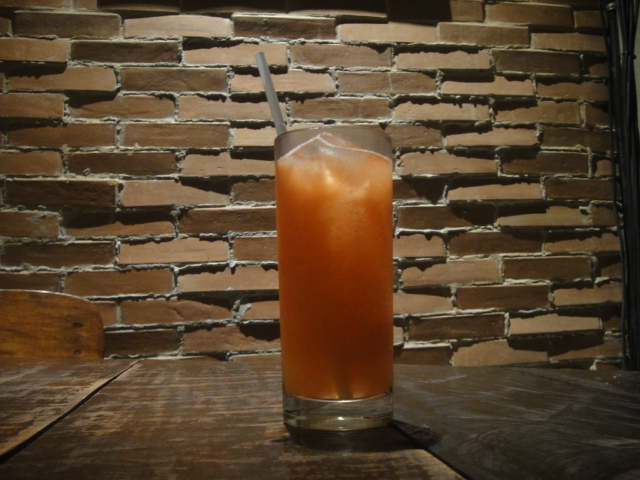 For Melanie's pasta it was Chorizo & Mushroom Linguine Php 267.75. And Milo dinosaur cheesecake Php 149.00 for our dessert, it's a bit sour but the graham crust at the bottom balances the taste of the cheesecake.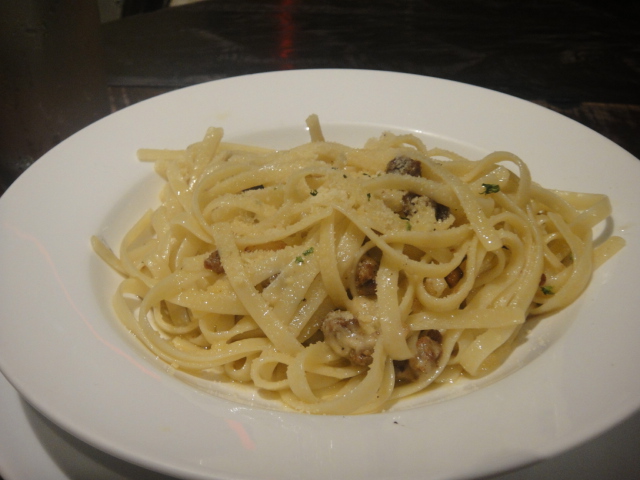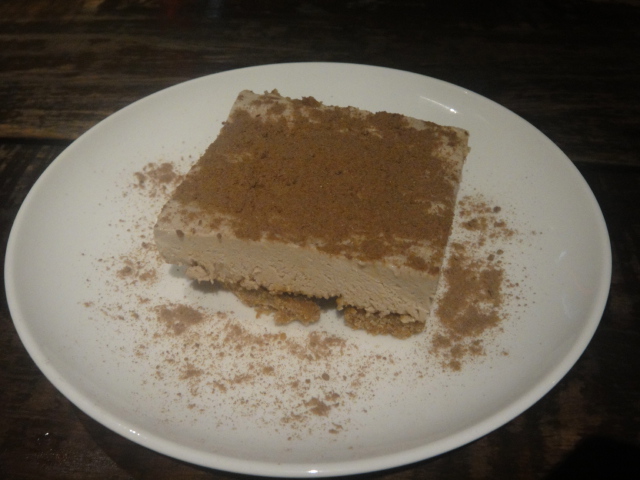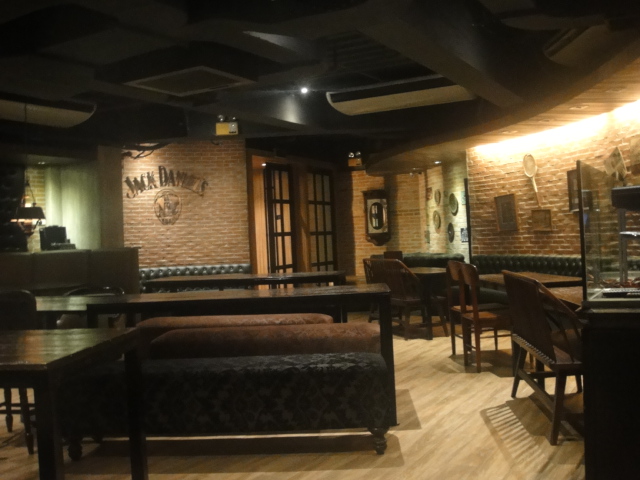 When you have a busy work week and just want to have a quiet time munching on great dishes. Relik's the place where you can go to! 
For Reservations, You may contact 
Relik Restaurant and Bar on the ff: 
Telephone: +63 917 529-8333
Facebook: @RelikManila
Instagram: @relik_manila