We had our day tour through KKday on our second day in Taipei. We've decided to get a day tour because Yehliu, Shifen, and  Jiufen were far from the city and it was hard for us to commute from one place to another. I think the modes of transportation there was only bus or taxi or train?
Our call-time for the tour was at 8:45 am. Since we woke up early, we've agreed to go to the 228 Peace Memorial Park and Chiang Kai-shek Memorial Hall first before we proceed to Taipei Main Station where we will meet our Tour Guide for the tour.
228 Peace Memorial Park
The 228 Peace Memorial Park had to be our first stop because it was just in front of our hostel and it's also near the NTU Station.
It was the first urban public park in Taiwan built on European models. Known as Taihoku (Taipei) Park under the Japanese, then Taipei New Park under the Kuomintang (KMT), its present name hails from 1996 in recognition of one of the pivotal events in Taiwanese modern history, which began here: the killings known as the 2-28 Incident.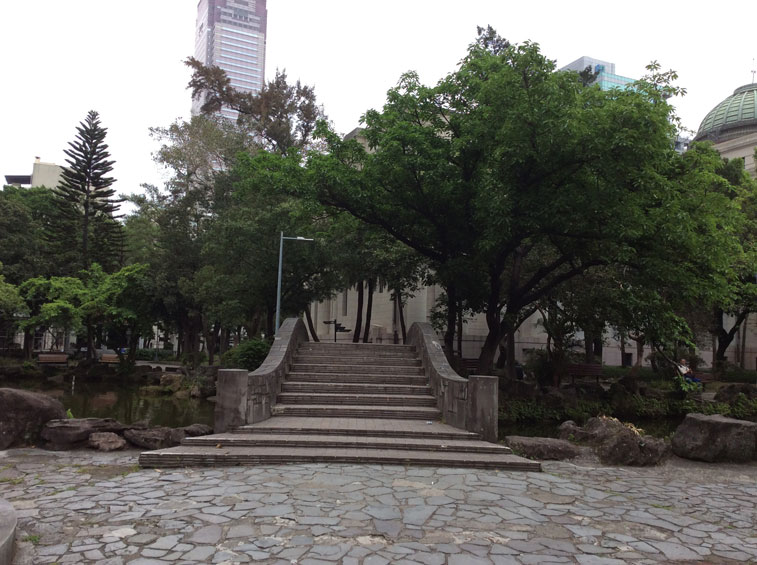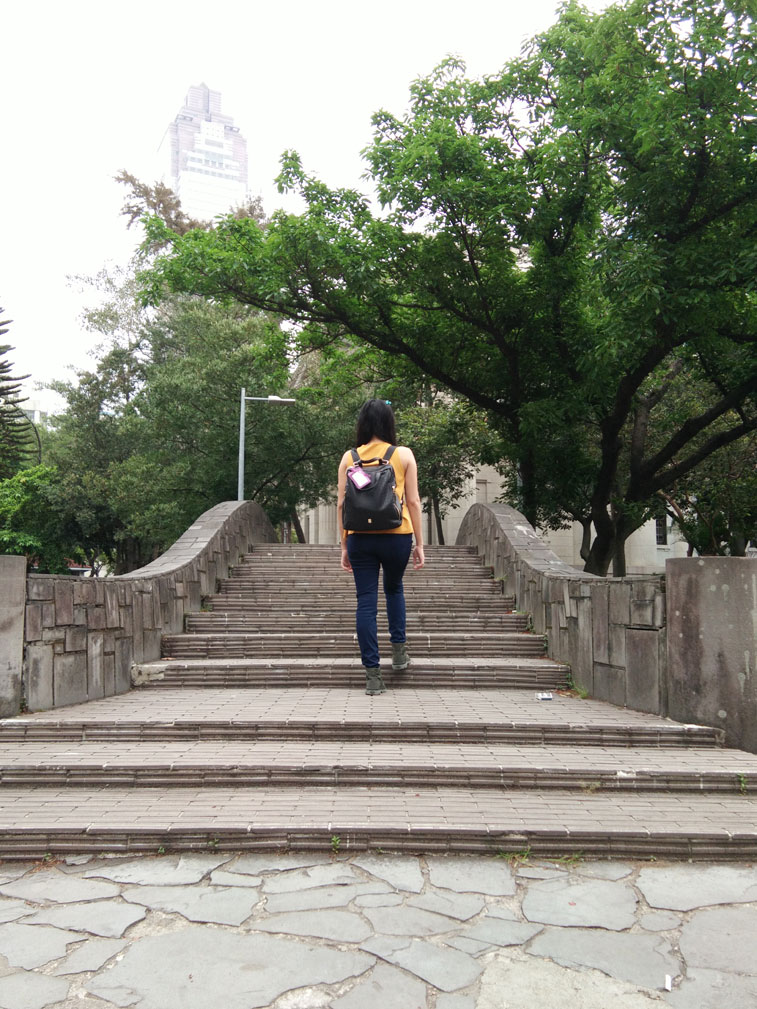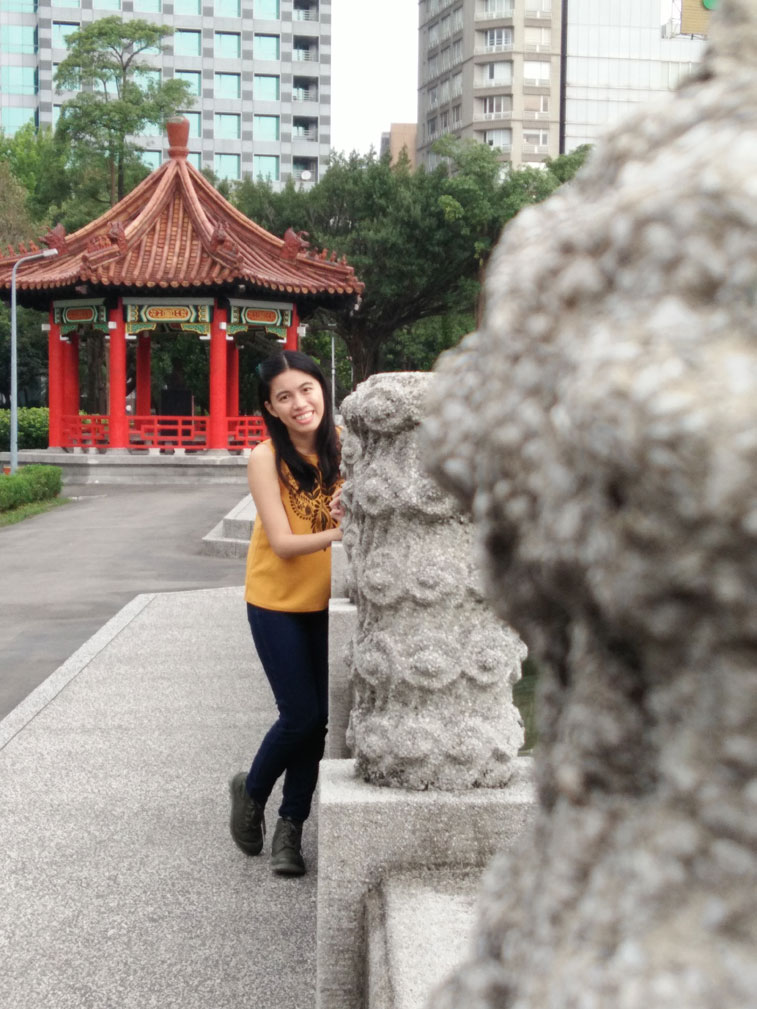 Chiang Kai-shek Memorial Hall
Our next stop that day was Chiang Kai-Shek Memorial Hall! So from NTU Hospital Station, we took the MRT bound to Xiangshan and get off at Chiang Kai-Shek Memorial train station. Just follow the signs until you reach EXIT 5. Then it's immediately on your right upon exit.
Chiang Kai-Shek Memorial Hall was built 5 years after the death of (the controversial leader) Chiang Kai-shek who ruled the Republic of China for 47 long years (1928-1975). The 250,000 square meter "Liberty Square" Chiang Kai-shek Memorial Hall was also houses the National Theater and the National Concert Hall which were an identical performing arts venue.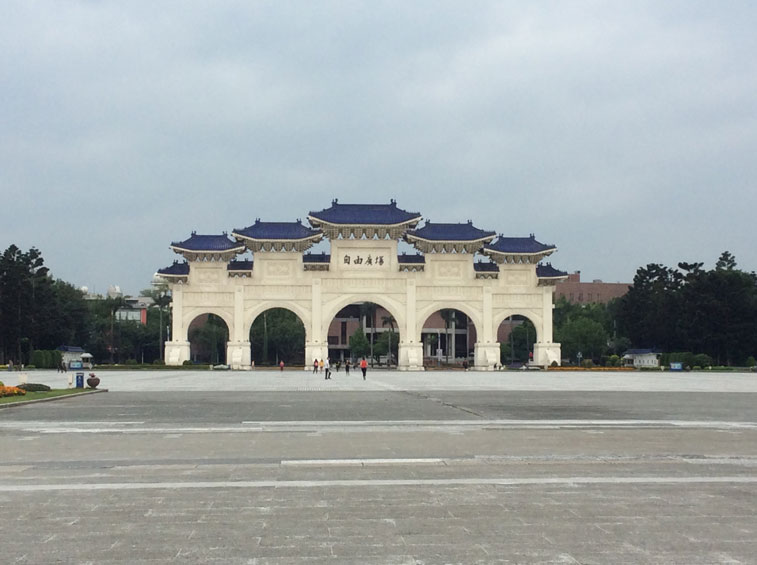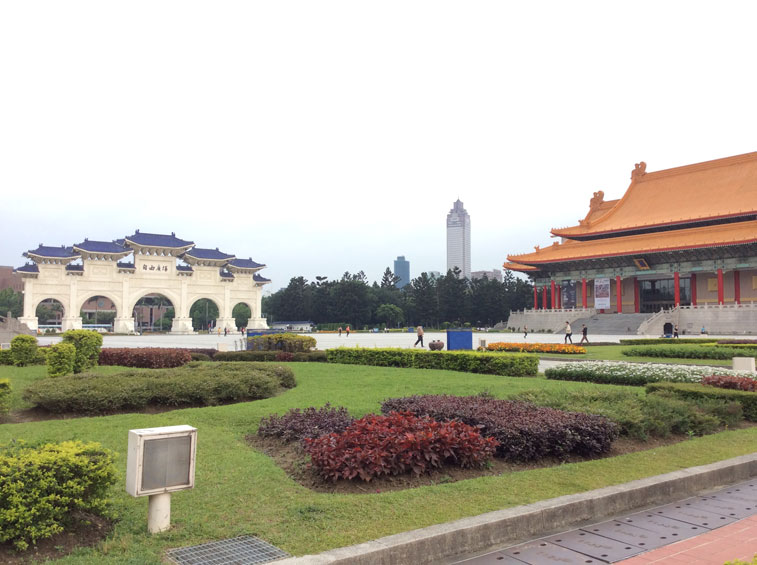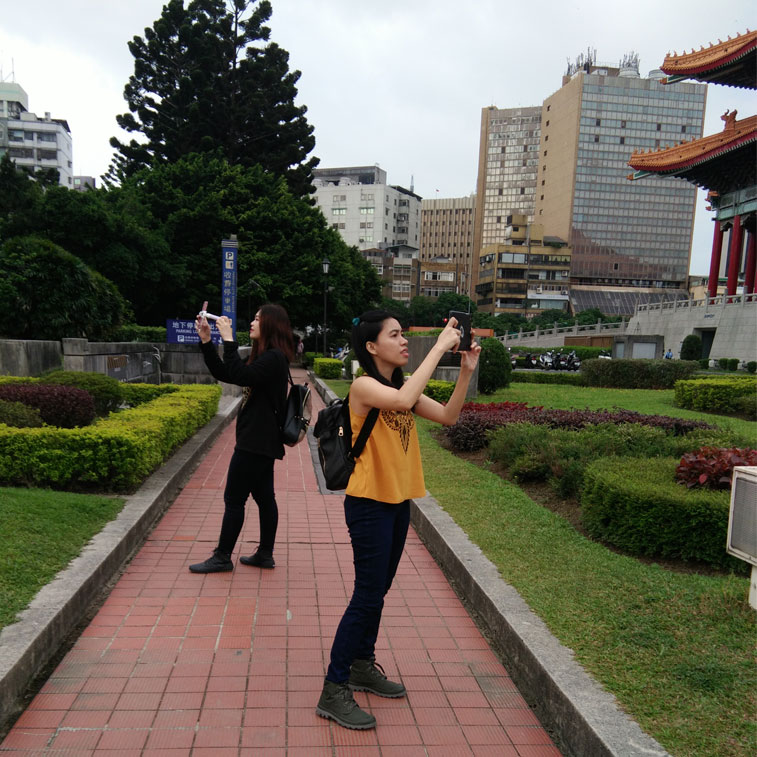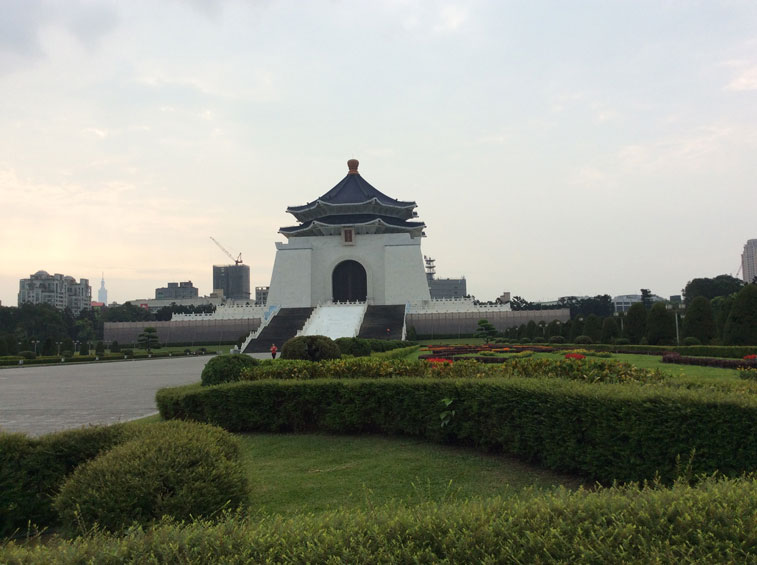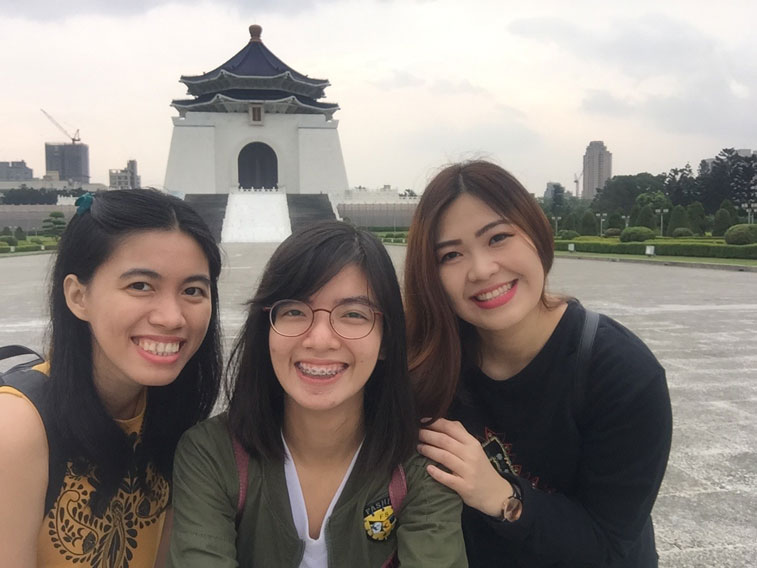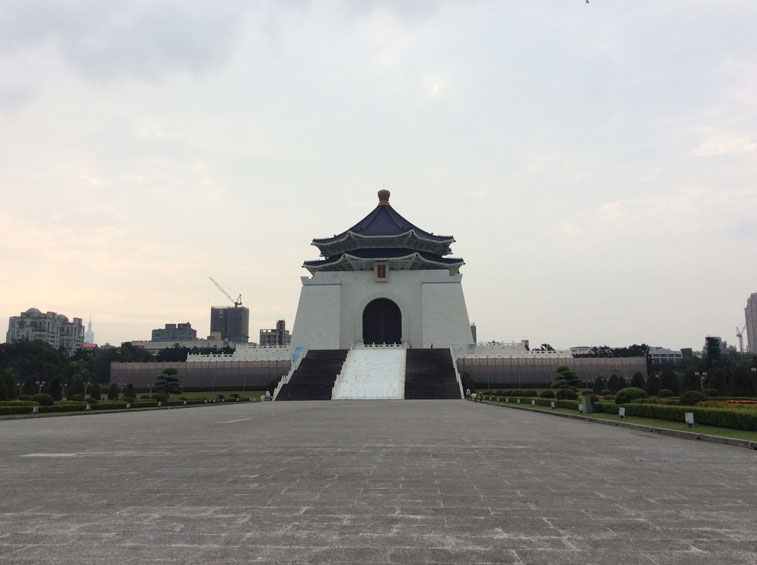 Yehliu, Shifen, and  Jiufen KKDay Tour
After we were done roaming around Chiang Kai-shek Memorial Hall, we headed to Taipei Main Station to look for our tour guide. The search felt like we were in an amazing race as we were pressed with time and the meet up point location was not easy to find. We got lost inside the station because the guide that was emailed to us doesn't have any description on how we will get there. It's very different from the guide on the website.
Tip: Print the guide on the KKday booking page. The picture on the website will be very useful for you to easily understand where the meet-up-point was located.
By the time we got tired of looking, I tried asking the lady inside the bread shop (in Mandarin) if she knows where to find the 7-11 shown on the guide. Thank God she knew where it was located. She instructed us the directions (in Mandarin) because she's having a hard time speaking in English.
I can't believe I'll be able to use the things I learned from my Mandarin class. We made it 10 minutes before call-time. The fear of us being left behind by the bus was no joke. Imagine our relief when we saw our tour guide. Wooh!
Our tour guide "superman" Eric gave us a sticker (which you will see on my pictures below) for him to easily identify us on the tour. He also handed us water bottles to keep ourselves hydrated because we will do a lot of walking.
Yehliu Geopark
Yehliu Geopark was famous for its geological/rock formations. Each remarkable formations were named according to their shapes (ie the famous "Queen's Head" and "Cute Princess").
Besides the Queen's Head, other remarkable formations include Sea Candles, Fairy Shoe, Ginger Rocks, Elephant Rock, Ice Cream Rock, and Kissing Rock.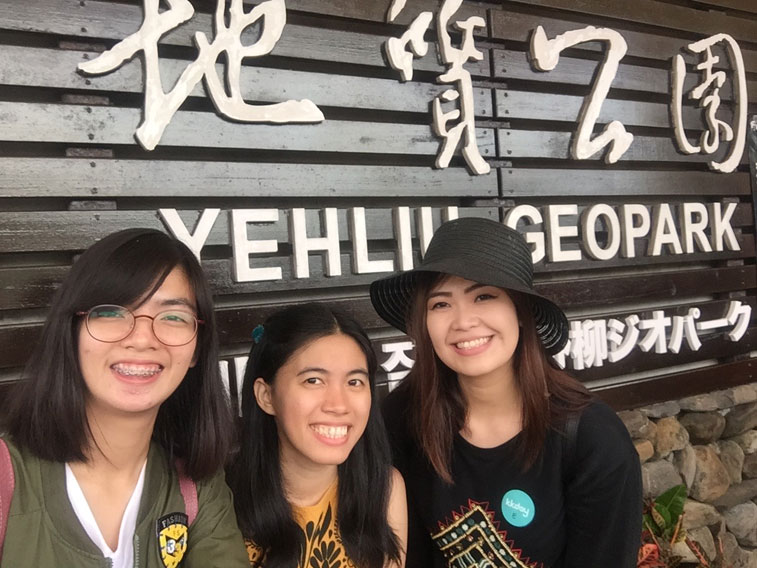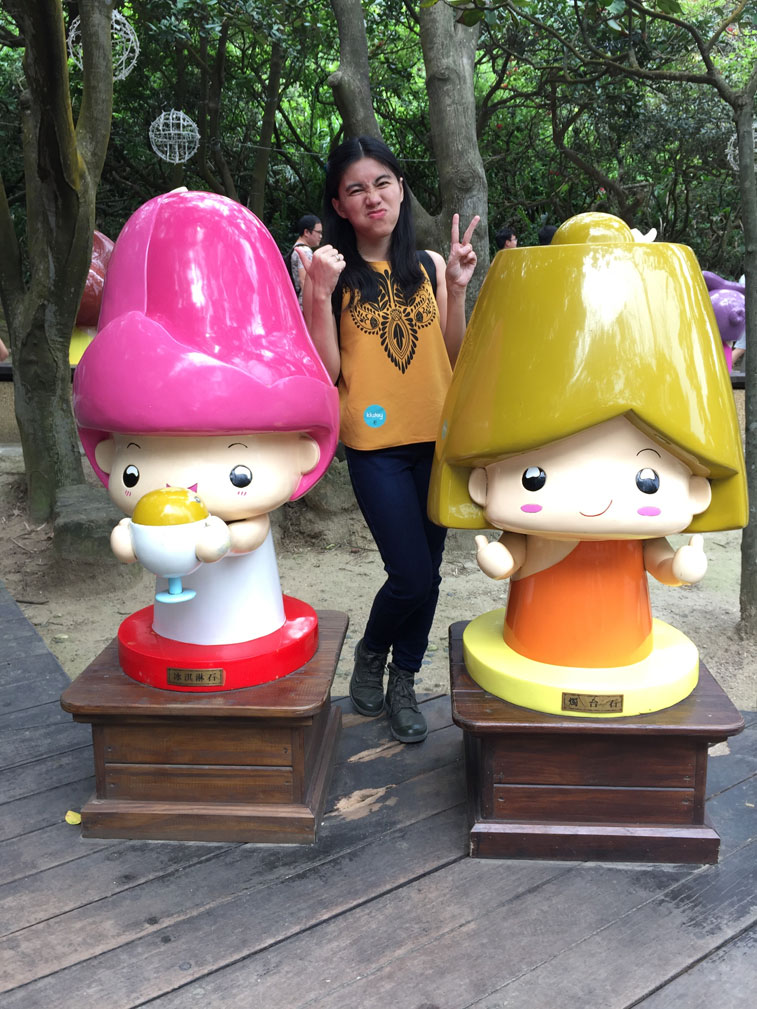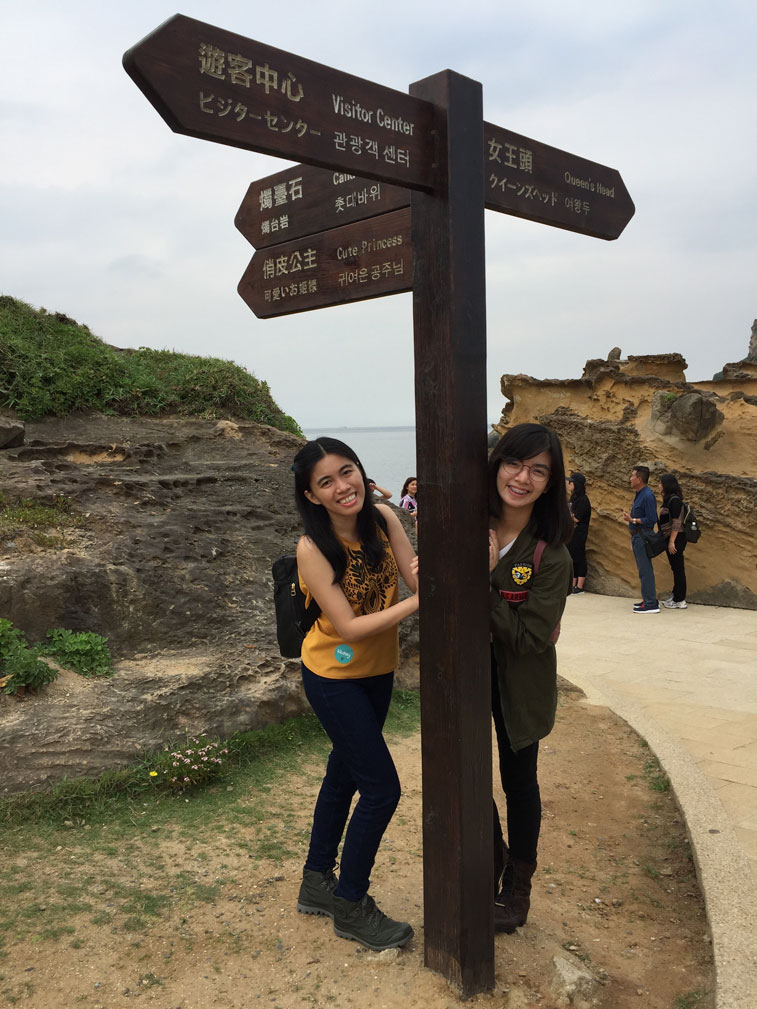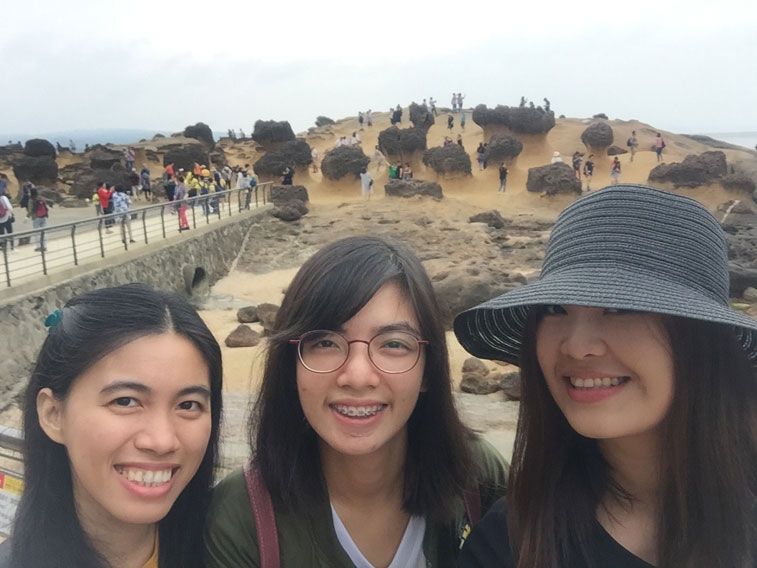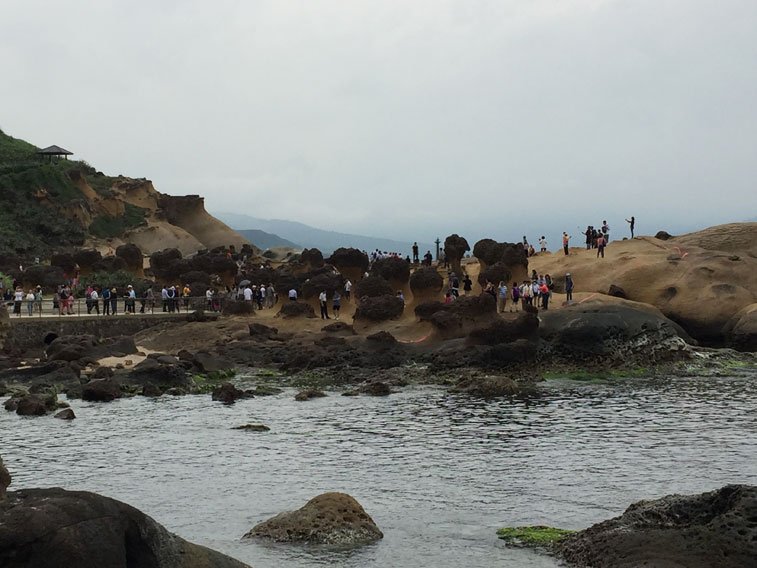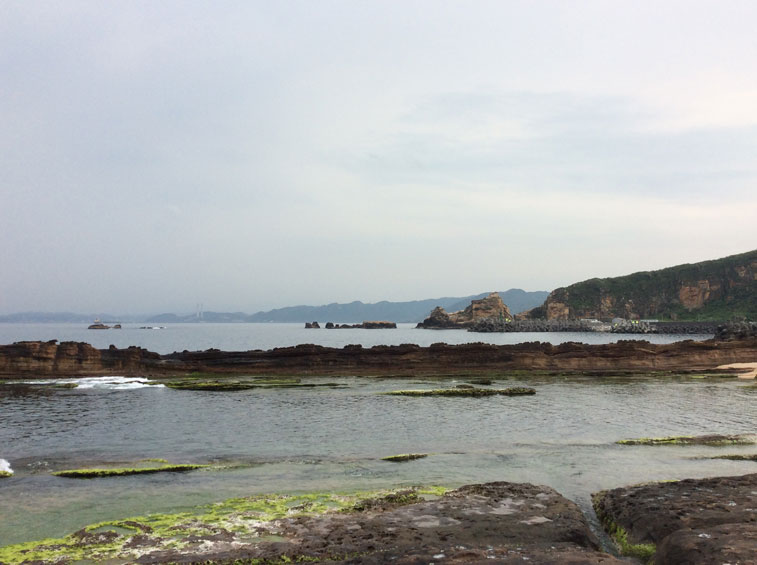 Shifen Old Street
Shifen located in Pingxi area was a small town that was surrounded by Shifen railway station. This old street was famous not only for its train tracks but also for its Chinese Sky Lantern. Every tourist who visits Shifen were given a chance to fly their lanterns according to their chosen lantern colors.
There were two kinds of lanterns the one-colored lanterns and the multi-colored lanterns. Each lantern colors represents a certain meaning such as health, money, success, love, happiness etc. One-colored lantern cost 150 NTD while the multi-colored lanterns cost 200 NTD.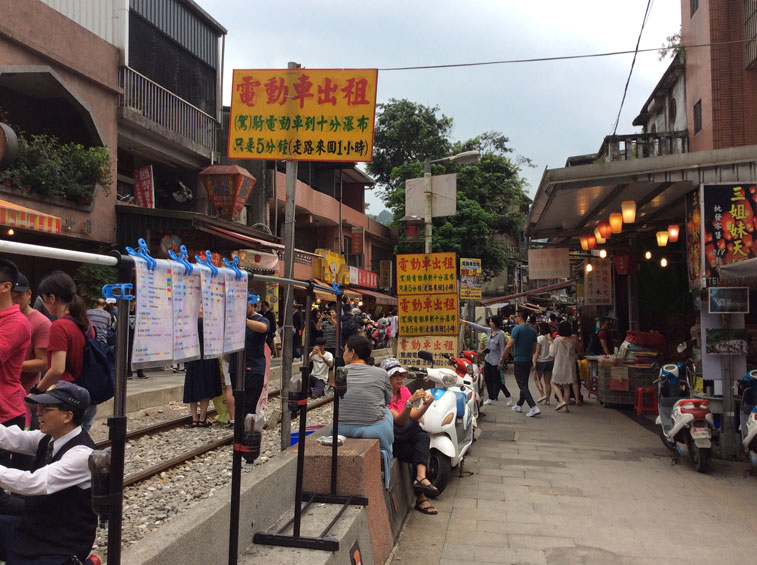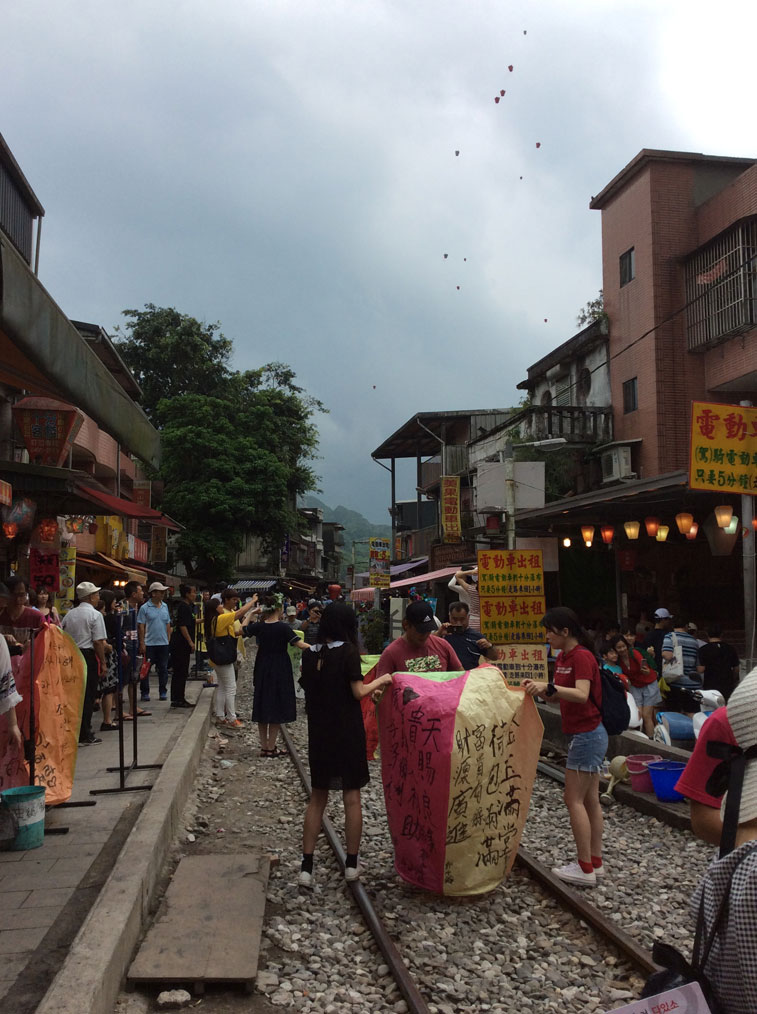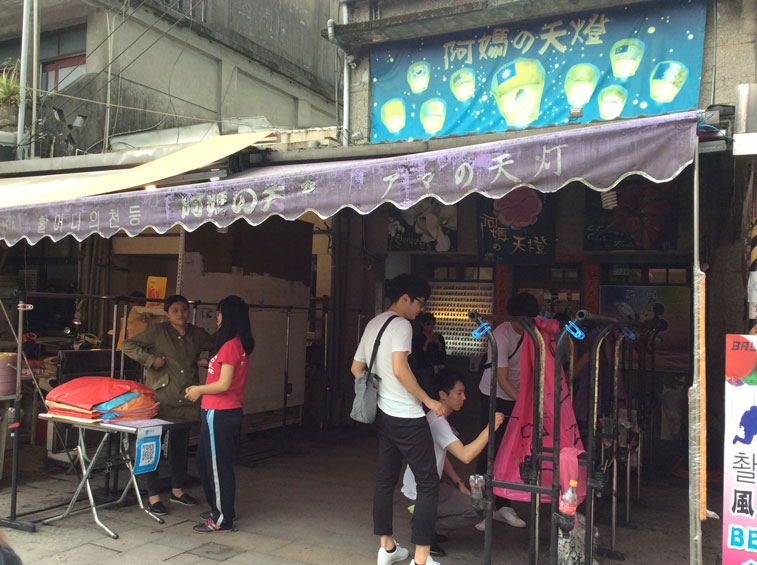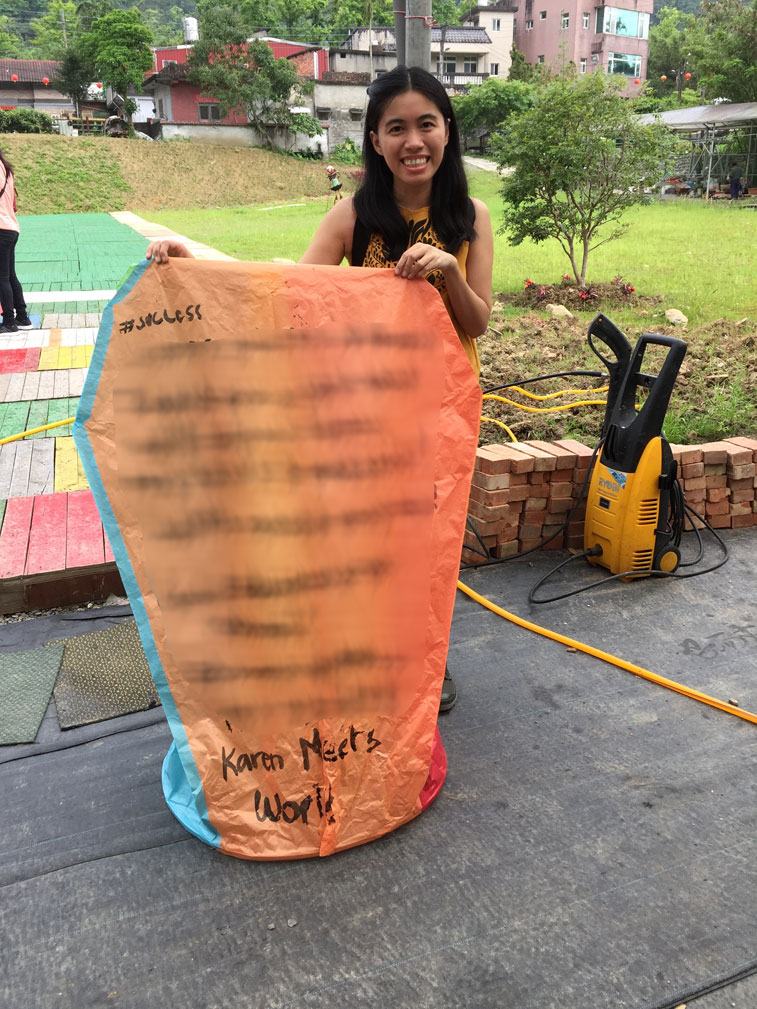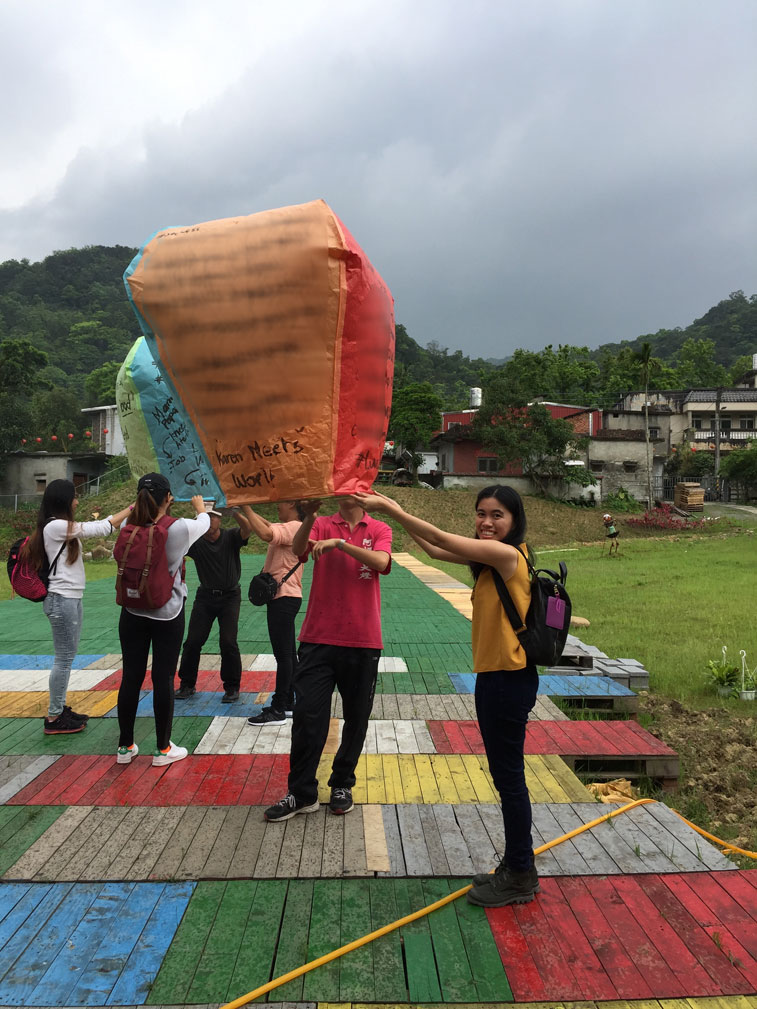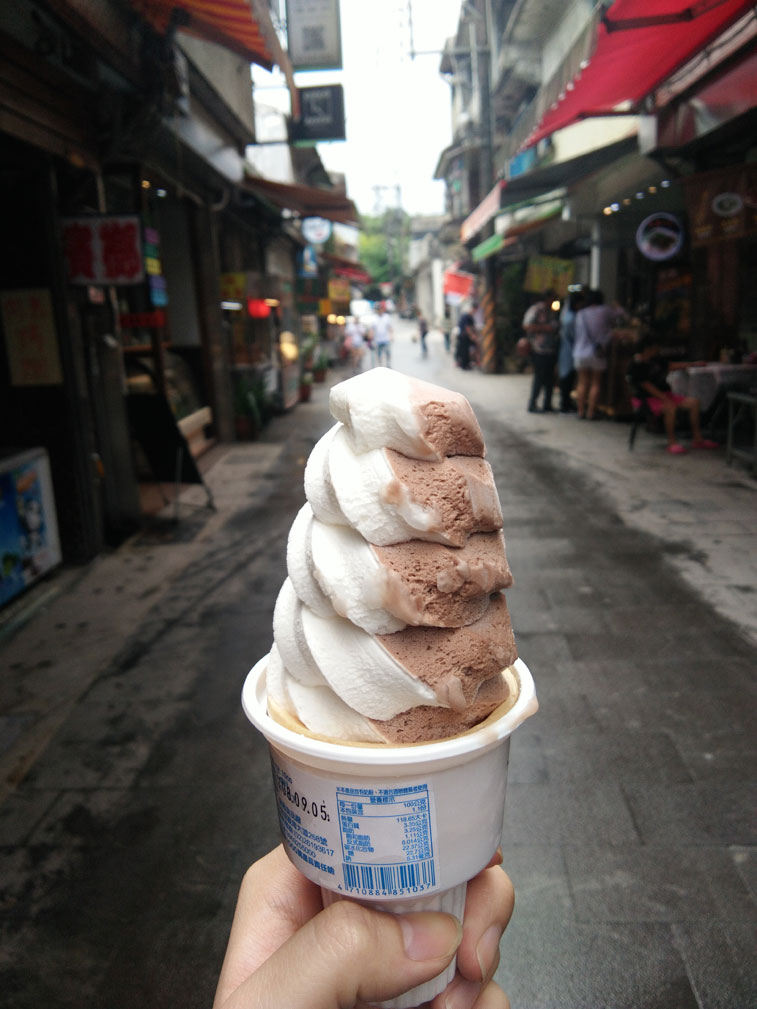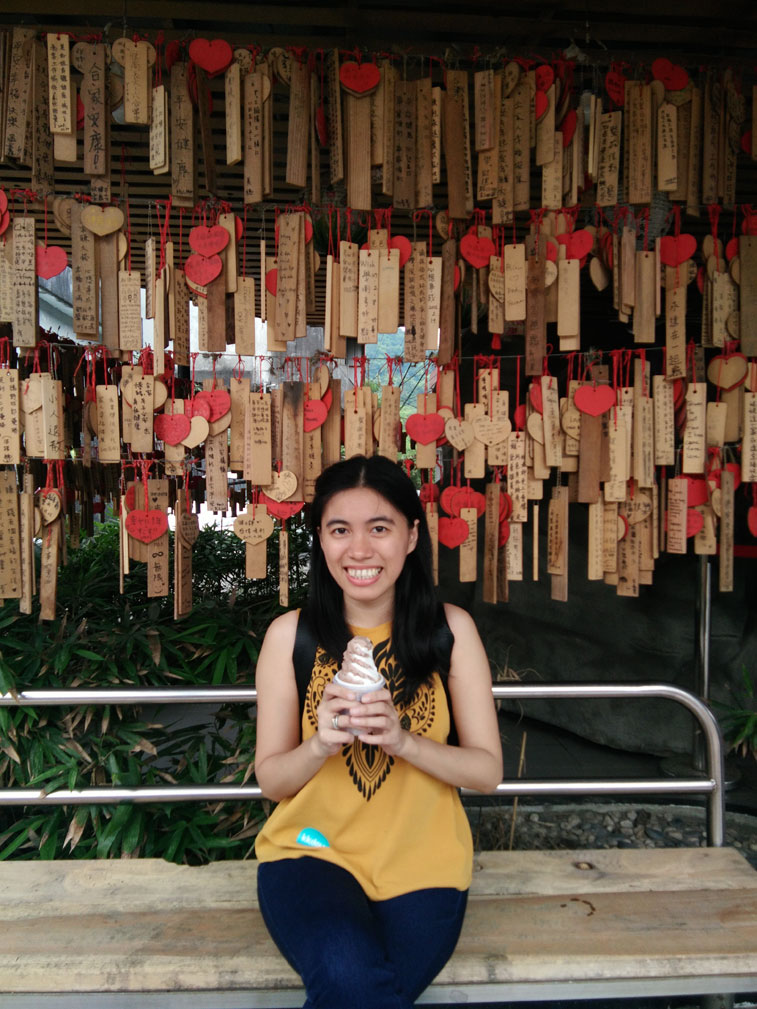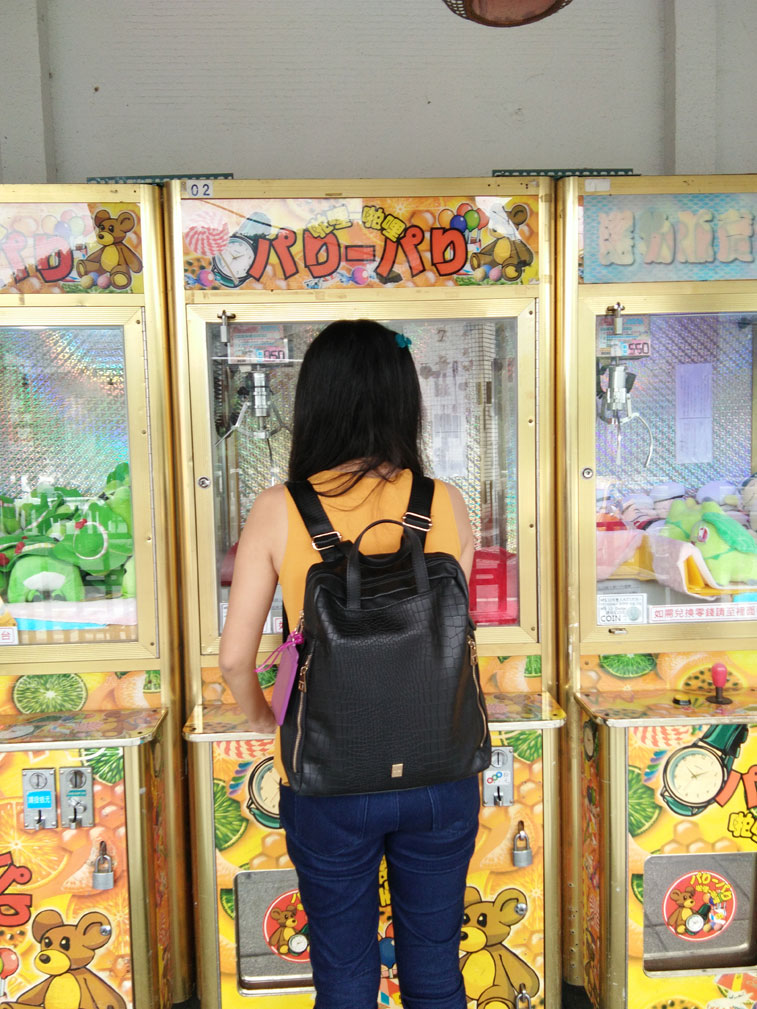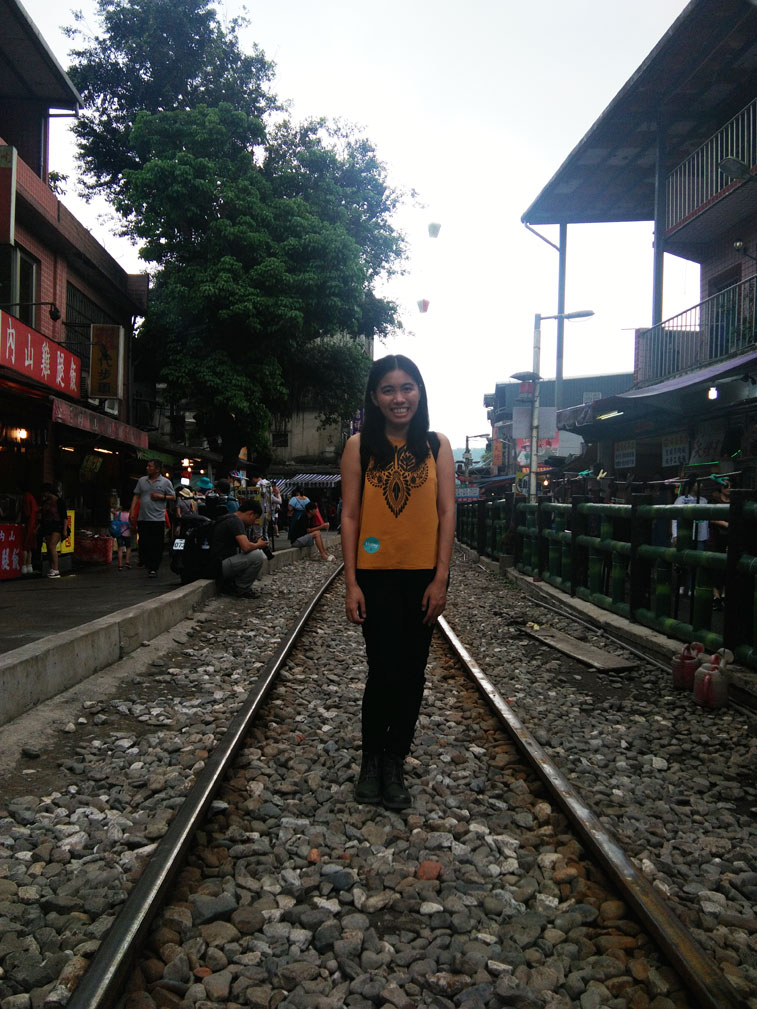 Jiufen Old Street
Our last itinerary for the KKday tour was Jiufen Old Street. It was once a prosperous gold mining town but became a popular tourist destination for its beautiful historical scenery. In here, you will find numerous food outlets including the famous tea house and the stinky tofu, souvenirs, and handcrafted items.
Also, Did you know that Mizayaki's famous movie entitled "Spirited Away" was Jiufen inspired.  If you were a fan of that movie then it should be on your list.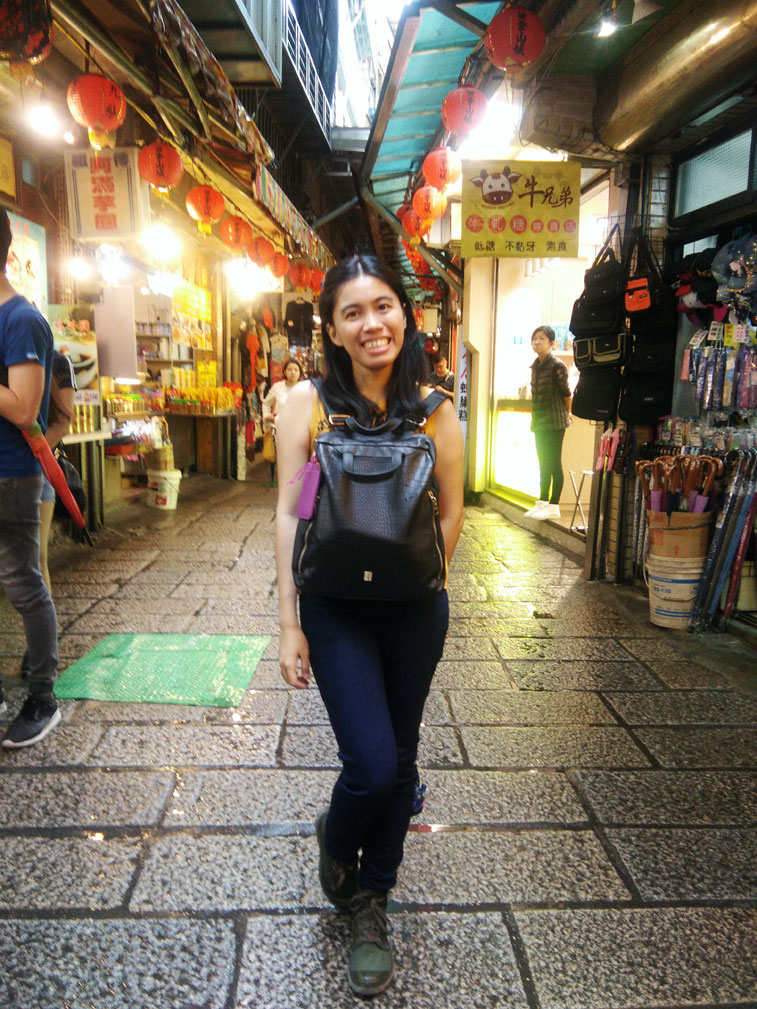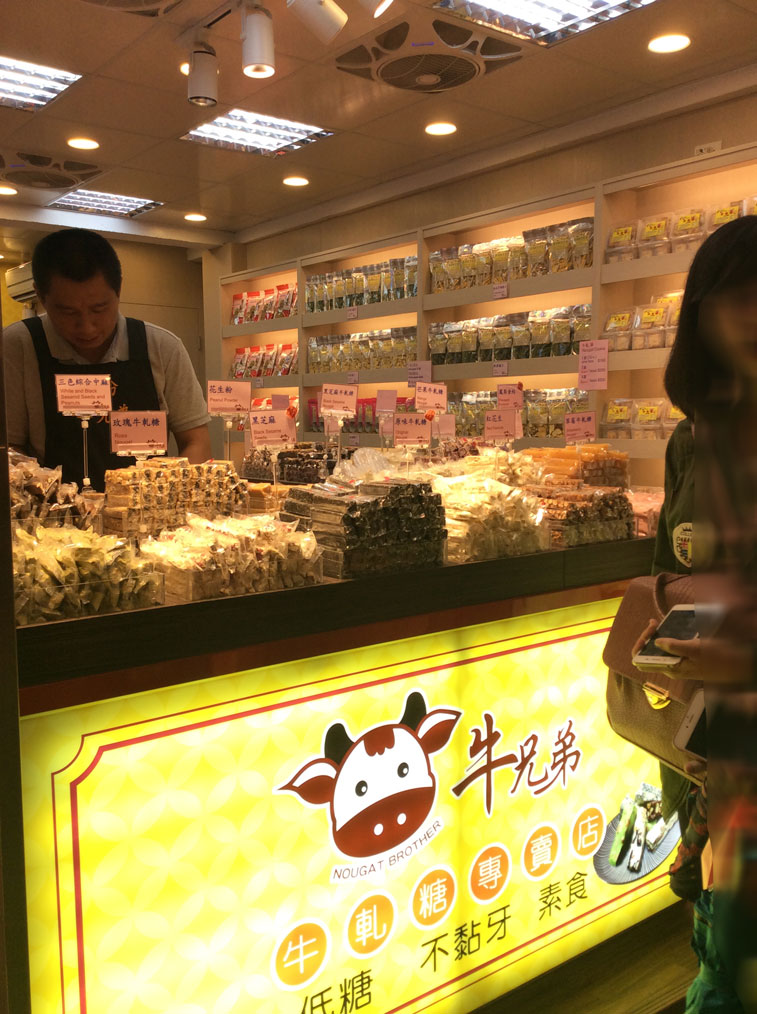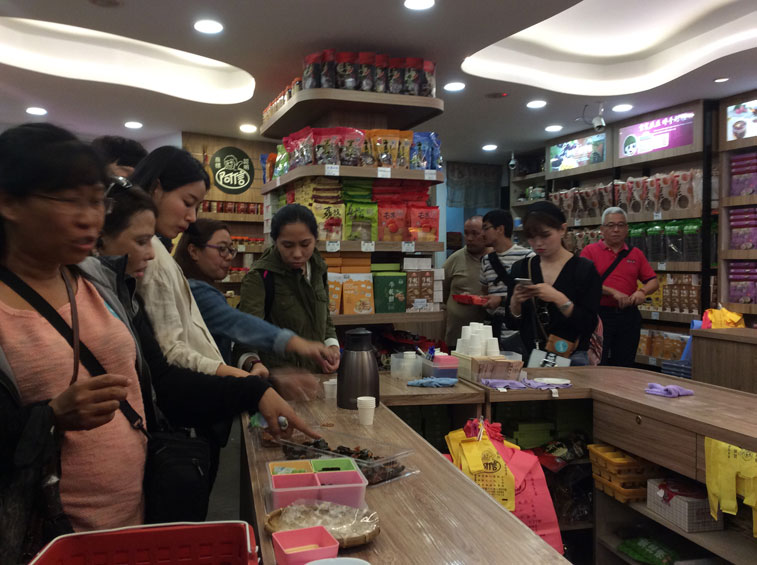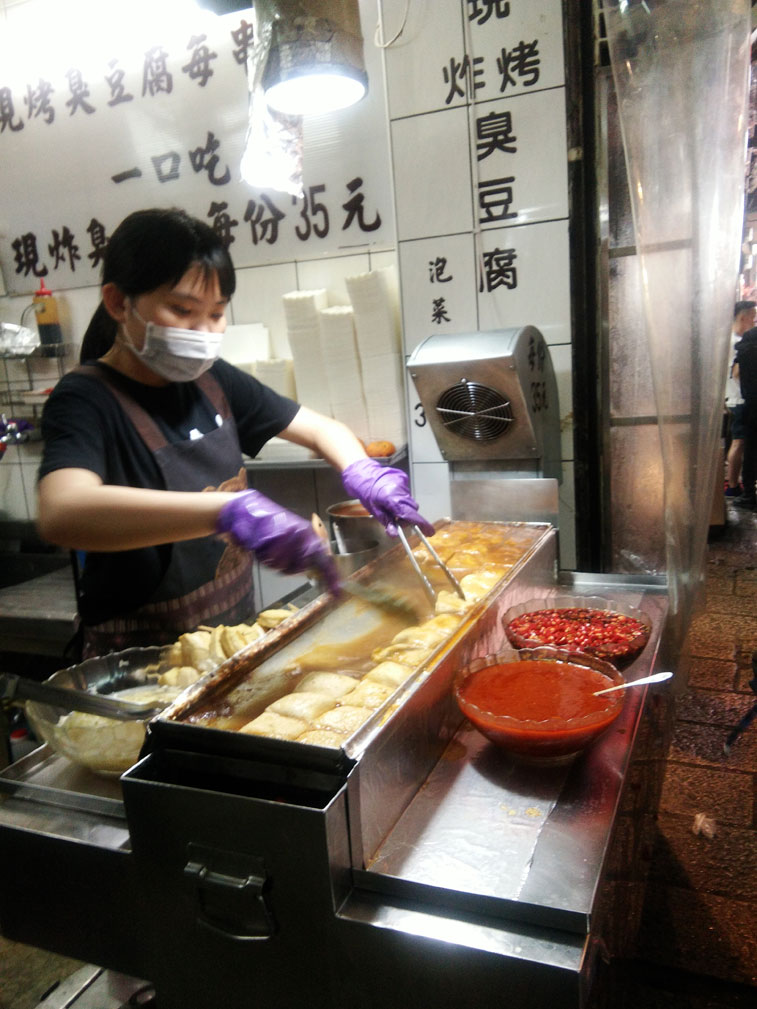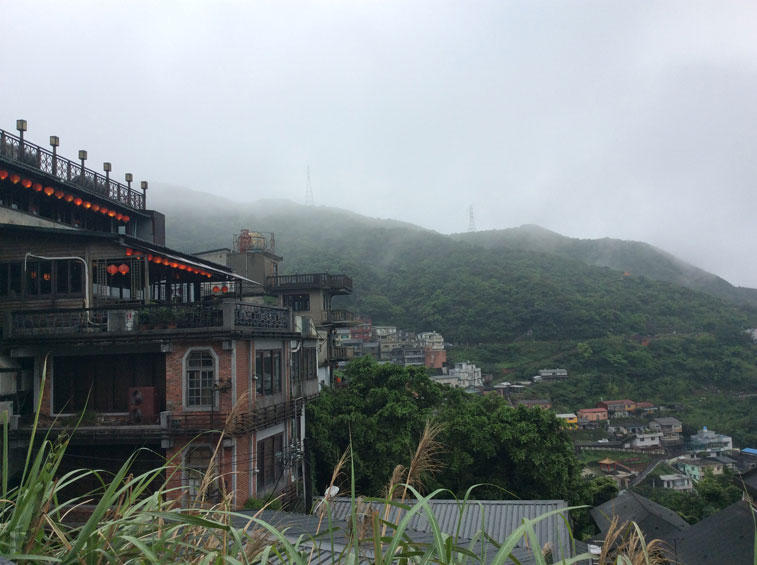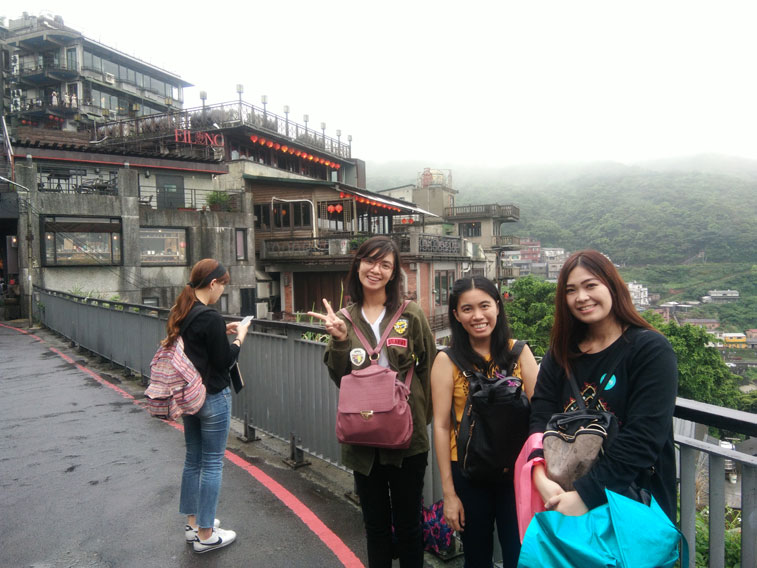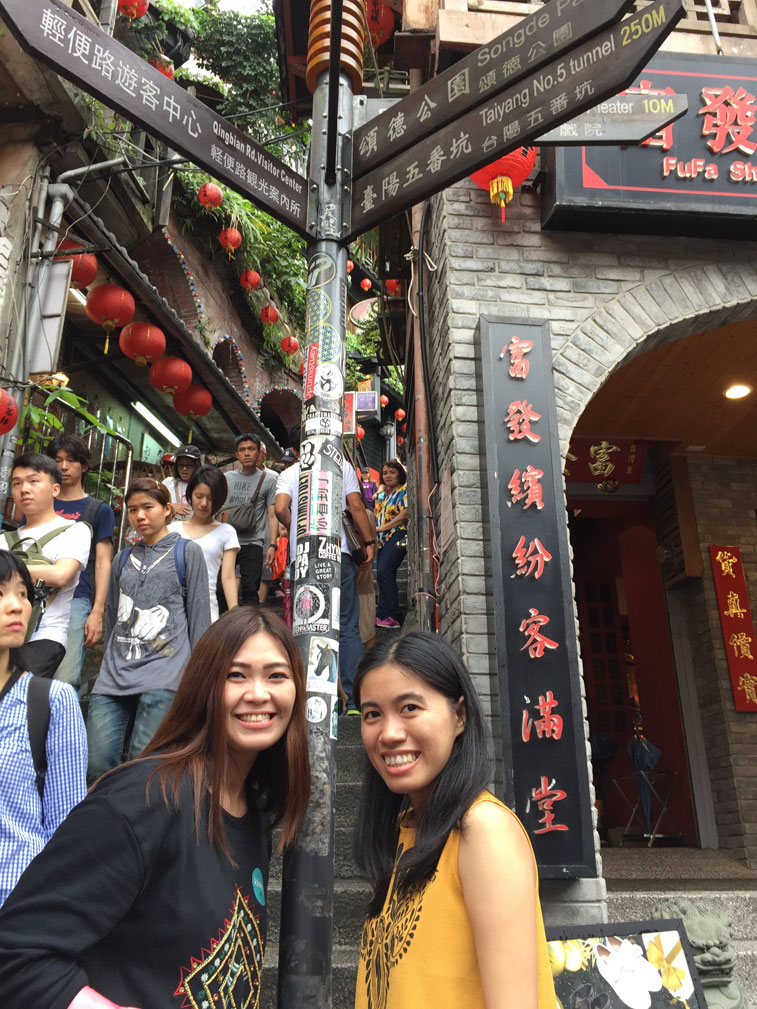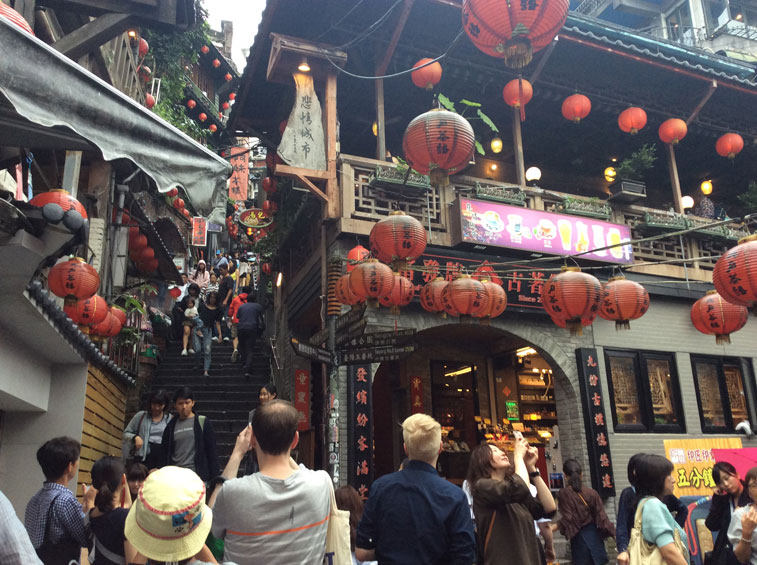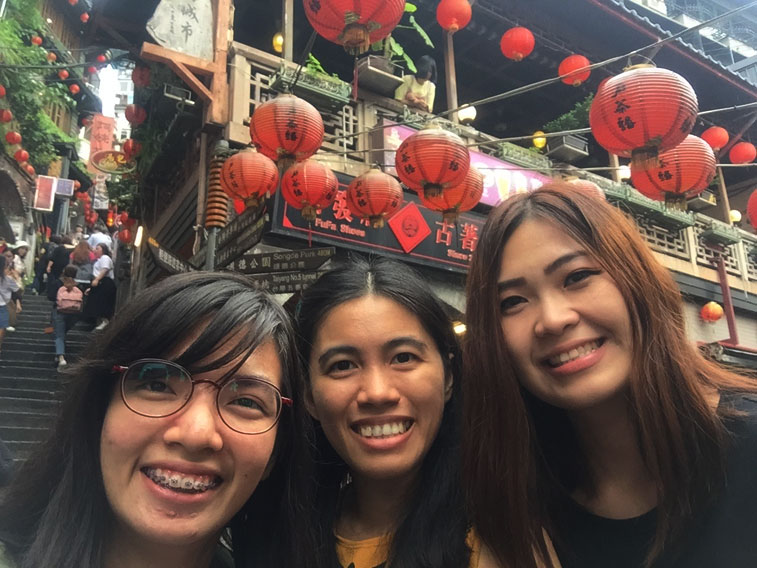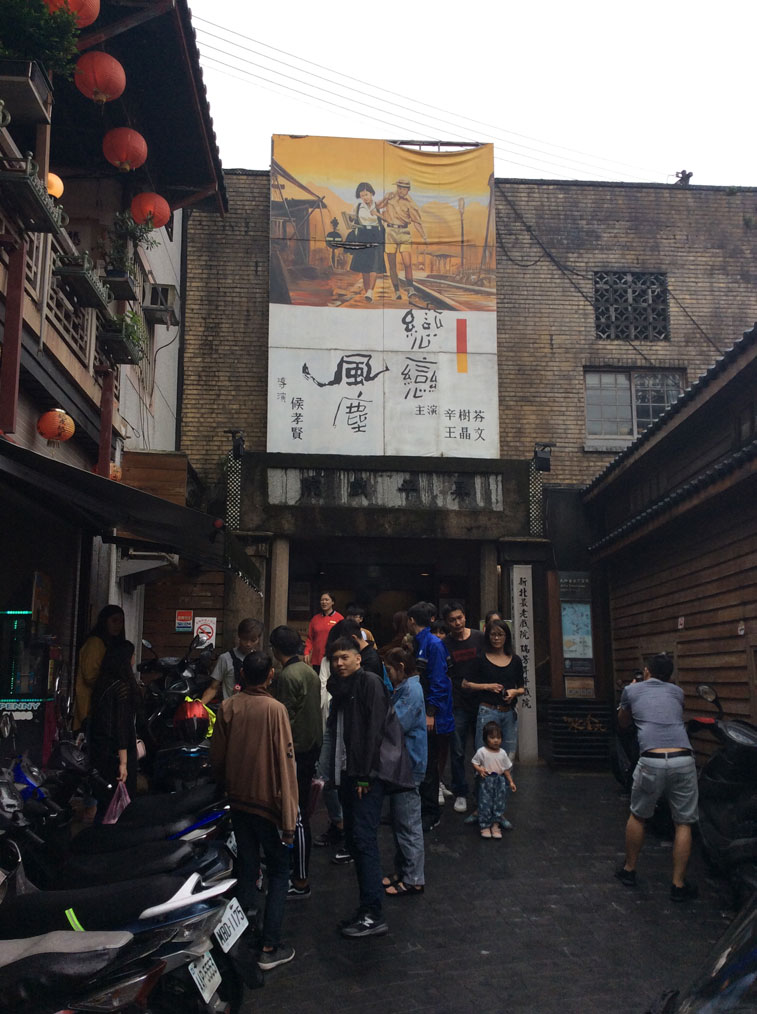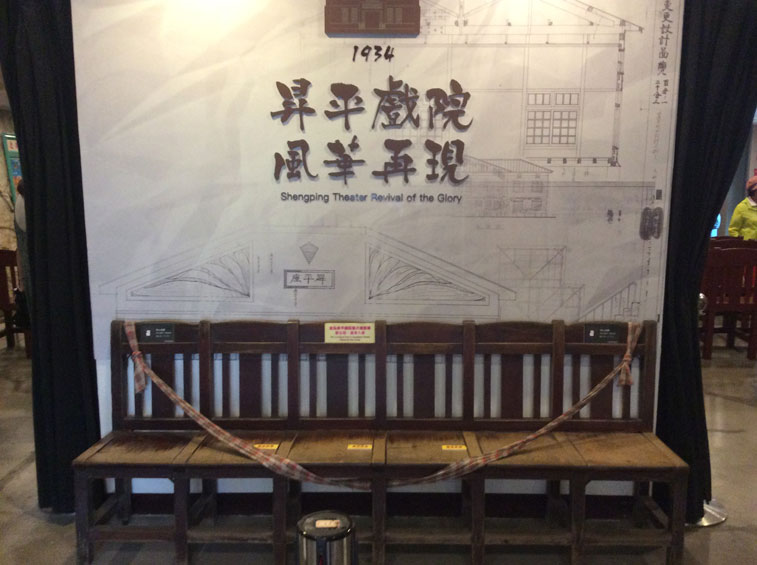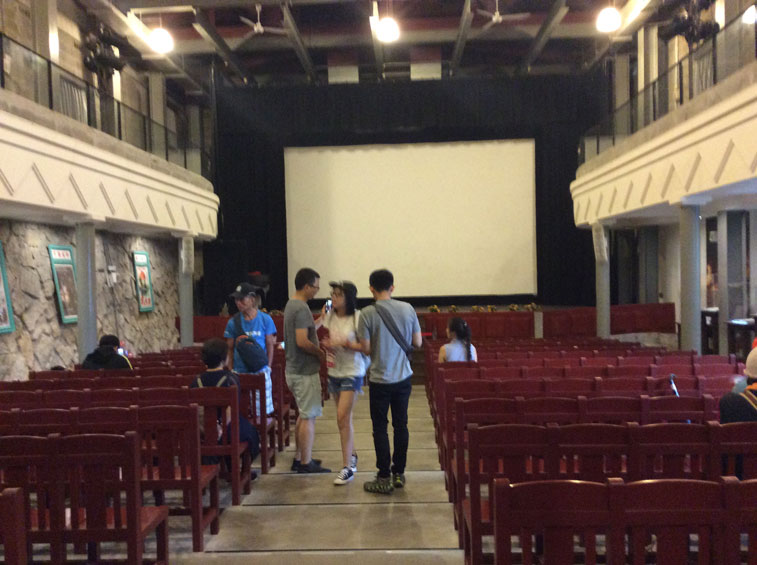 Note: Buses were not allowed during weekend so we had to transfer to a shuttle going to Jiufen. It cost us 15-25 NTD.
 Tsutaya Bookstore
We headed to Tsutaya Bookstore in Shongshan after our KKDay tour to buy my friend's Japanese language books. Actually, we were kind of confused where it was because there's two Shongshan appearing on Google so we asked Eric, our tour guide if he knew where it was. Gladly, he was heading to the same way so he asked us to join him.
To save up time, he led us to the train station. This was different from the MRT or subway. It was more of like a literal "train". He said that it was more efficient than the transfers from the subway. And it was, we made it in Shongshan quicker than we've expected. Actually, most tourist don't know about it and still prefer the subway (maybe it's because that's where we're used to). But if I were to go back I think I'm gonna used both.
Note: If you will try the train, you need to purchase the ticket for you to have seats. However, if you have an Easy Card you can just tap that card. However, before you seat, check first if the seats weren't taken because those who use easy card doesn't have an assigned seat. And if its full you have you go down because they don't allow standing passengers.
When we arrived to Shongshan station, Eric instructed us the section of the Tsutaya Bookstore and even gave his Line number for us to reach him in case we have trouble finding it. He was really nice and kind that KKDay should promote him. 🙂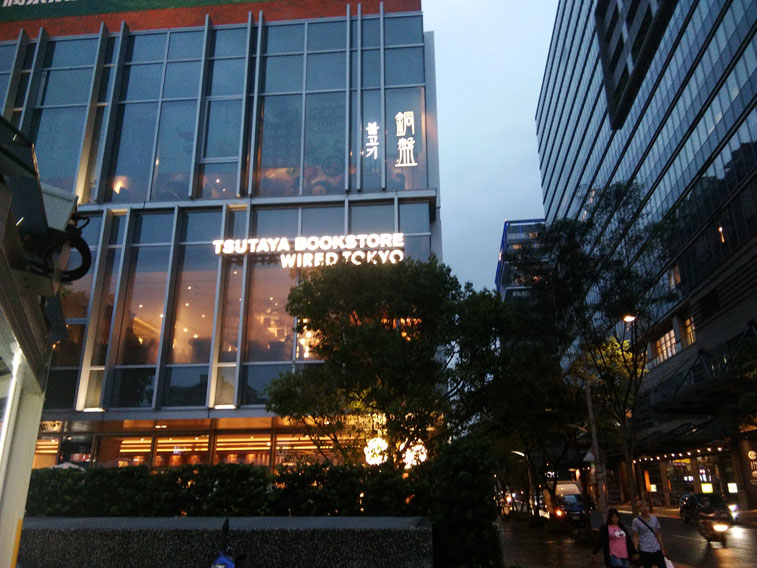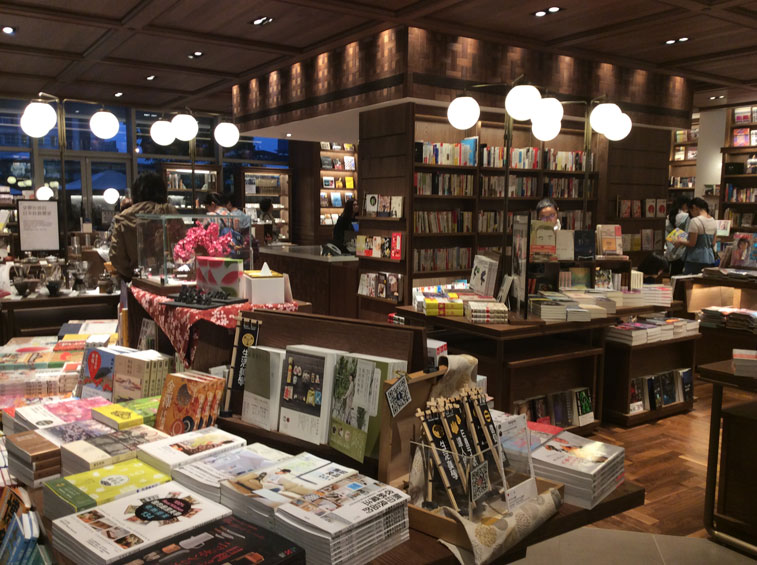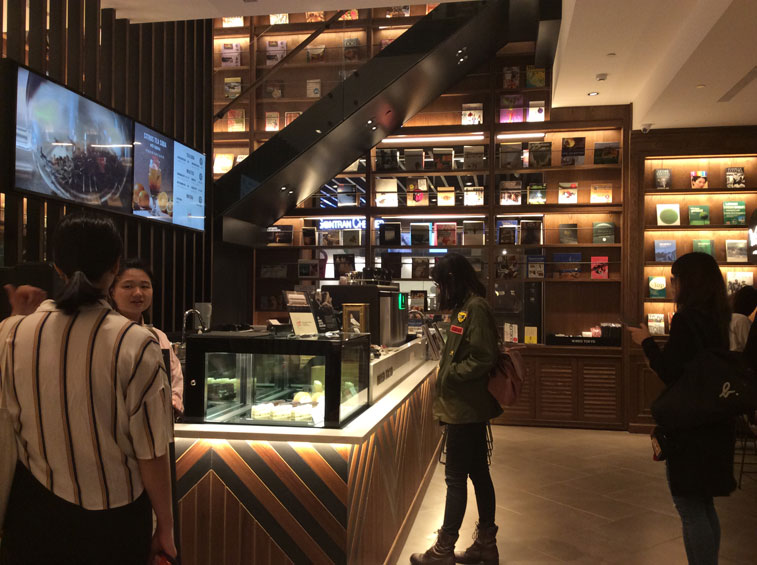 Unfortunately, my friend wasn't able to buy the language books here because the books were Japanese – Mandarin and there's no English t0o it. So we went back to our hostel, ate our dinner and planned out our day 3 tour! Stay tuned for it on my next blog. 🙂
Photo Credits: Some of the photos were owned by Angel and ate Paola.
——-
Taiwan Trip Day 2: Exploring Yehliu, Shifen and Jiufen
Taiwan Trip Day 3: Daan Forest Park, Din Tai Fung, and Kinokuniya