Raise your hand if you love to EAT… Hands raised! Hands raised plus feet! XD Words are not enough to express how deep I am in love with FOOD! I blush just by thinking I am being introduced to one.  Me and my fellow bloggers are invited for a restaurant tour and free food taste at NIU BY VIKINGS in SM Aura Premier during the Blogapalooza event. And of course, I say YES to it! I always do, for food! haha 🙂
NIU (pronounced as nee-uh) is the latest buffet chains of the popular eat-all-you-can restaurant Vikings (which most of us are familiar already).  It offers wide array of foods from "nine" different stations namely– Pastry, Japanese, Chinese, Grill, Pan Asian, Carving, Cold, etc. every day from 11:00am -2:30pm for lunch and 5:30 – 10:00 pm for dinner. It also "wow" everyone with its splendid interior and decoration. Surely, Guest like me can take the pleasure of appreciating delicious food while being in an ambiance full of grandeur and comfort.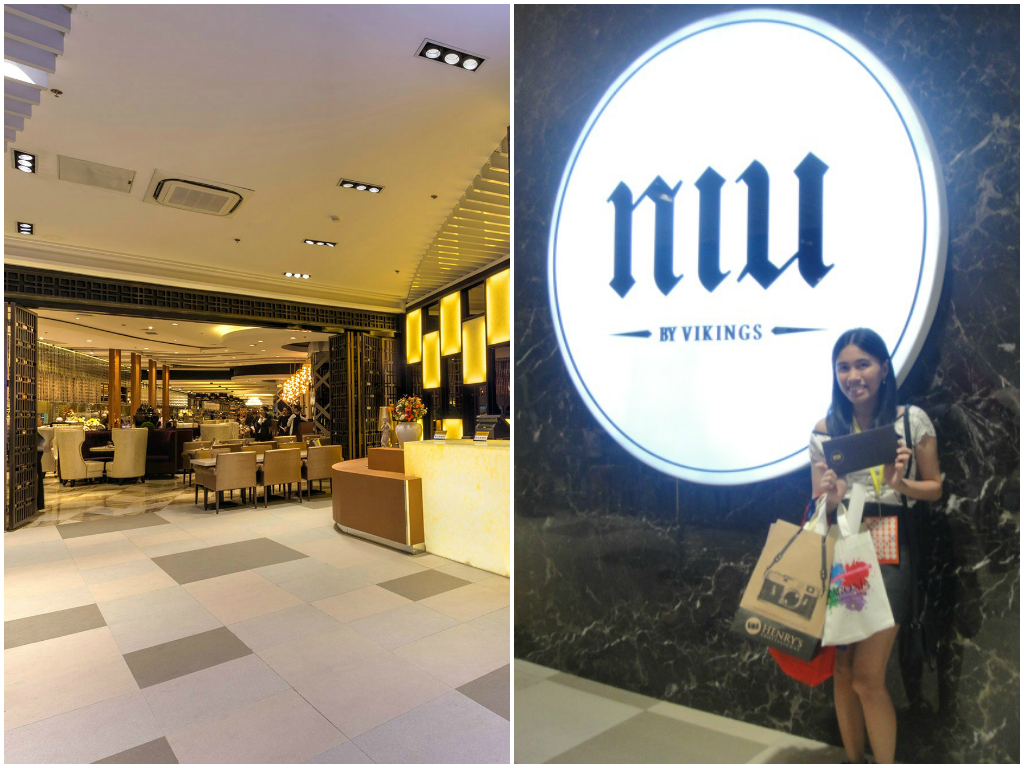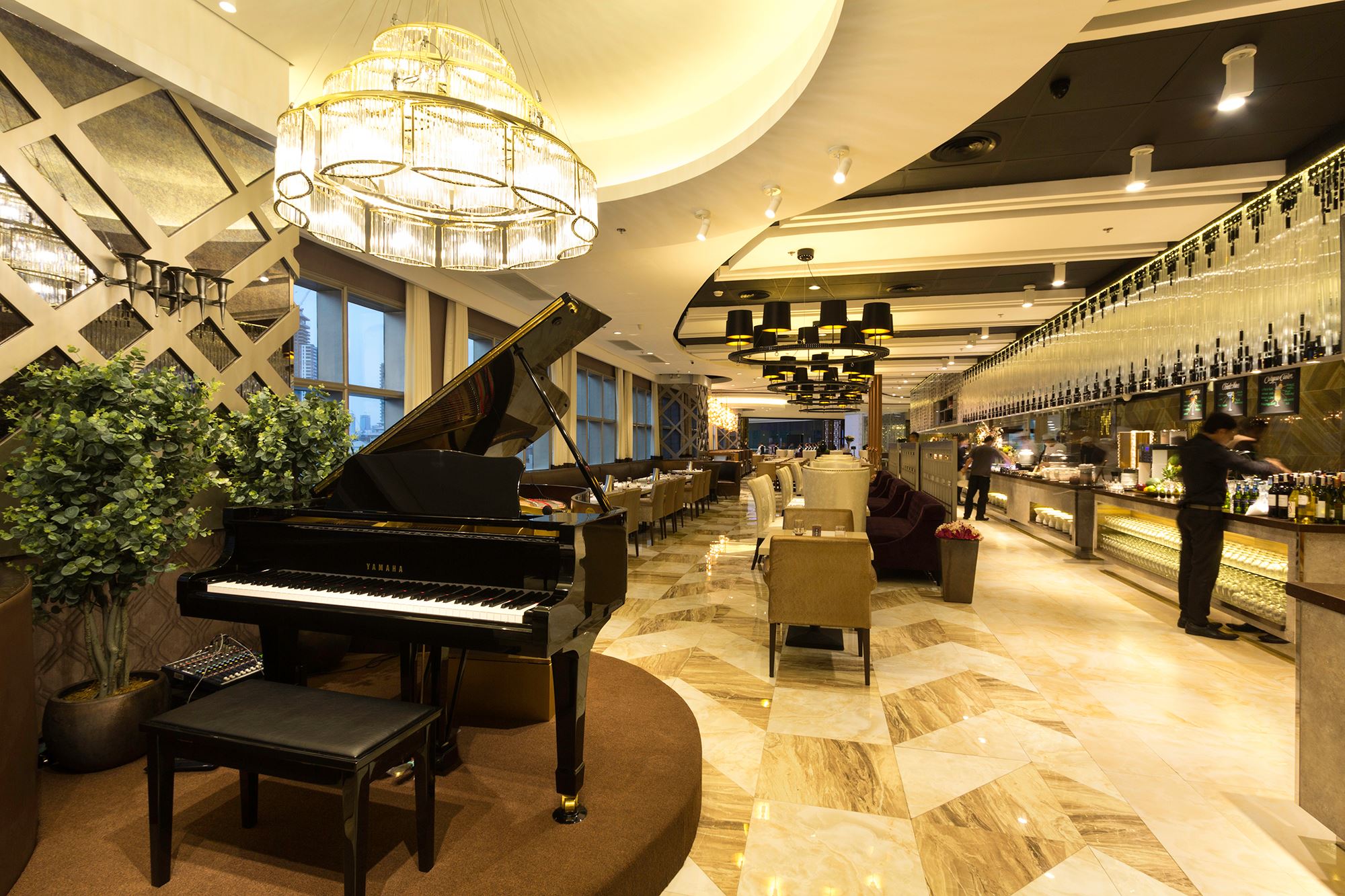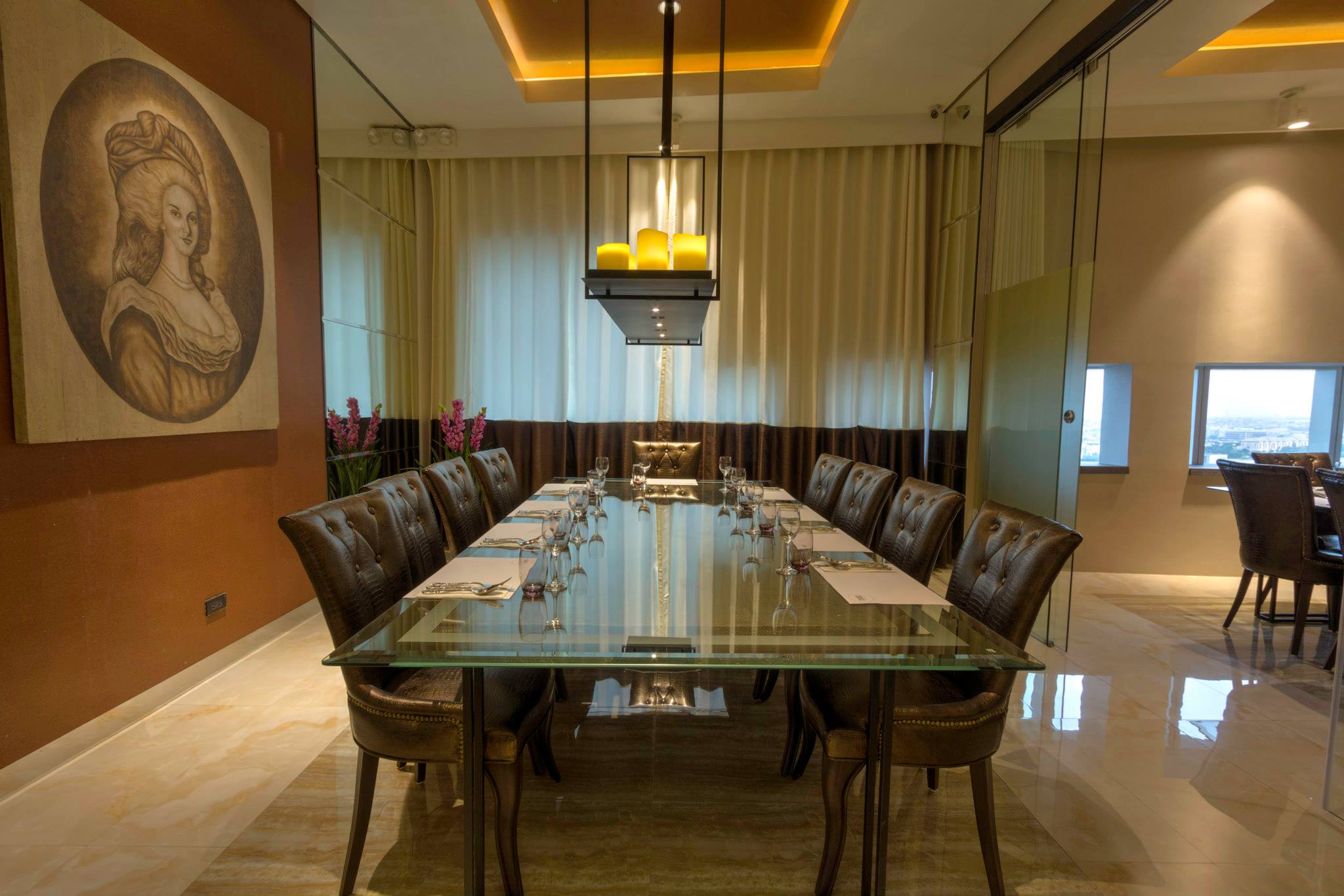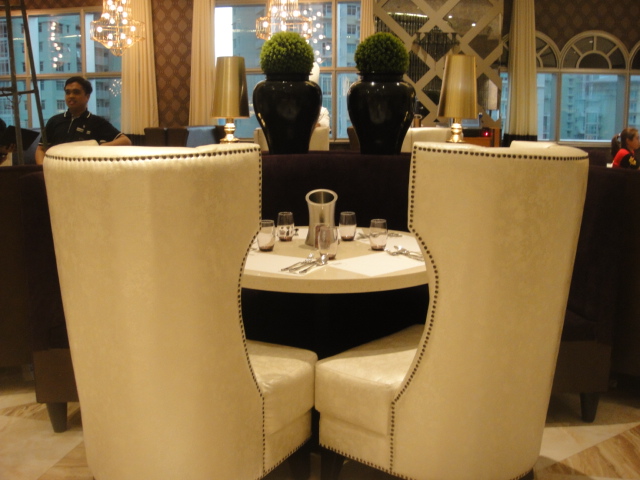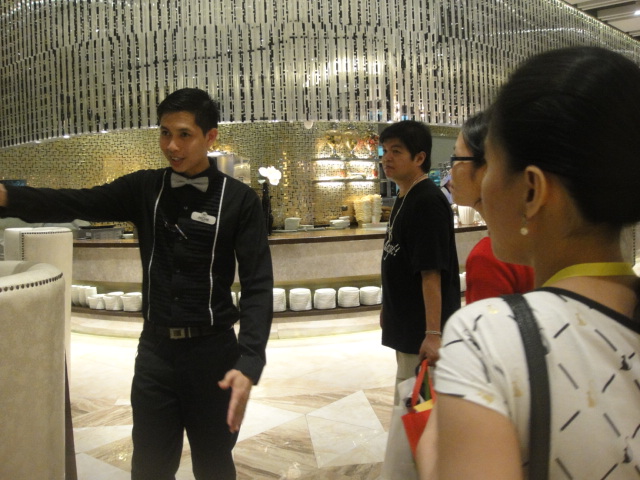 One of the NIU staff touring us around the restaurant.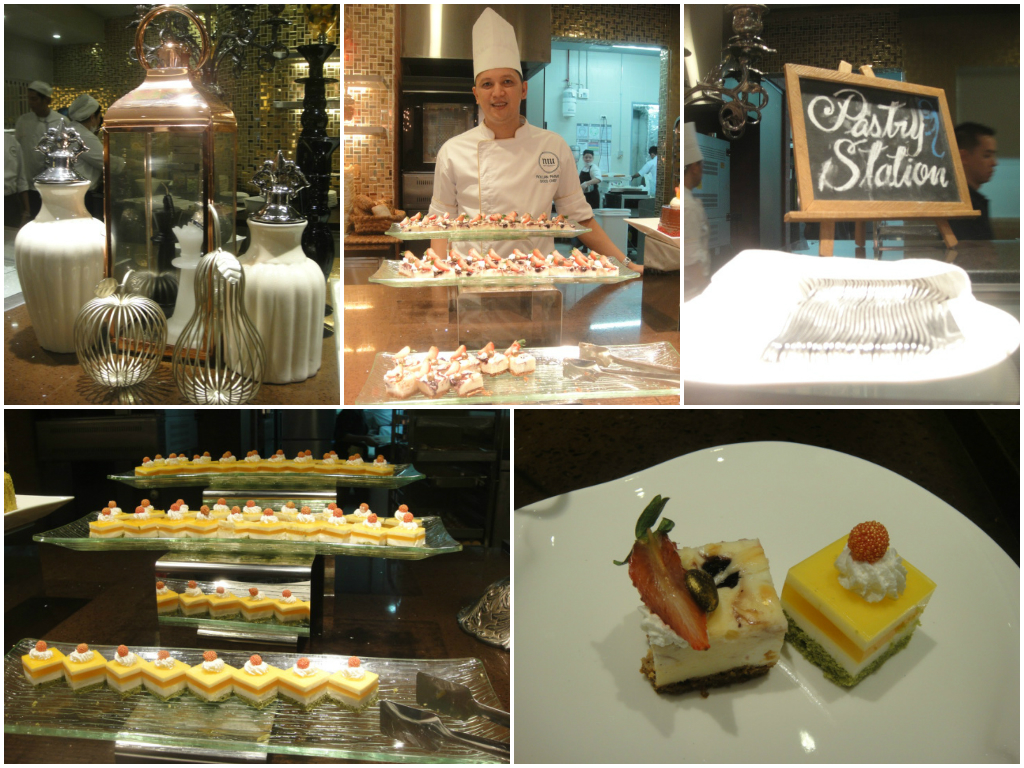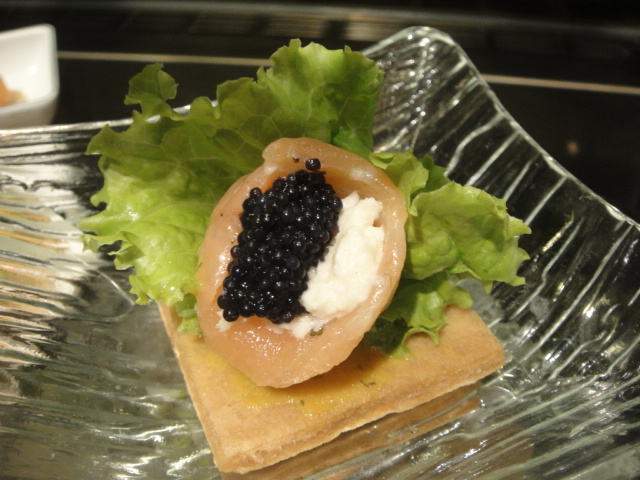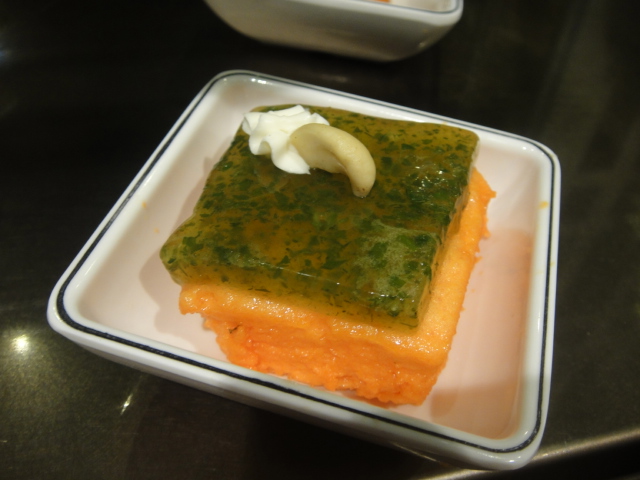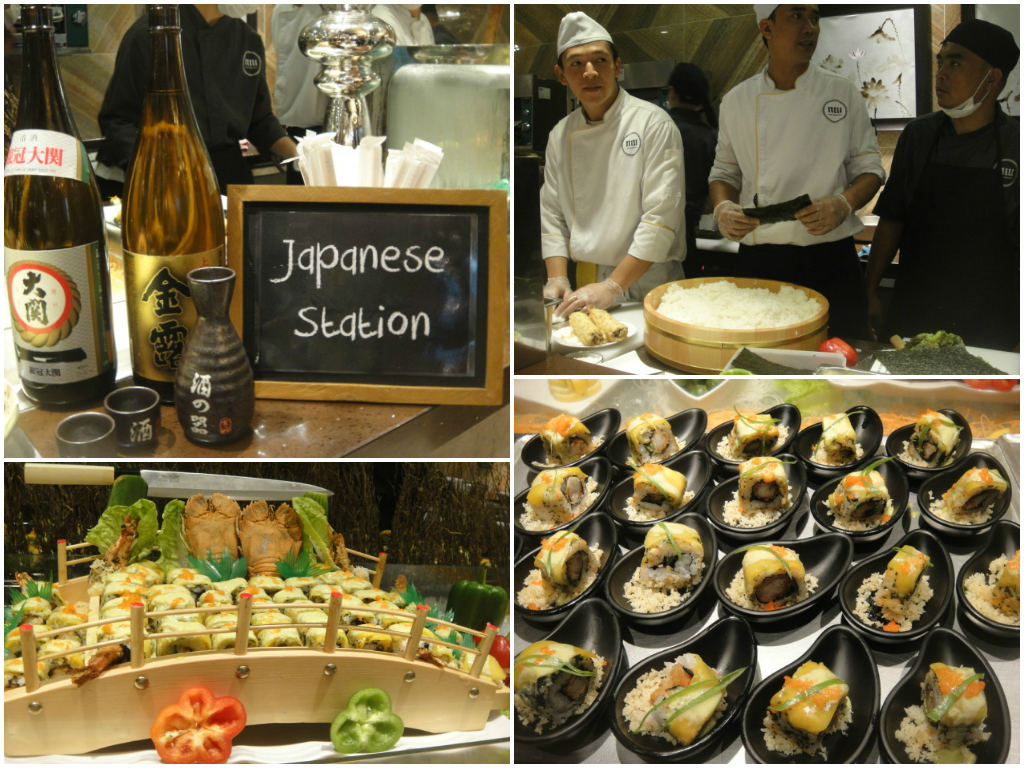 I am not a big fan of Sushi before because of the idea that it is "raw fish". But, upon seeing up-close how it is made, make me realize that sushi is not "malansa" at all and that it can also be made with meat. Aha for SUSHI!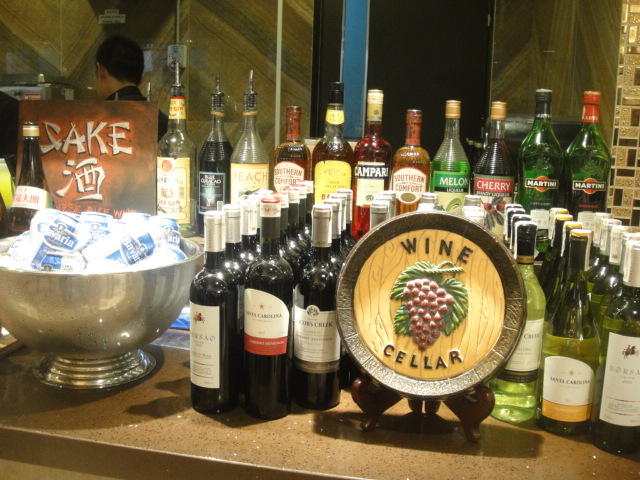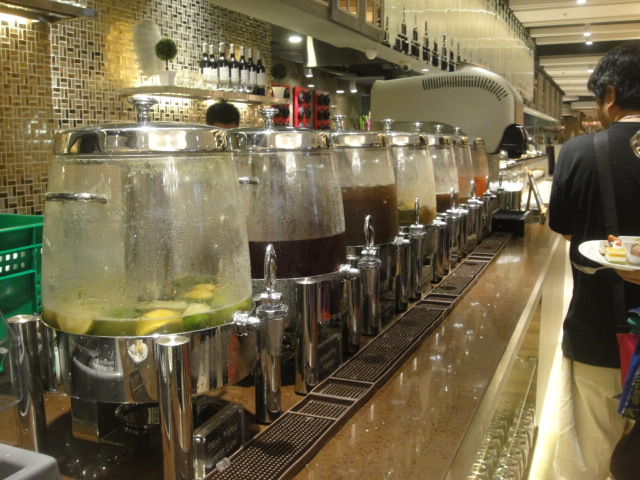 Their Four Season is a must try! It's my personal favorite, you can taste the freshness in each of its fruit ingredients. But, I also encourage you to try other refreshers such as Lemon Grass Honey, Chill Lemon Lime, Traditional Iced Tea and many more.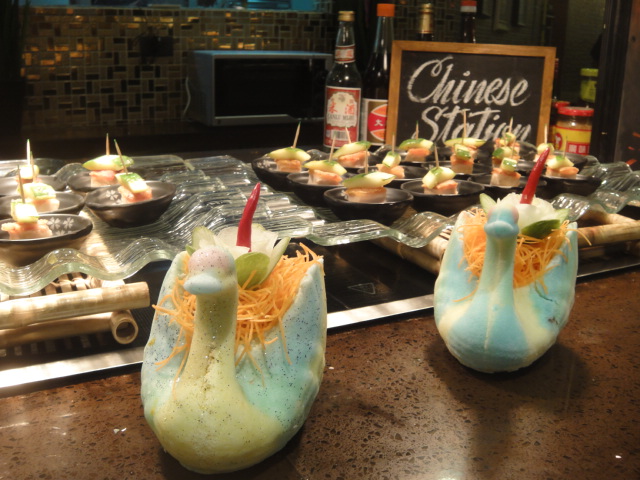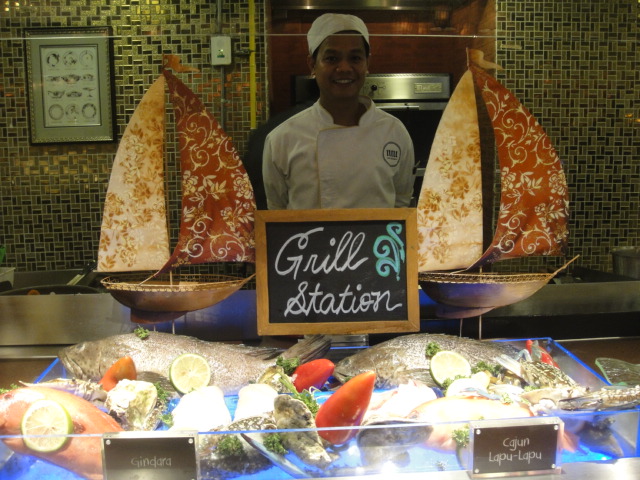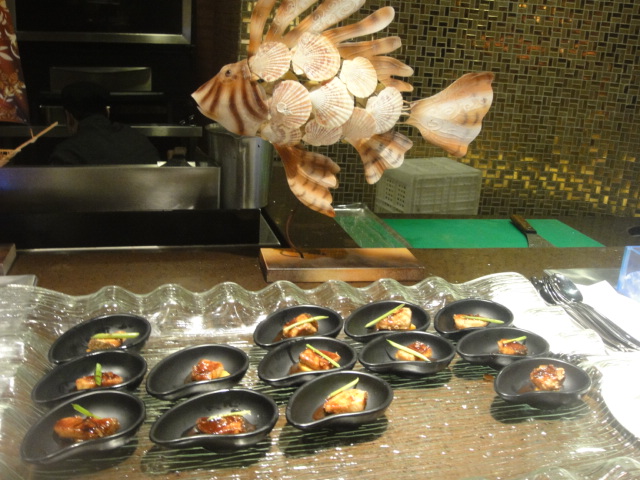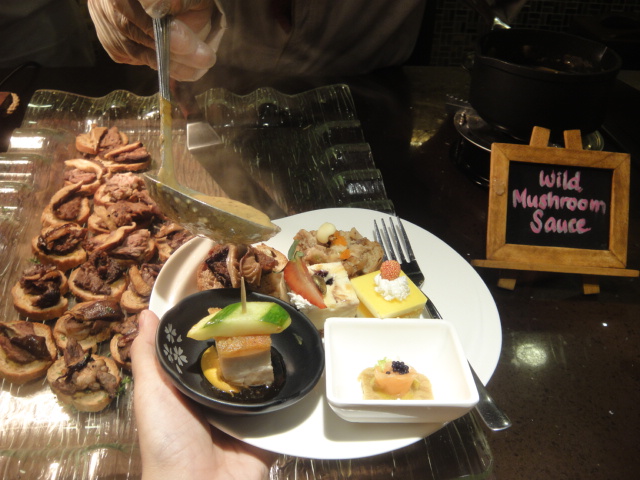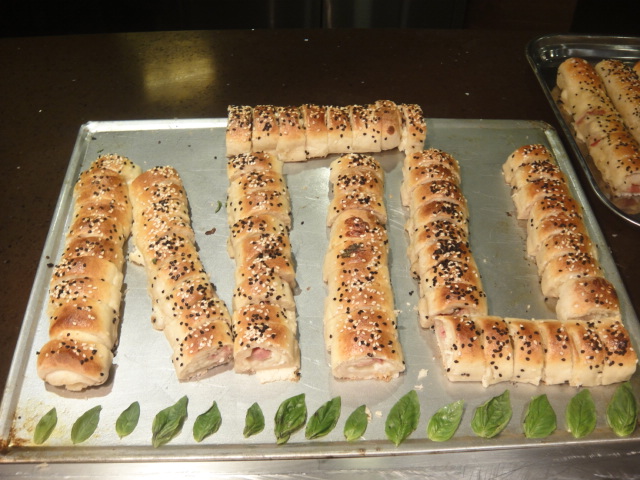 We really want to thank everyone from NIU for a very nice restaurant tour experience. I really  enjoyed NIU's food. All of it are delectable and scrumptious. Need I say more?  I highly recommend this place for family gathering, corporate events, and friends' get-together! For reservations please call 478-3888, 847-3888, 0917-586-6888 or 0919-999-6888.