I've been in Seoul two times already and yet I still have a hard time navigating my way through the places I wanted to visit. Good thing, I have these apps to help me survive my trip.
Here are the top 4 apps that will definitely be useful for people who are planning to visit South Korea. Get your phones and make sure to download these free apps before your trip.
1. Naver Korean Dictionary & Translate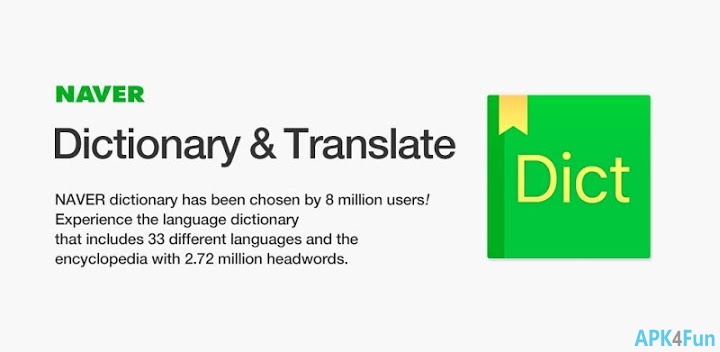 During my first visit to Korea, the only Korean words I know were "Annyeonghaseyo" , "Hwajangshil eodieyo?", "anieyo", "gwenchanayo" and "Kamsahamnida" . Back then, I didn't know how to ask directions and do basic conversation so it was a bit hard for me to ask a local directly. It was my friend who knows the basic but because of different schedule I roam around Seoul alone for a day, so I had no choice but to use Naver Korean Dictionary and Translation app to help me converse with them when I got lost while finding my own itinerary. The app translation was not super accurate but it was super helpful if you wanted to ask the basic questions and learn some words.
2. Naver Map / Google Maps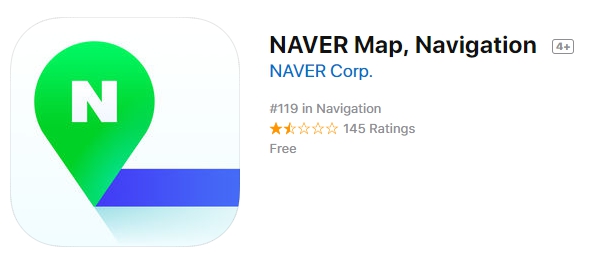 Before we go to our itinerary for the day, it's a habit for us to check where it was located and how to get there. We used both Naver Map and Google Maps app to find the location. Naver was the equivalent of "Google" in Korea. If the place I was looking for was not in Google Maps I checked Naver map and vice versa. I would personally advice that you download both apps to help you find your destination.
3. Subway Korea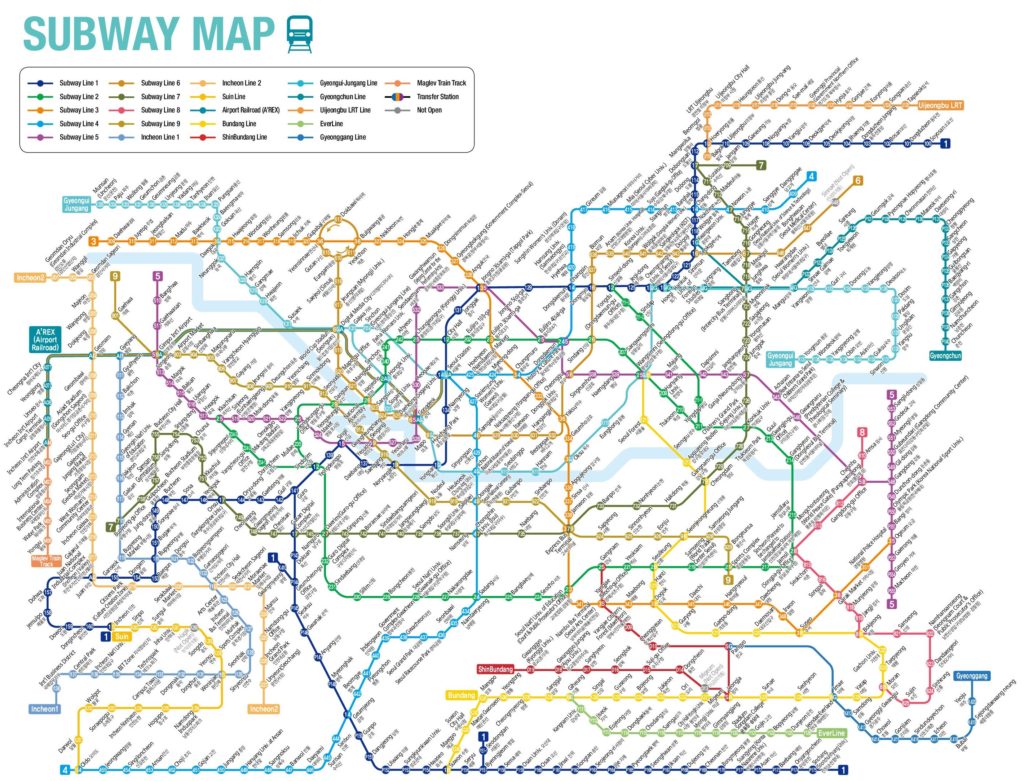 The Subway app has been my #1 tool for getting around Seoul. It helps me navigate the complicated subway transfers. Seoul subway has 18 lines and there's no information center in every station, well, only to some. There's only a map posted on the station as our guide and I have to find my way on my own. Although, I can ask the locals using the translation app but it was still hard. This app made my life easier and helped me in every step of my itinerary. I just place my station and destination and it gives me the quickest route and number of lines for the transfer. It's available in English too! Hurray!
4. Kakao Talk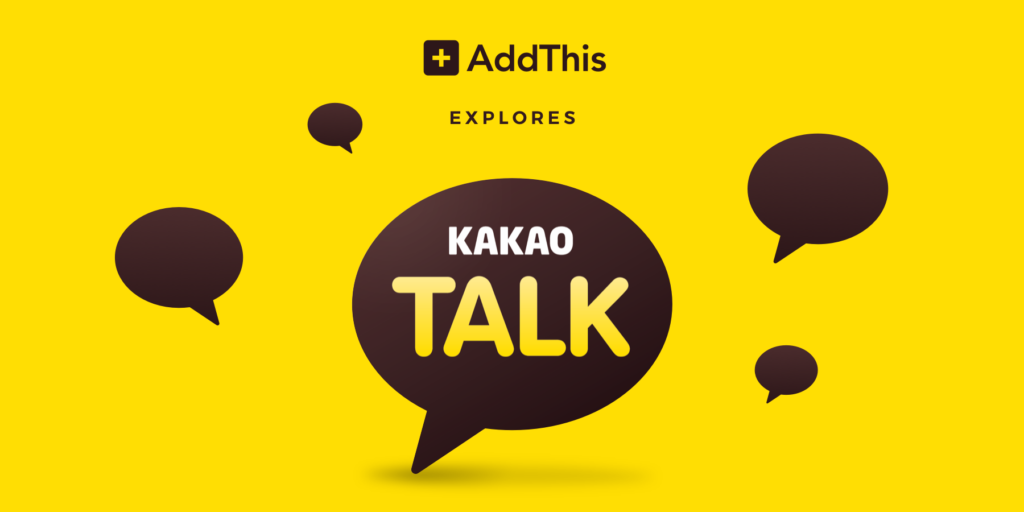 On my second trip to Seoul, we booked a tour from Klook and the mode of communication with our tour guide was through Kakao Talk app. It's a go-to messaging app of Koreans. I noticed during my stay there that most Koreans have this app. Download it and socialize. 🙂
What Are Your Go-To Travel Apps?
Do you have any go-to apps when travelling to other countries? If yes? Can you comment down your favorite apps, it will be helpful to our fellow travelers.