When I was a kid, our teachers always ask us to introduce ourselves in front and tell the class what our dreams were. We hear our classmates say "When I grow up I want to be a — fairy, princess, superman, and etc."Our dreams back then was so vague and far from reality.
As we grow up, our dreams change and so our priorities. Making us realized that it is not easy to achieve our dreams. We have to work hard for it!
————————————————————————–
We may feel afraid to start working for it because we are unsure if the dreams we are taking are the right one for us?  It's normal to feel that way but it's not right to not try!
————————————————————————–
I have big dreams and goals. I don't have any idea how or where to start because:
First, I don't have enough money; and
Second, I don't know what I'm good at.
But I know, I can do something about it.
Last week, I took some money on my Christmas Bonus to enrolled in Arriane Serafico's BraverGoals Workshop, regardless of the money that I've spent for this class, I know that the lessons which I will learn will all be worth it.
Braver Goals, is a workshop where Coach Arriane teaches her entire step-by-step system for setting goals and achieving them.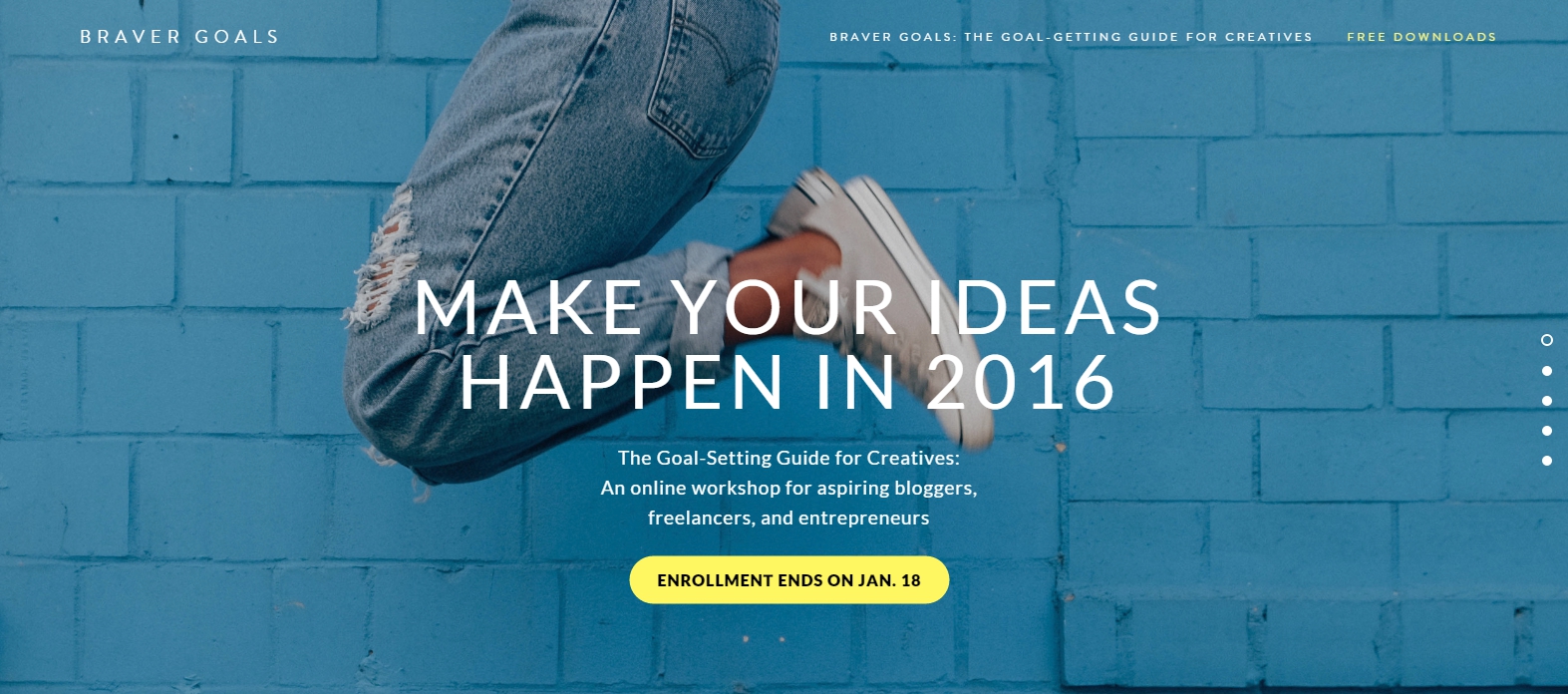 I enrolled in Master Class and on my first week of the class, I already enjoyed meeting like minded creatives who encourage one another to achieve one's goals. Because I have a day job, I took the steady schedule on Master Class where I take classes on weekends! But there are different schedules for you to choose from too.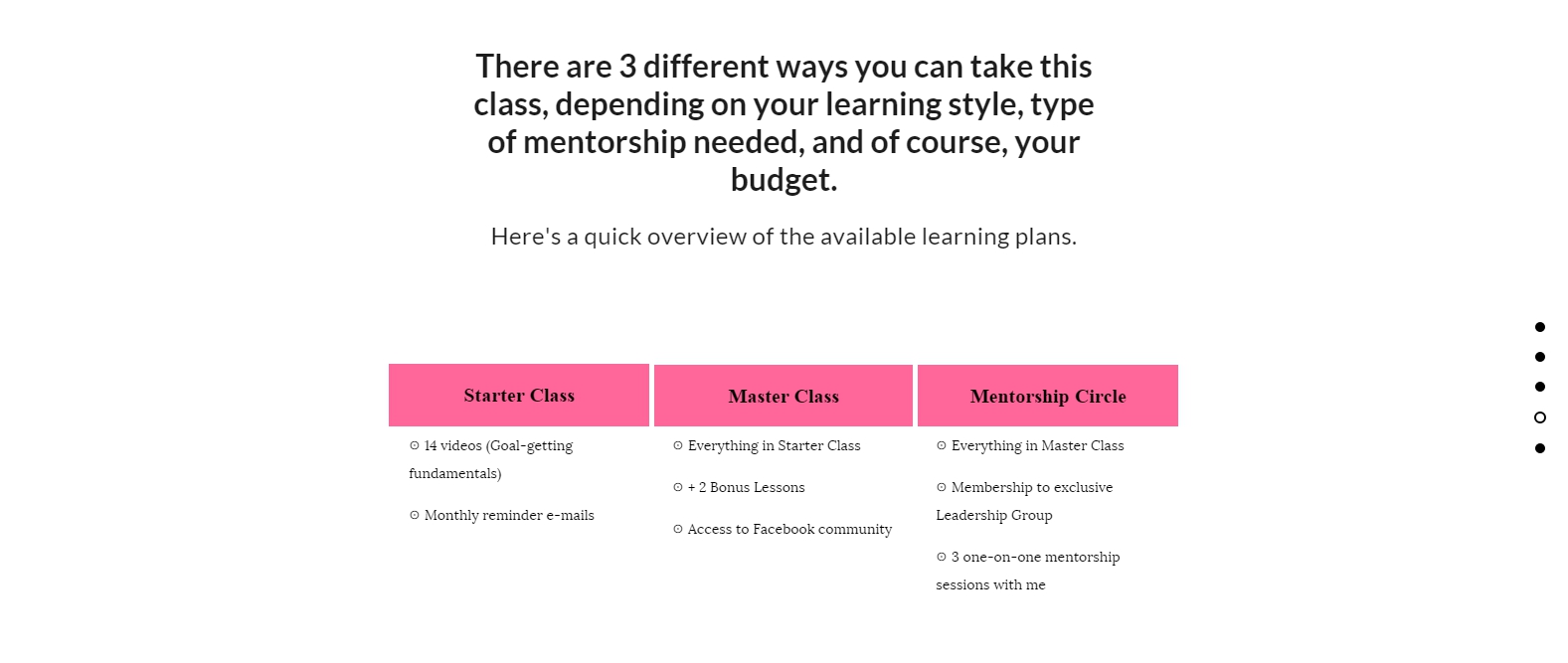 I encourage everyone to ENROLL in Braver Goals Workshop! And together let's learn and work for that dream or goal of ours!
See you on our e-classroom! Visit join.bravergoals.com for more information.