Three weeks ago, I attended "Make it Blissful Instameet" and Soft Opening of Kendo Creative at Cubao Expo or Cubao X, as they call it now.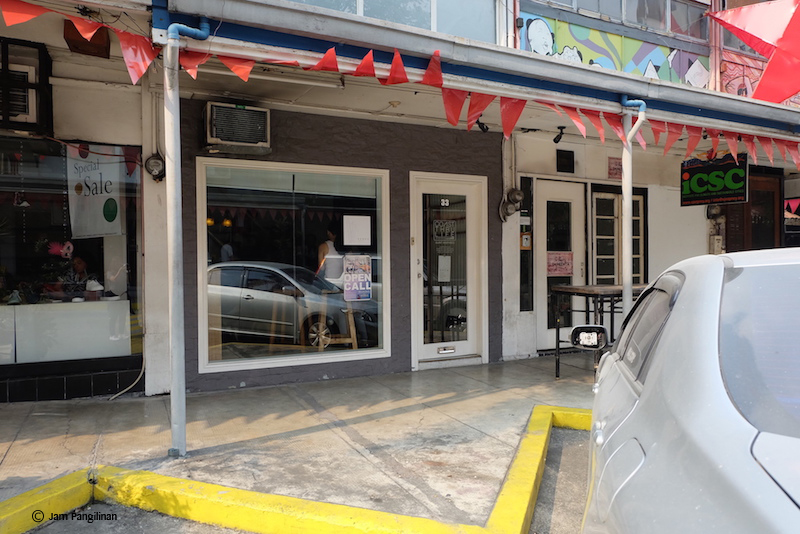 Kendo Creative is an open studio owned by Kayo and his wife Nica of Craft Party PH, and Ton and his wife Martine of Make it Blissful. The name "KENDO" comes from the Japanese martial art of the same name meaning "The way of the sword". Like the Japanese martial art, the goal of Kendo is to help you practice "art" as a part of yourself where you can respond your best tactics naturally. By giving you a perfect space to train and do whatever you want to do.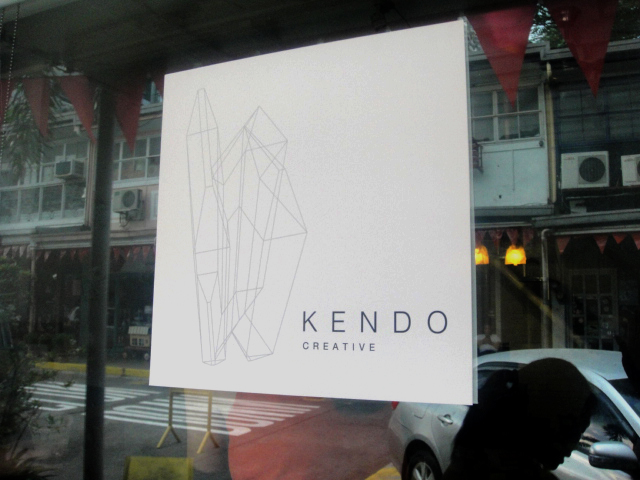 KENDO Creative can be a writing space, a meeting place, a photo studio, a place to work or study, a crafts space, a workshop space — whatever it needs to be for those using it.- Ms. Martine, Make it Blissful
When I arrived at the place, I was welcomed by the owners. They were really nice and accommodating. We did coloring and ate a piece of LIAS' avocado cake, it was so good! Combined with SHOPHOUSE' cold brew coffee and Ohh… Perfect! while waiting for the other guests composed of bloggers, photographers, instagrammers and crafters to arrive.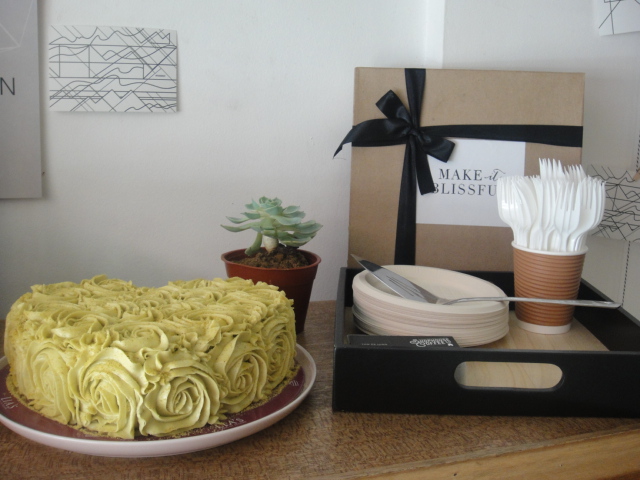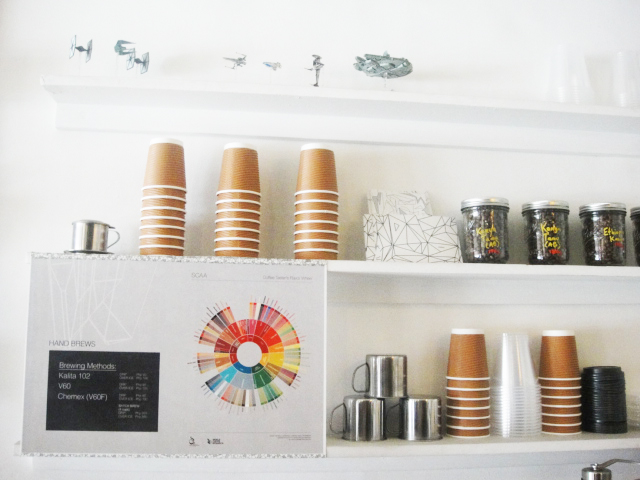 #MIBInstameet: What I enjoyed the most on this event was meeting creative people from different walks of life and share our stories and vision with each other. 🙂 We all got some cupcakes too!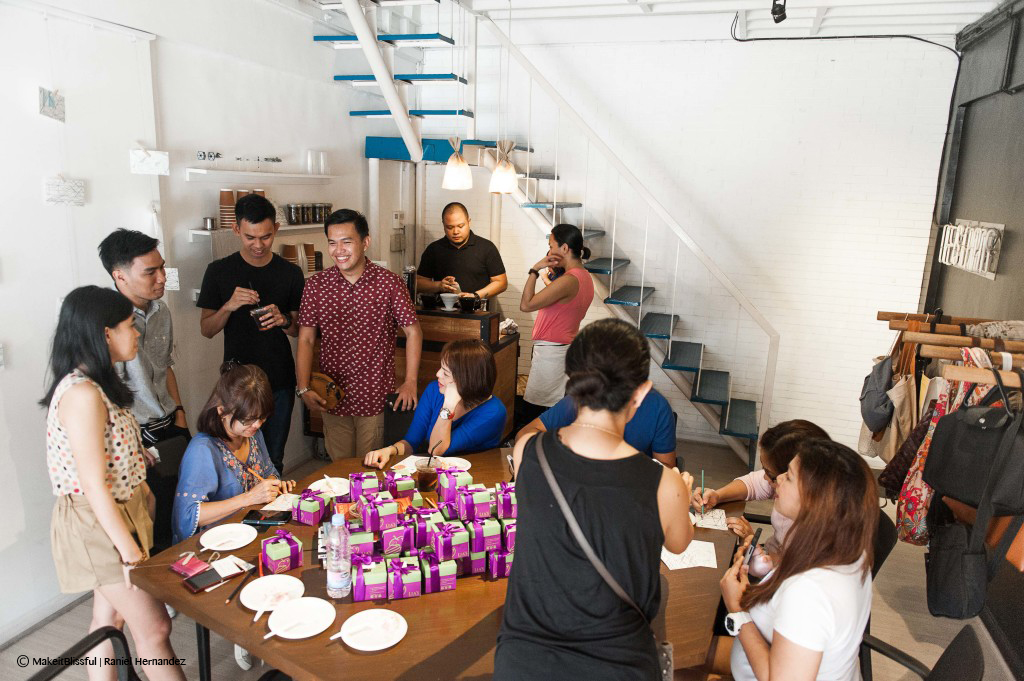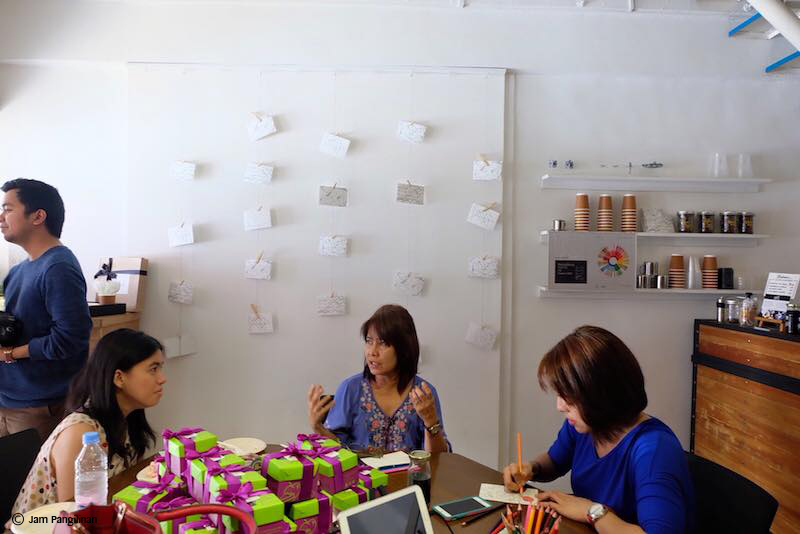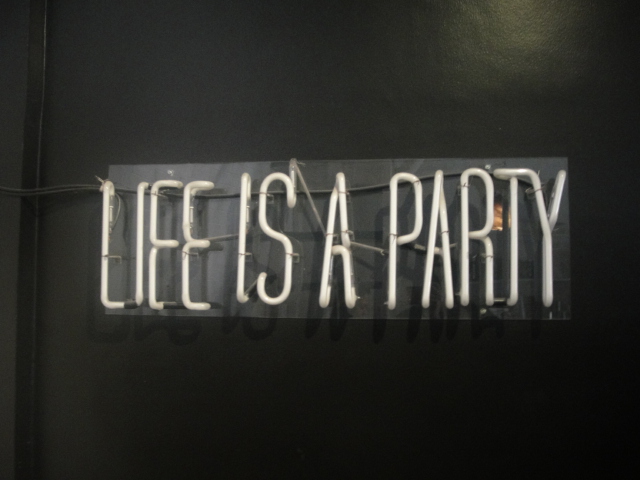 The cold brew coffee we had were made by Ton and Kayo. It was from SHOPHOUSE COFFEE CO. You can choose from different variants depending on your taste. And the good news is "IT'S VERY AFFORDABLE!"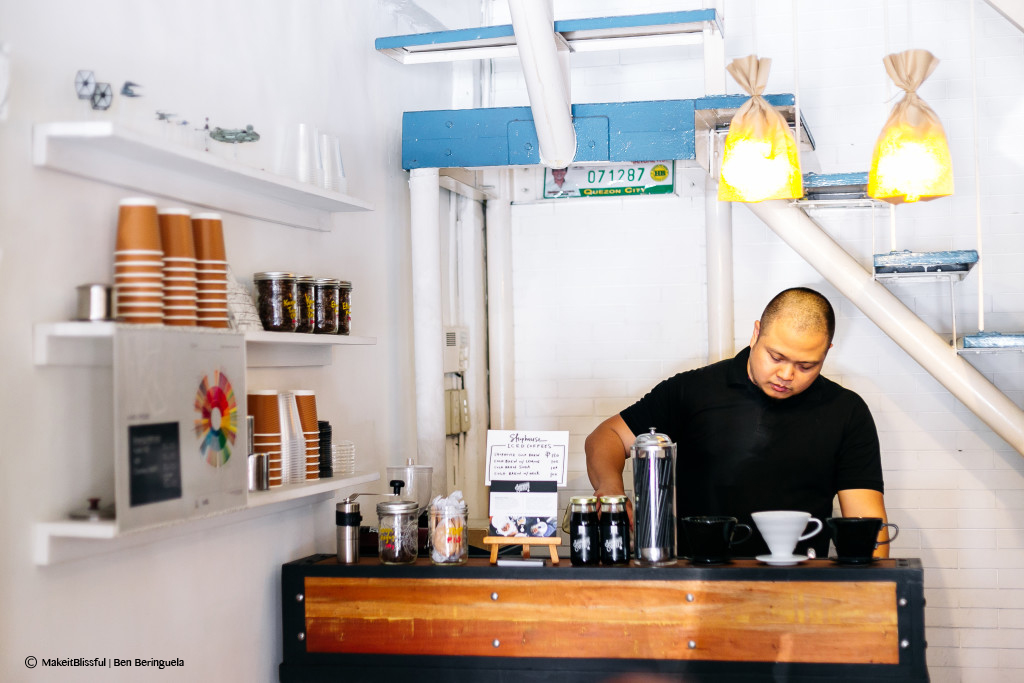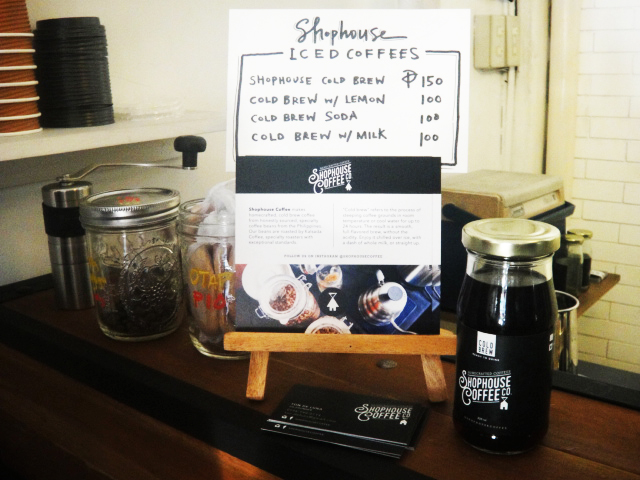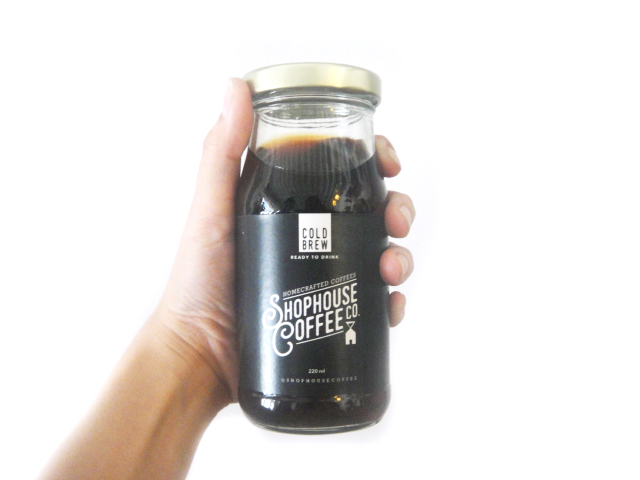 Kayo explaining KENDO CREATIVE's concept and inviting everyone for the Open Call for artist for "ArtBGC".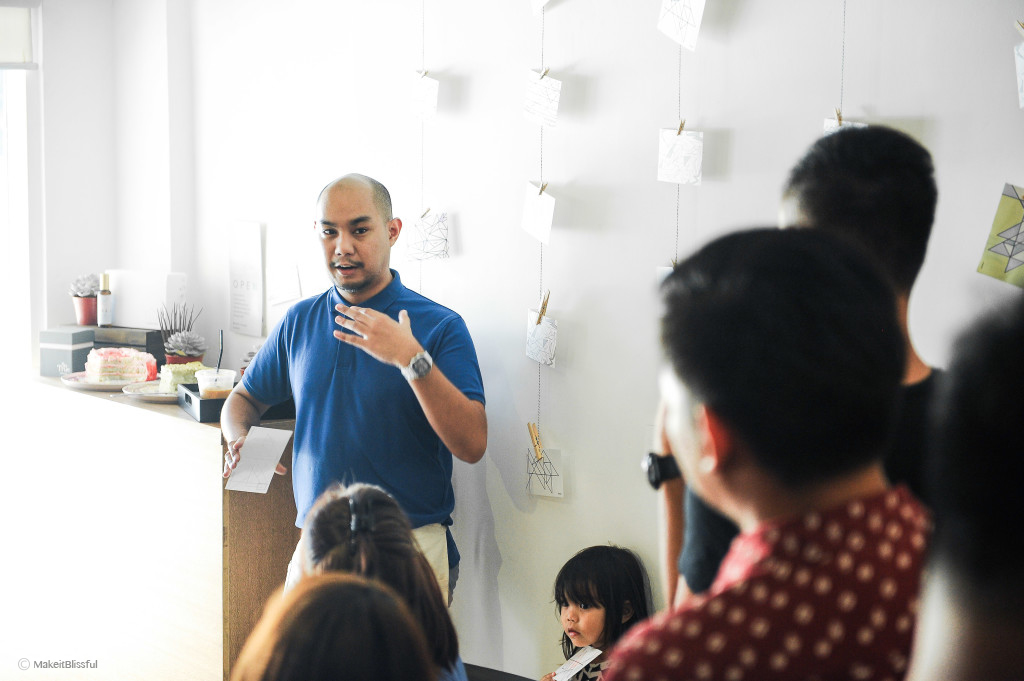 Art + Coffee + Conversation = Kendo Creative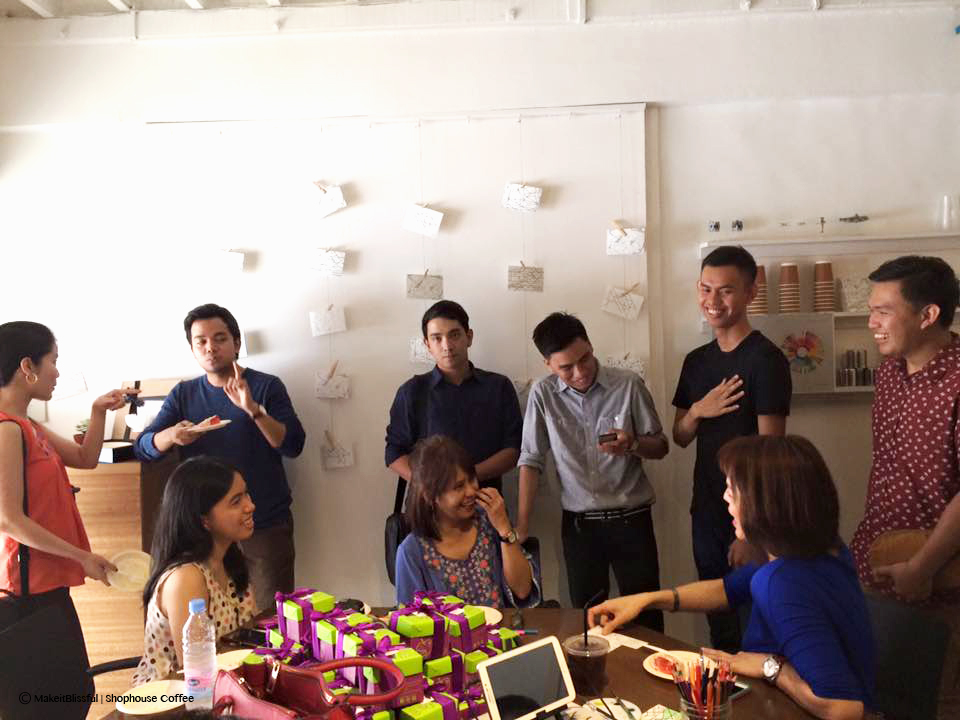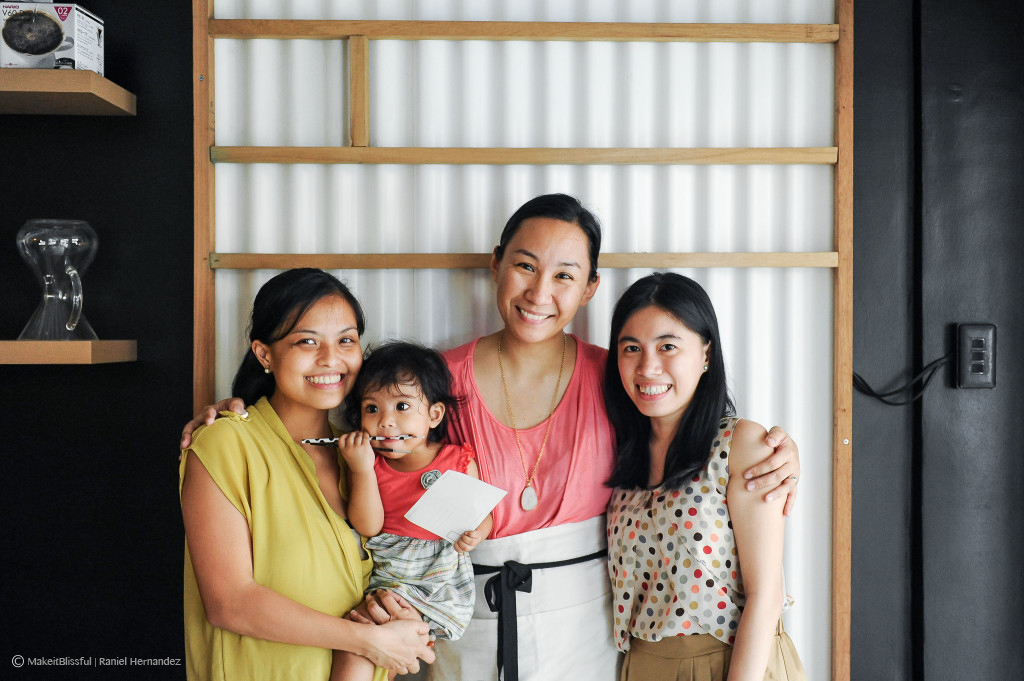 My photo with Ms. Nica and Ms. Martine. 🙂
I'm inviting everyone to visit Kendo Creative, they are open from Mondays – Saturdays from 2pm – 11pm. It is also open for events reservation. BOOK NOW!