Today is a very special day for my mom, not only because it's Mother's Day today but it's also her Birthday. Double Celebration it is! 🙂 So, I treated her at Sentro 1771 in BGC, a restaurant that serves one of the best modern Filipino cuisines in the country. My mom loves classic Filipino dishes and this is just a perfect choice. No wonder many people secure their seats on this special day.
By the time we got there, the seats are already on reserved. So, we need to wait outside for a while to get our spot. I, then took this chance to take pictures outside with my mom until we get our turn on the reservation.
When its our turn to go inside, I am so amazed by the homey ambiance of the restaurant. The classic light, the wooden furniture and the welcoming atmosphere. It really feels like an extension of our home.
(Note: the inside photos are from zomato)
I can hear our tummy growling already. So, we ordered crispy adobo, fried lumpia, and native tinola for the main dish.  And buko shake and fresh buko juice for our drinks. Every single bite is so tasty that you can't stop yourself from scooping down to the dishes bowl. Plus, the modern spin they add with the traditional dishes makes it really a winner. Some say that their best seller is the "corned beef sinigang", sounds new to me. We didn't try it. Maybe next time,  but I can say that what we just ate are the best too. 🙂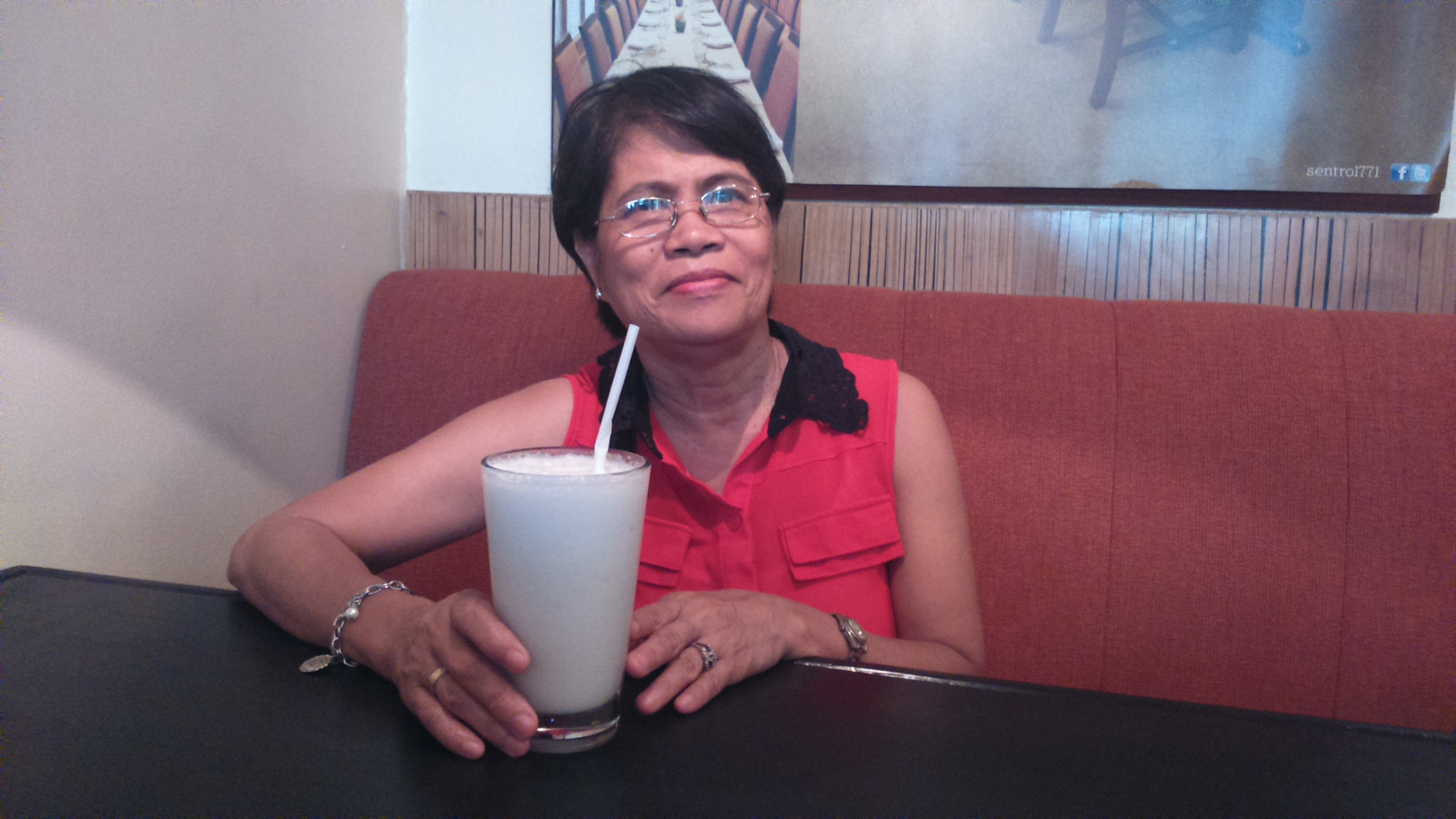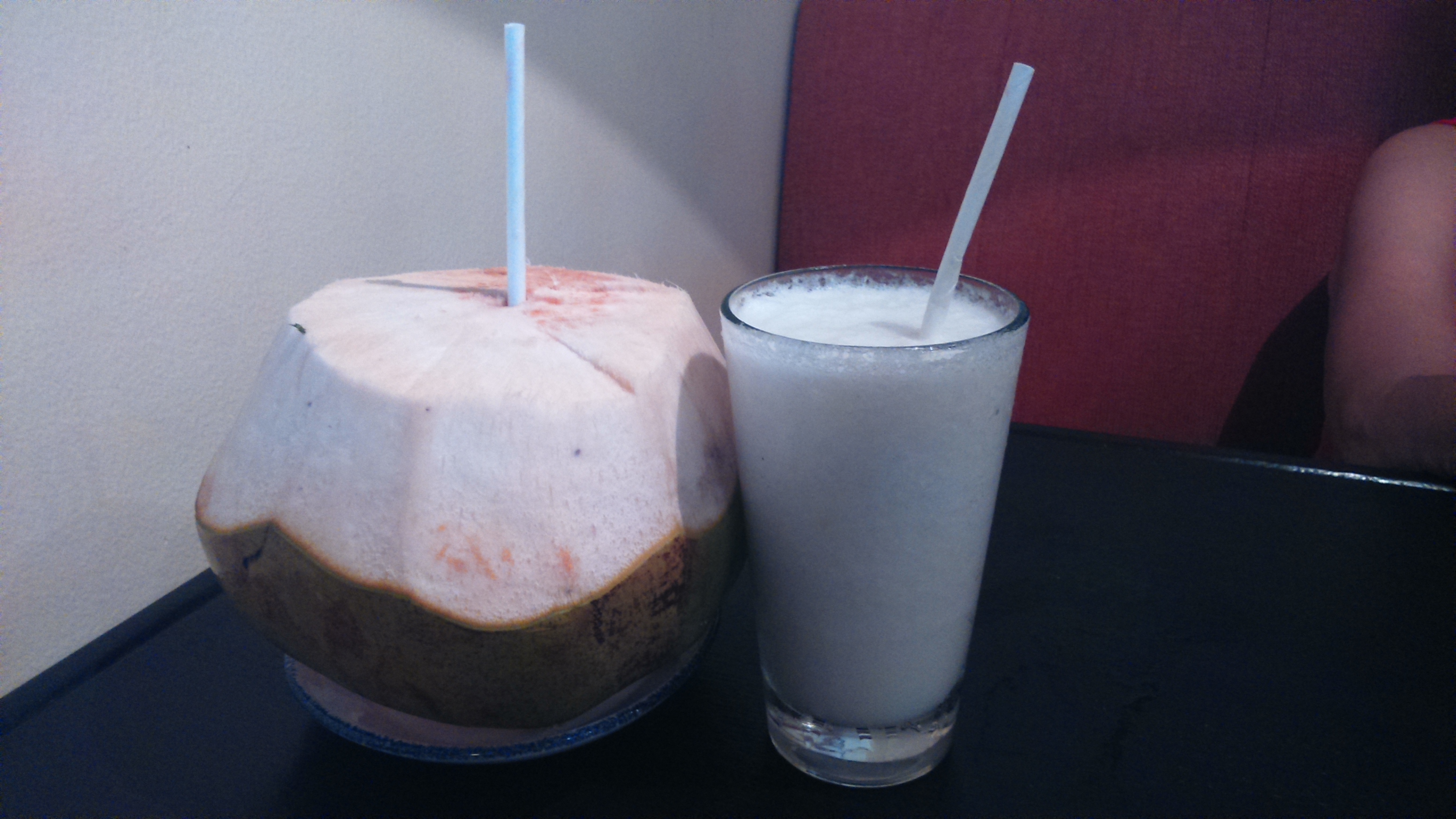 Fresh buko juice and buko shake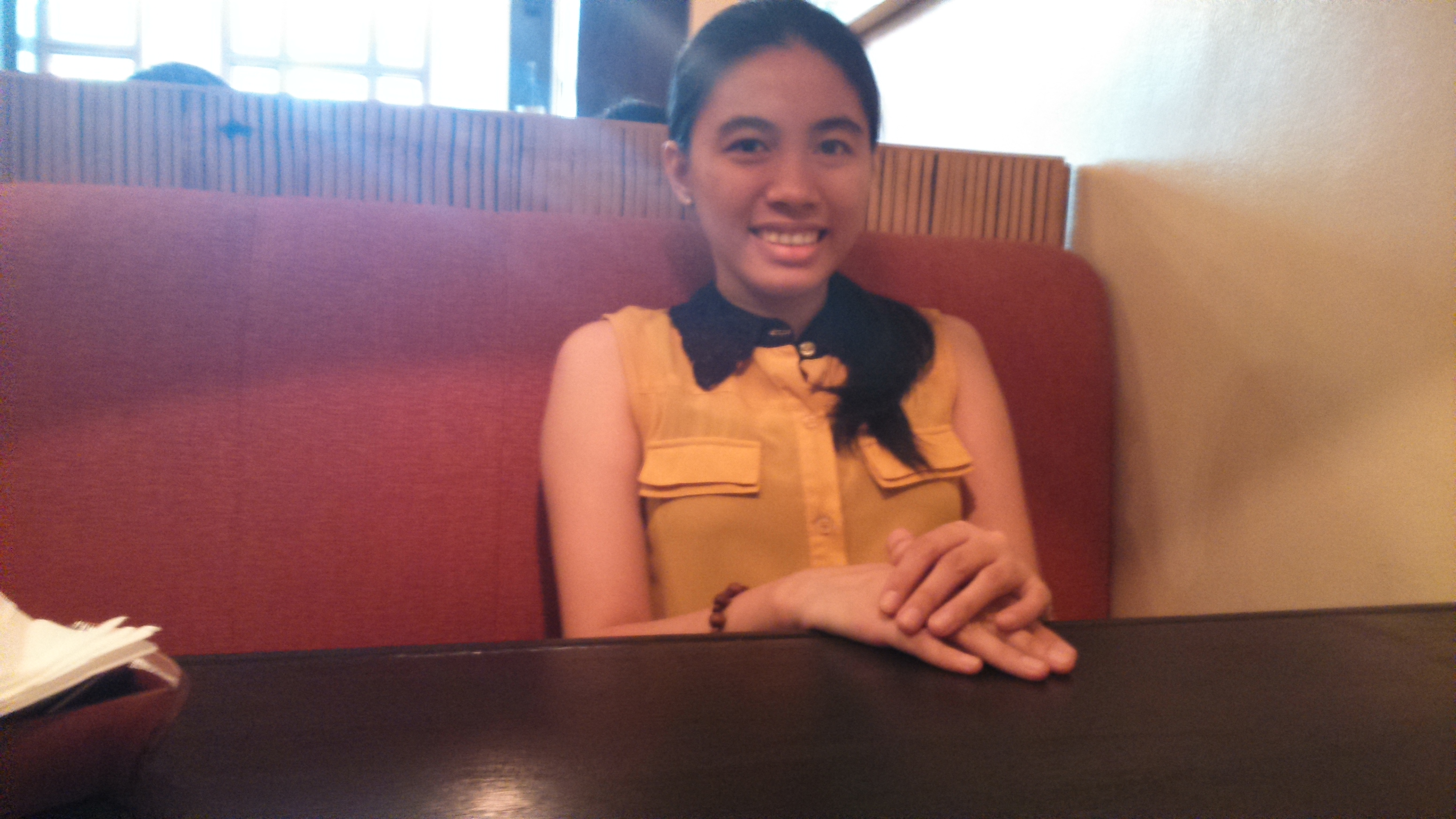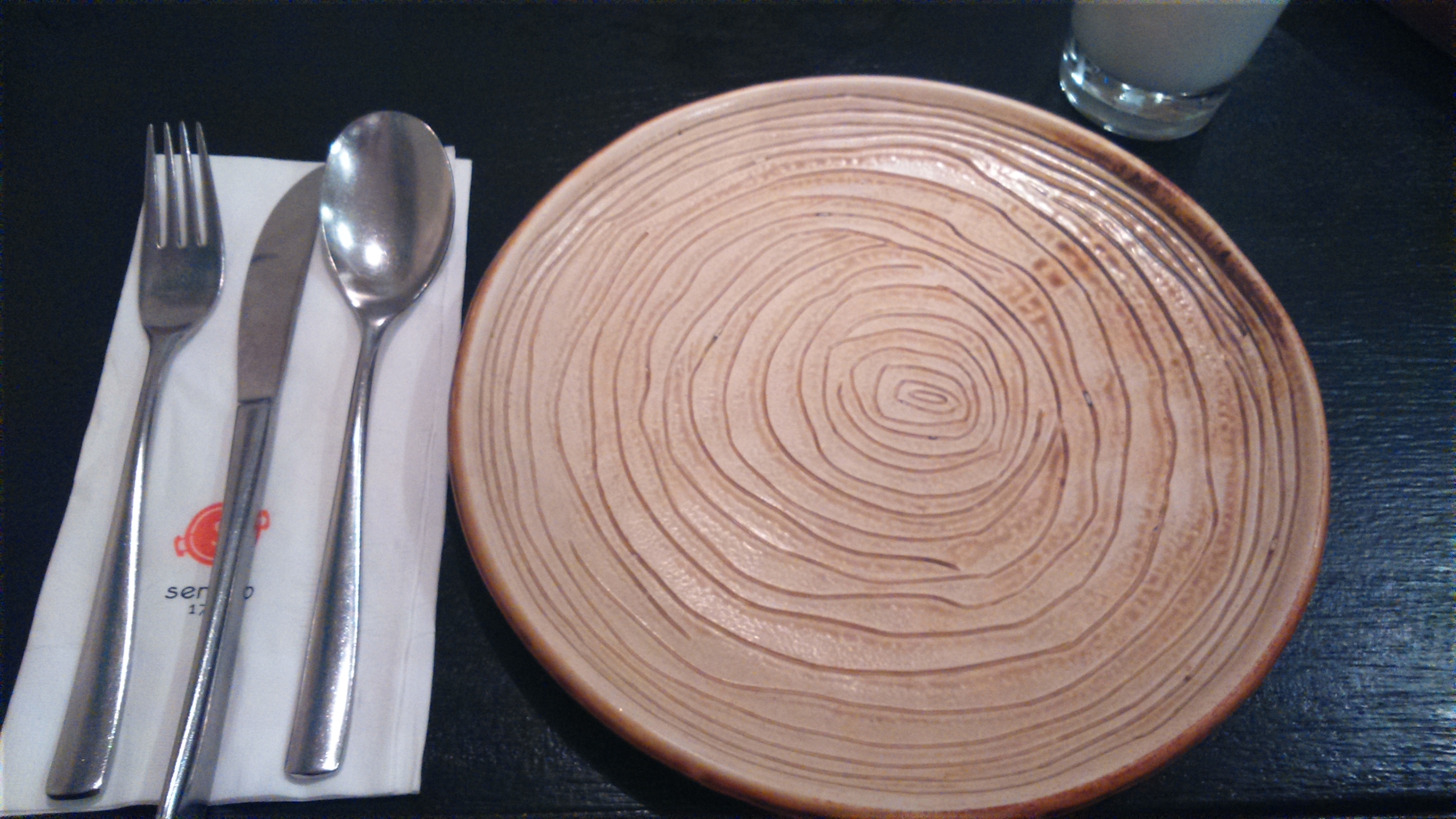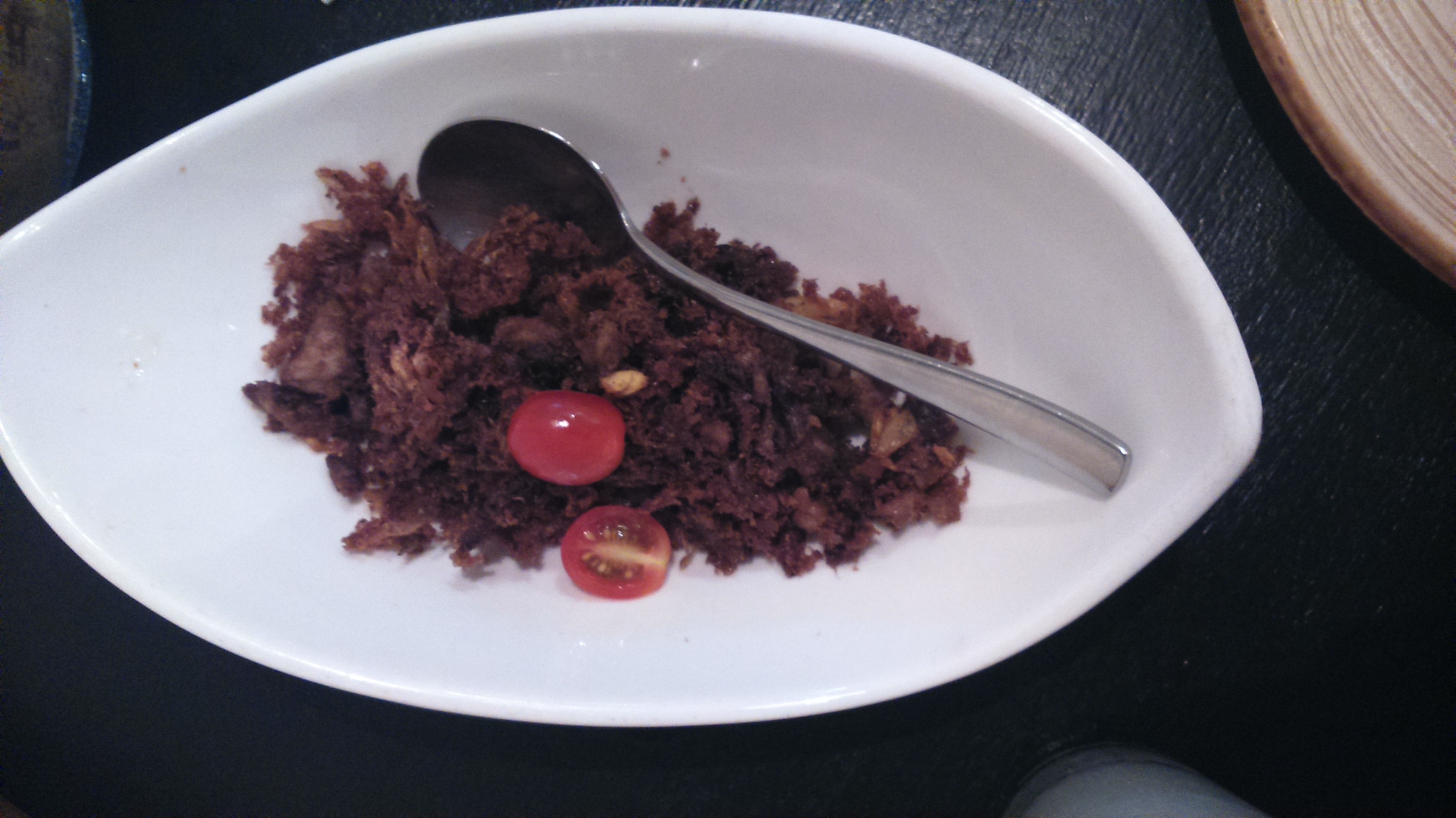 Crispy Adobo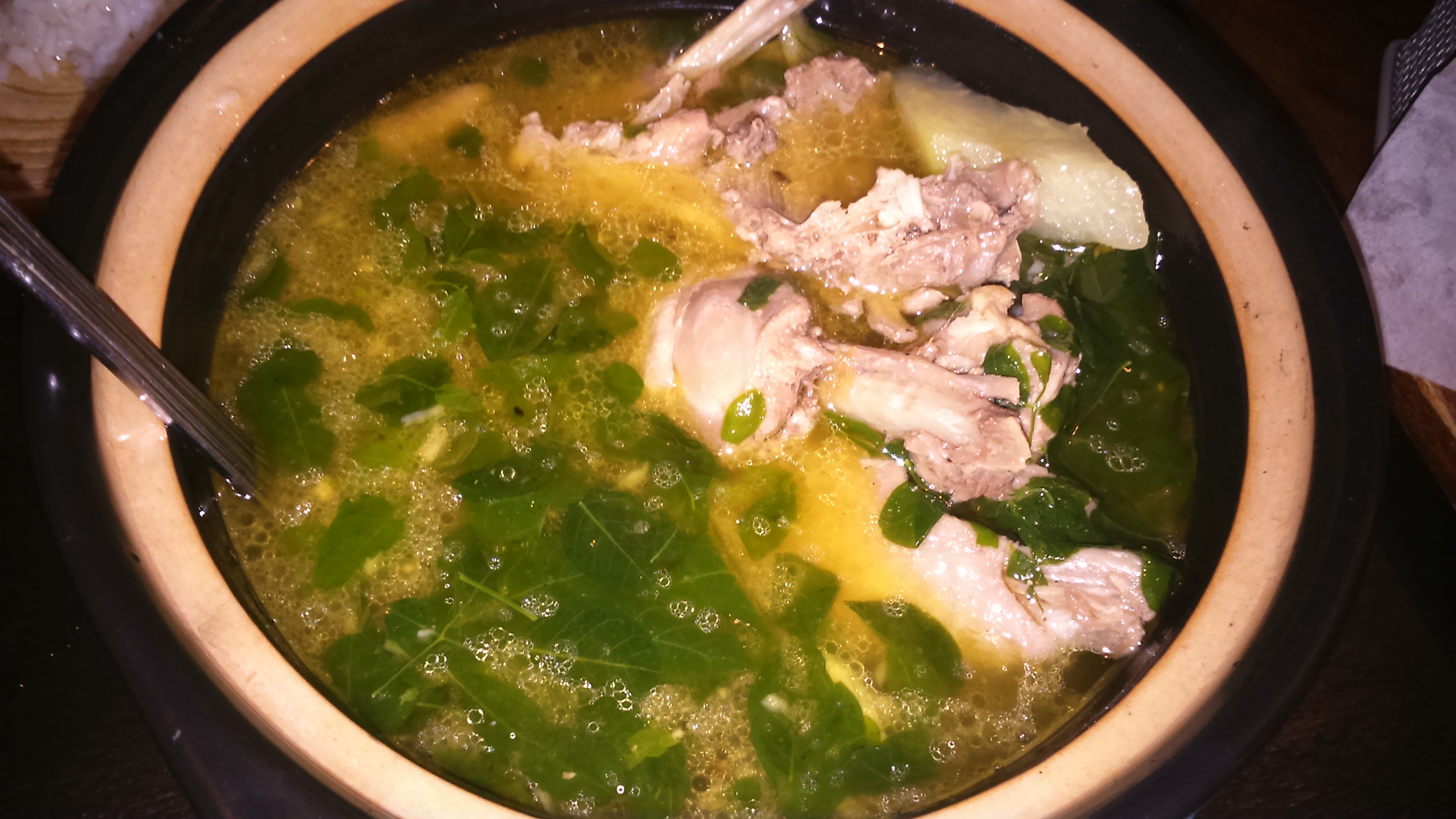 Native Tinola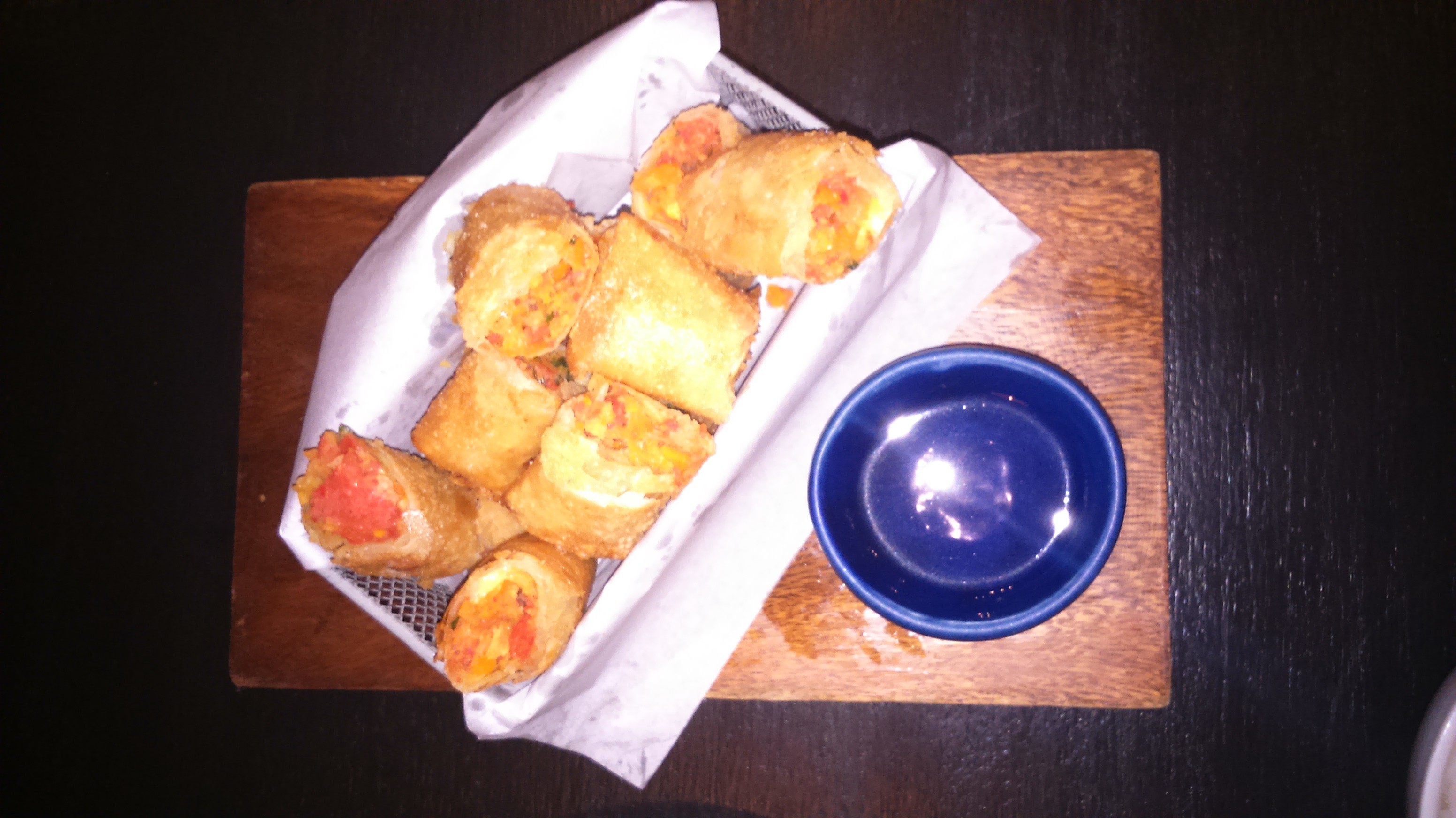 Fried Lumpia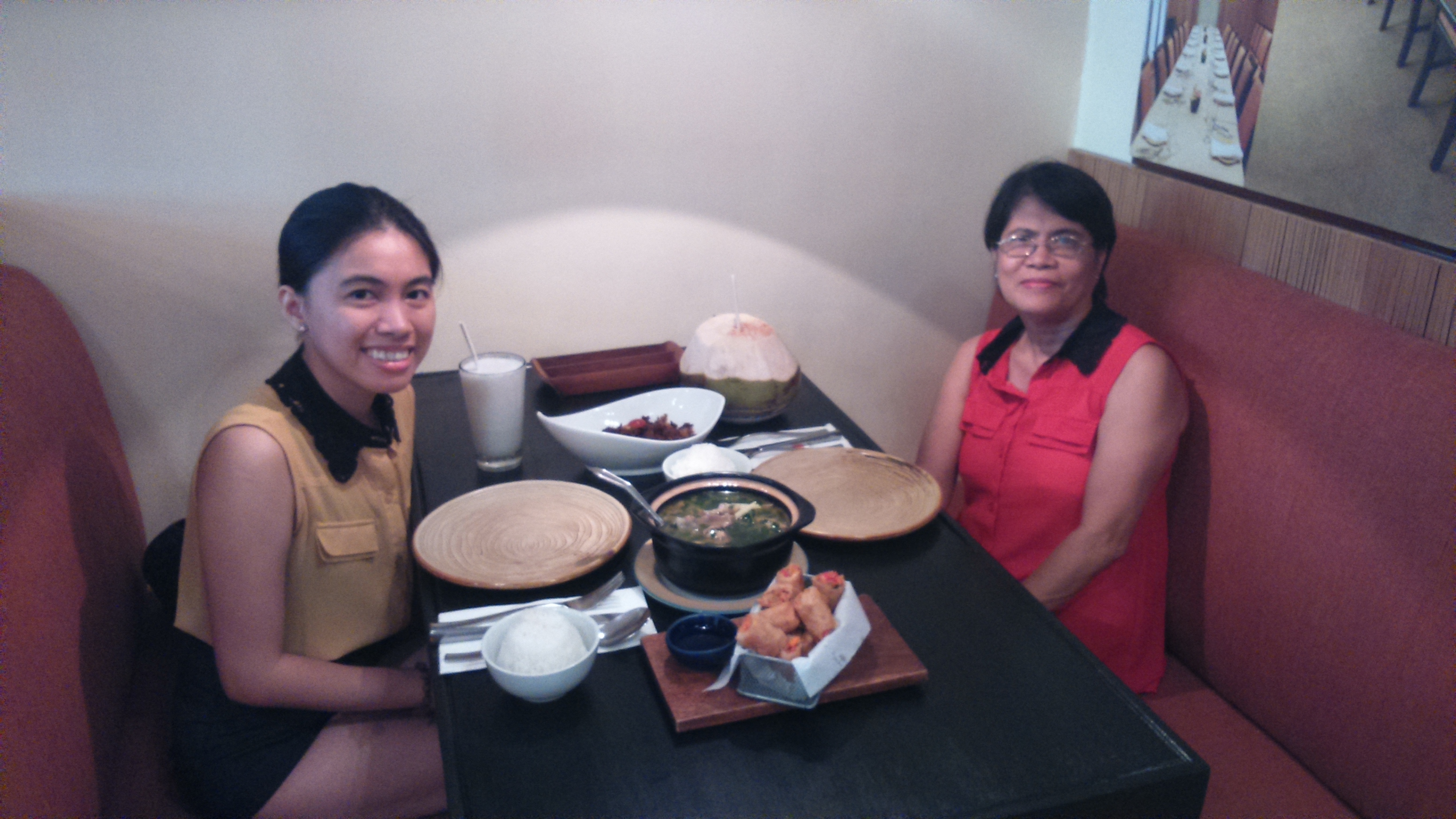 My mom and I rarely eat outside. So, I am really happy that she enjoys the food here at Sentro 1771 and our little conversation. With our matching outfits. hehe We truly have a special bond that span through the years. And I will never get tired of treating her to all the restos, spas, places in and out the Metro because #ILoveMom forever and always.