I woke up to the sound of the alarm early in the morning and the first thing I did was check my messages. Upon checking the messages, my eyes went wide at the sudden invitation I received from my friend, Cherry. I wasn't really expecting this because I wasn't aware that there was such an event until I received her message. I also don't know why, but maybe I'm just not looking that much on social media that I haven't heard the noise about the Klook Cosmic Celebration with WekiMeki and MonstaX. Because if I did, I would have bought tickets since I am also a fan of MonstaX.
Chat Message Translation:
Cherry: Are you free later? Let's go! Let's meet monsta x together. I won two tickets.
Me: OMG, game! Good morning. Is this for real? I'm game to join you later! Just let me know.
Cherry: Yes. Let's Go!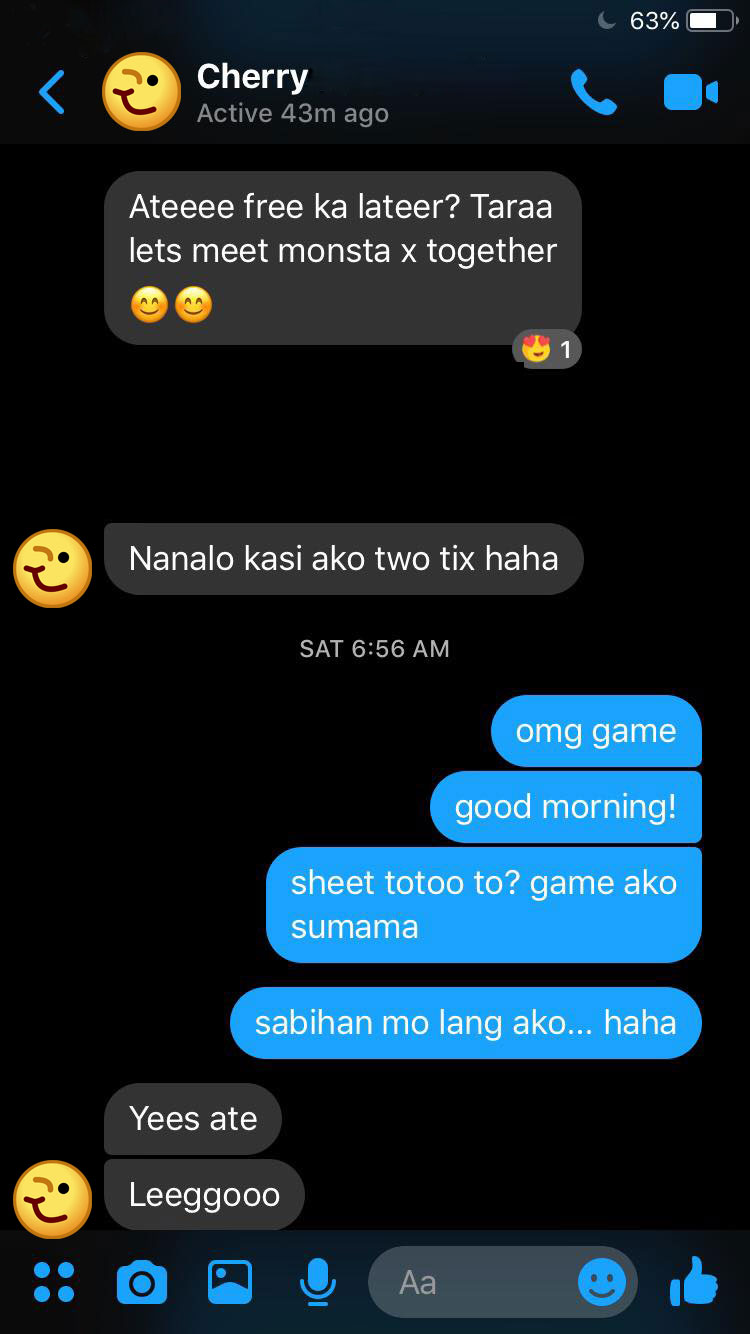 Klook Travel Fest 
Cherry and I met at SM Mall of Asia, since it's the common location we knew that we won't get lost. Hihi Bought our lunch at McDonald's, we just had a light lunch — a burger and fries meal then head to the venue.
At the venue, we proceeded to the Klook Travel Fest Booth to look for the brand person-in-charge to get our tickets for the Cosmic Celebration. Also, since the event will still be held at night, Cherry and I decided to visit each of the brand travel partners booth and took pictures with each of them (see below photos):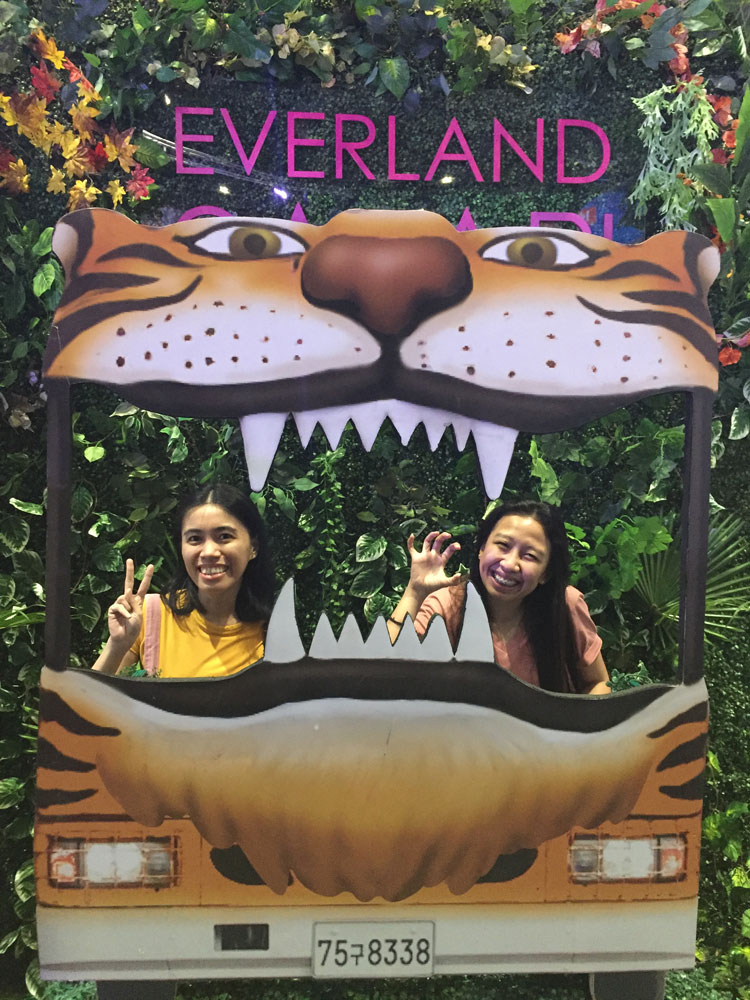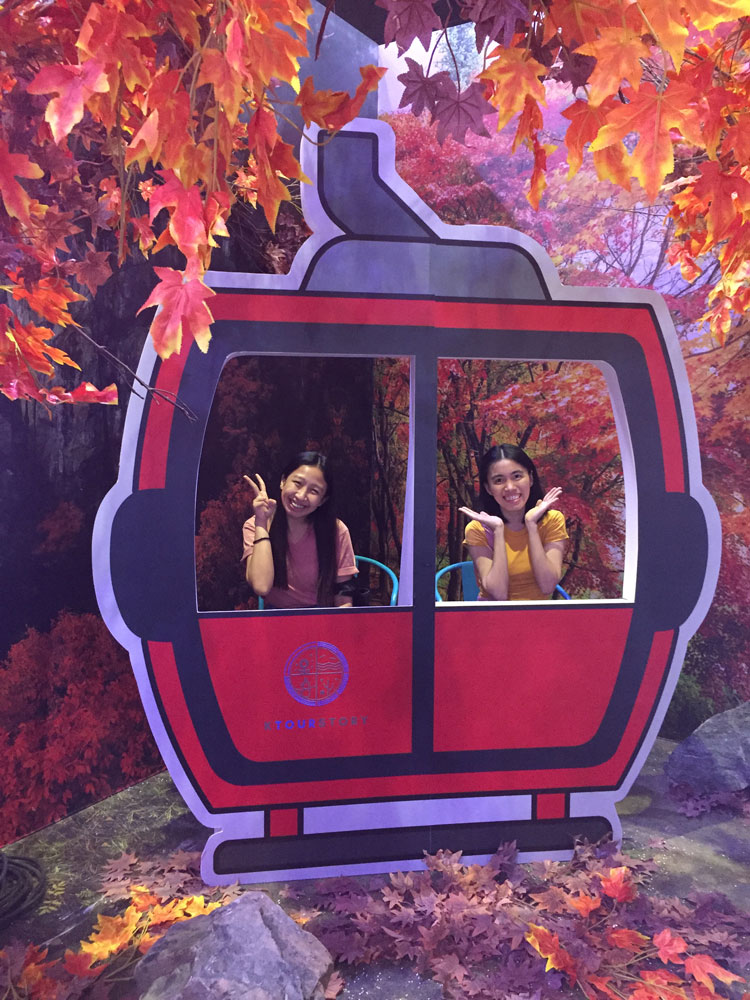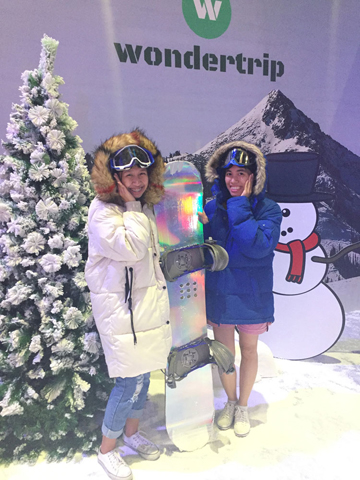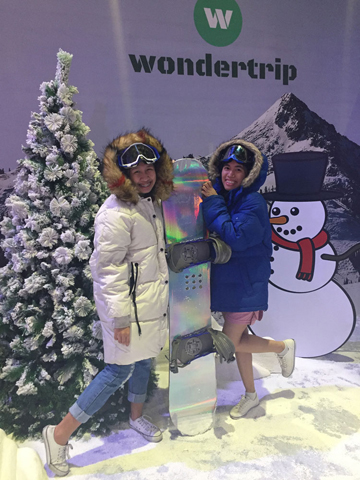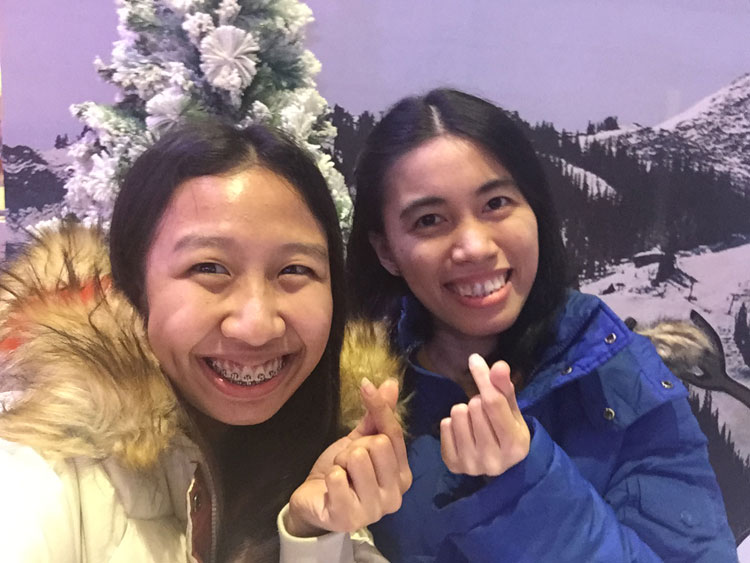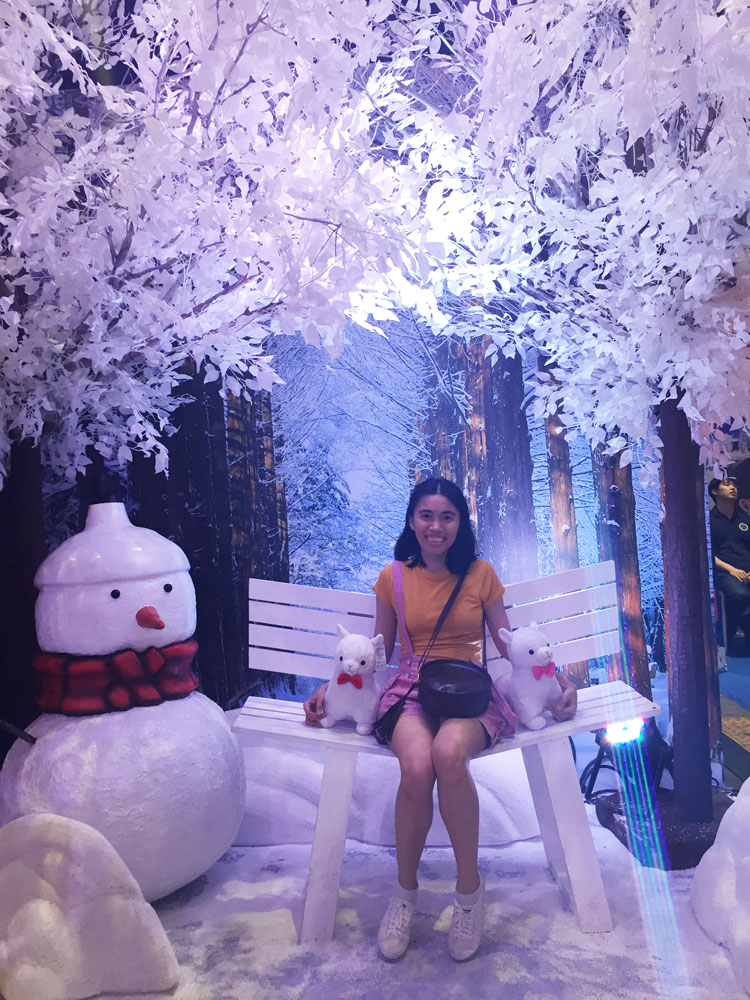 Klook Cosmic Celebration Event with WekiMeki and MonstaX
We really had a good travel time at the Klook Travel Fest Booth that we didn't notice that it's already almost time for the Klook Cosmic Celebration. So we rush our way to the stage venue.
The Klook Cosmic Celebration was hosted by none other than our Madame, Madame Kring Kim.
And the first performer of the night was WekiMeki. Honestly, I'm not a fan of WekiMeki as a group but I really like member Yoojung, she's actually one of my bias in I.O.I apart from Somi. 🙂 Their performance was sweet and fun that will make you want to listen more.
Disclaimer the next paragraph will contain fangirling tone! Haha
It was followed by the most awaited performance of the night, MonstaX! OMG! I can't believe I saw them performed Shoot Out, Dramarama, and Fallin' LIVE! I just can't contain my happiness that I danced and sang along with them. I also kept on staring at them one by one and they were really white-skinned, sexy and good looking. Ugh! It was so surreal! They really look like what they were on TV! I just caaaan'ttt! The Feeelssss! 🙂 The performance was so bitin, I want more! I hope I can see them in a concert soon! 🙂
I am really grateful to Cherry for inviting me to this event, if not for her, I won't be able to see MonstaX! 🙂