Yesterday, I got the chance to cover "Rock MNL" concert at Circuit Makati. It was a private event prepared by Micro Ingram Philippines in celebration of the company's 10th year anniversary.
Present on the event were Micro Ingram Philippines' family, friends, executives, employees and media.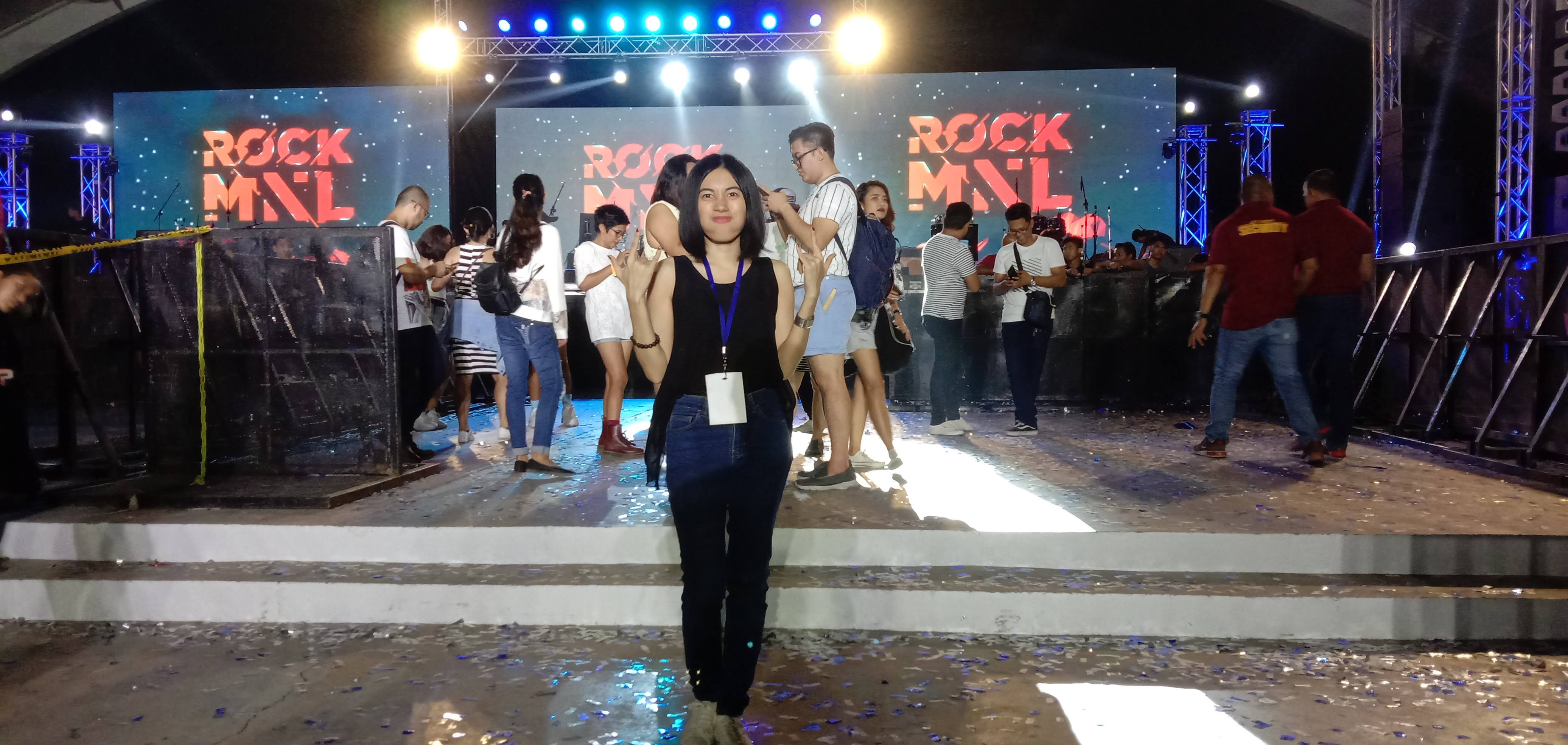 To give you a background, Ingram Micro Philippines is one of the biggest BPO companies in the Philippines. It delivers a full spectrum of global technology and supply chain services to businesses around the world.
During the press conference, Ingram Micro Philippines talked about how the company started with just 5 associates and how it grew to where it was now. They also shared some of their major successes and company's plans for the future.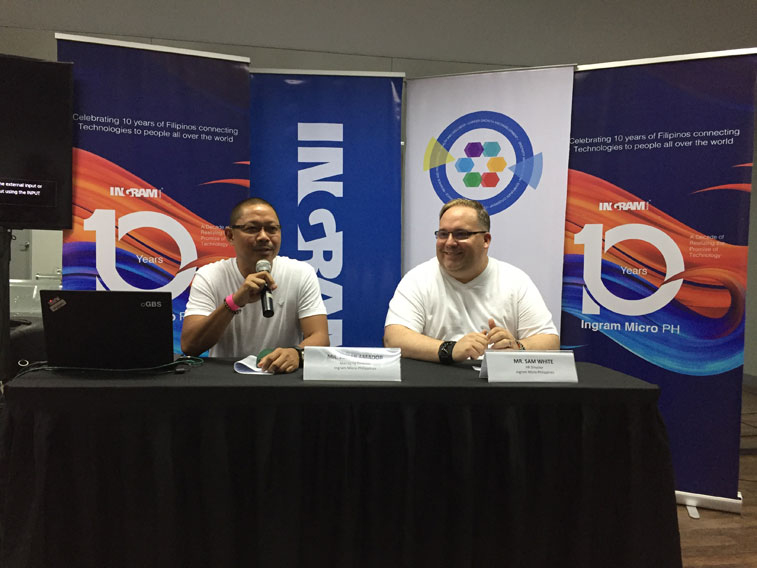 'ROCK MNL' CONCERT PERFORMANCES
I'm really excited for this concert event because it was my first time attending an event where it's all our local artist performing. Like you always see me at Kpop concerts right? But not so much on a local event. Hehe So when we got an invite, I took the chance to cover it – It's a major plus that the line up was great. Come on! Seeing Parokya ni Edgar and the legendary Ely Buendia was already a WIN-WIN! Add to that, the new rising artists such as December Avenue, This Band and The Ransom Collective. 🙂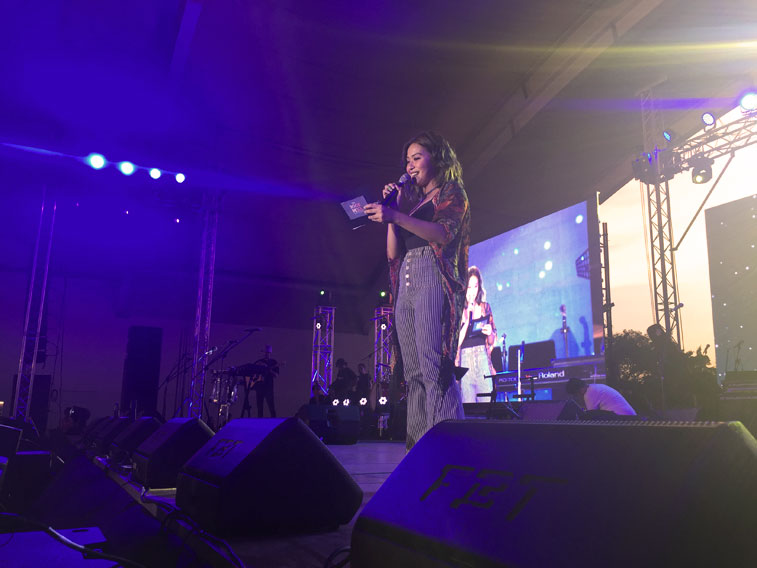 This indie folk band set a good mood with the audience as they opened the show with their songs such as "Fools" and "Tides". Their performance was very fresh and positive. Like watching them perform makes me want to get out there and go on adventures. They were really unique in their own way. They were also the first band I saw that has a violinist on it. *thumbs up* I enjoyed watching them have fun on stage. I also admire how nice they were when we met them back stage for the photo op. 🙂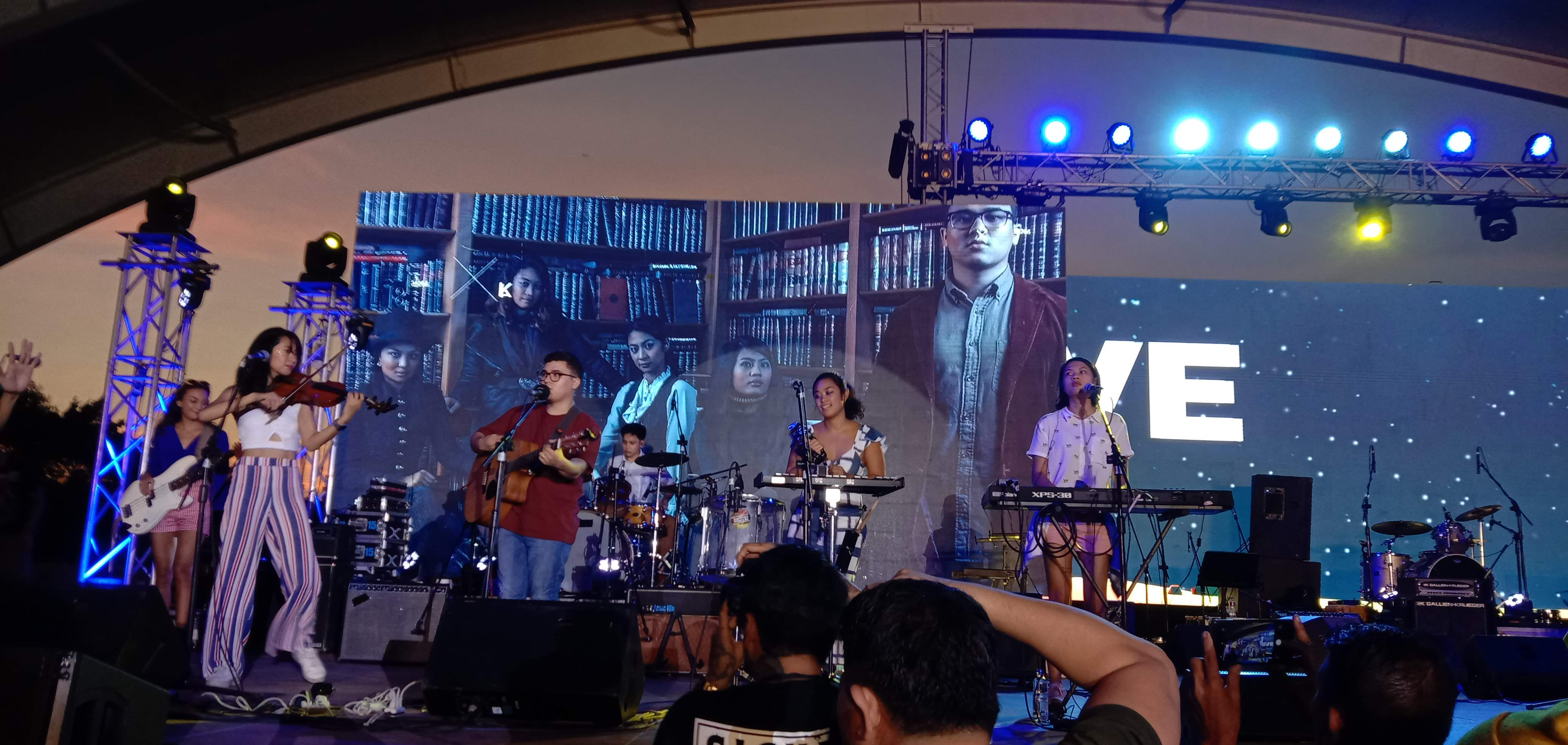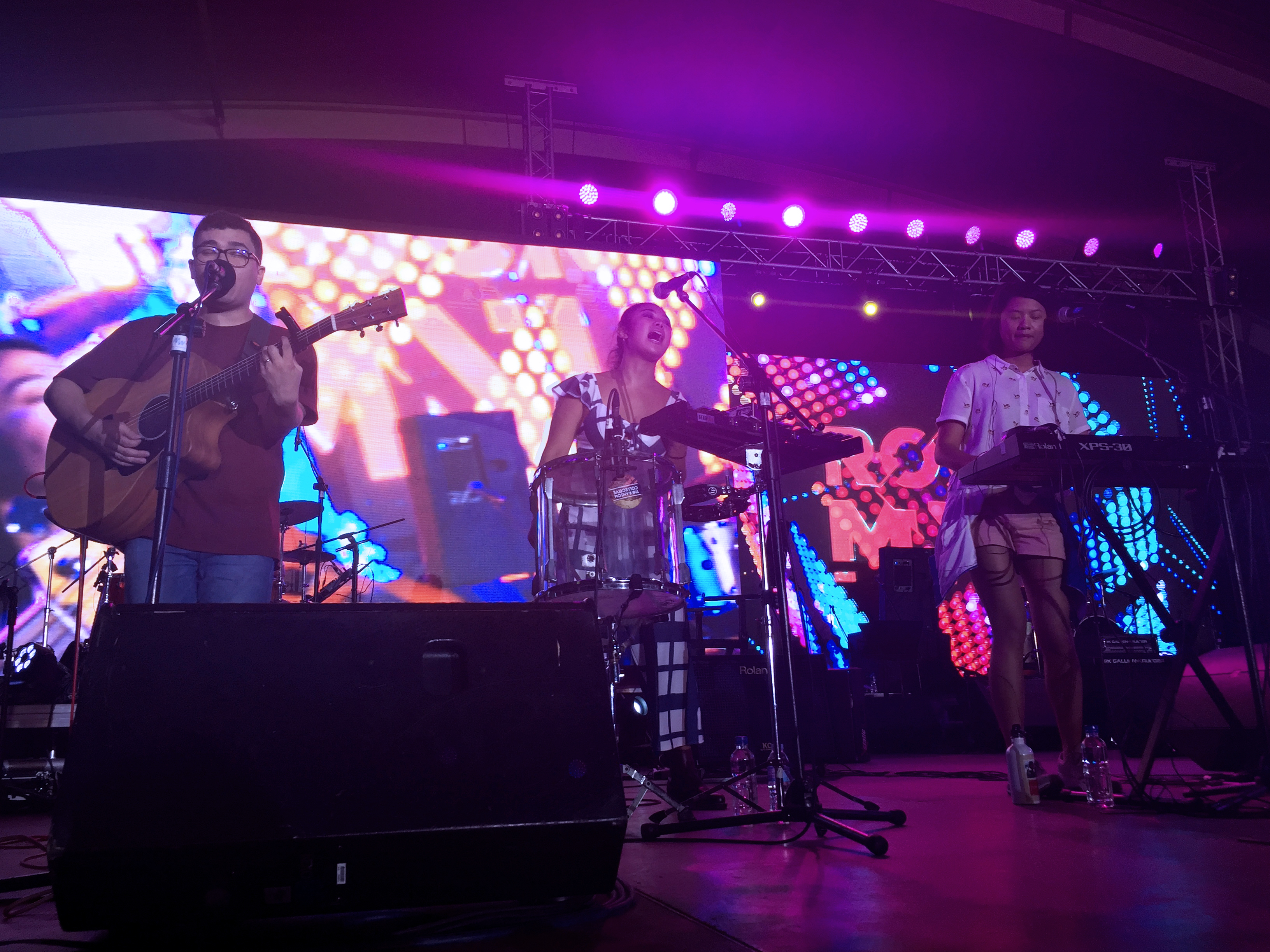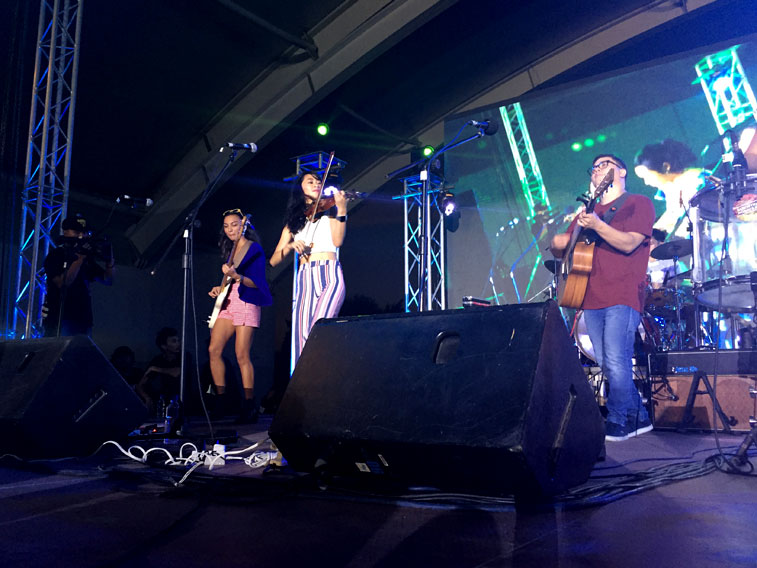 Everyone who've gone through heartbreak relates to their hugot songs "Kahit Ayaw Mo Na", "Di na Babalik" , "Ligaya?", and "Nang Iwan". No wonder their song "Kahit Ayaw Mo Na" broke into the global charts. And because we know the song, we sang along with them… I really like the voice of their vocalist! It's also nice that they used the entire stage as they perform! Hats Off! 🙂 They were so friendly to us too during the photo op – greeting us and asking us how our day were?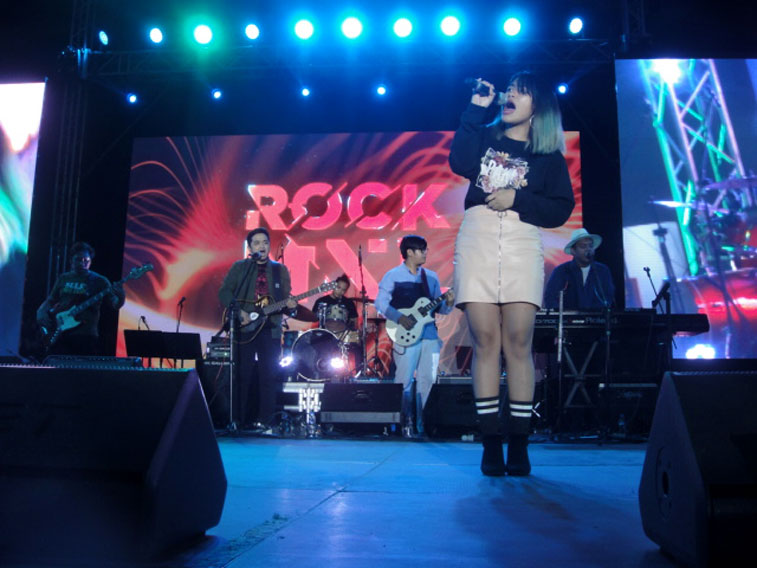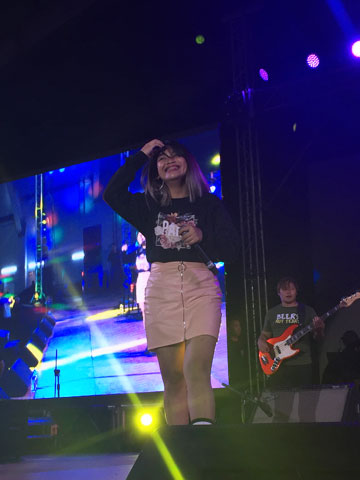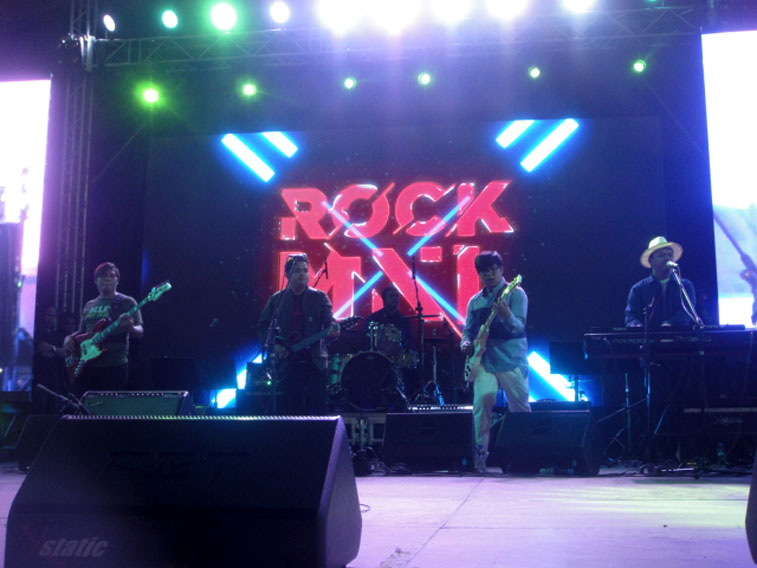 Among the new bands who performed on the event, December Avenue was the most anticipated band by the audience. Their relatable hit songs "Kung Di Rin Lang Ikaw", "Eroplanong Papel", "Magkunwari" and "Bulong" really matches the music taste of the Filipino people. Like you can hear their songs being played anywhere on the streets so there's lesser chance that you don't know them and their songs. I remember when they started strumming the tunes of "Kung Di Rin Lang Ikaw", the audience literally went wild. Like they were shouting their hearts out. It's also amazing to see everyone singing the song with their emotions on it. It was a great stage. Meeting them backstage made me see how humble they were despite their popularity. I applaud them for that. 🙂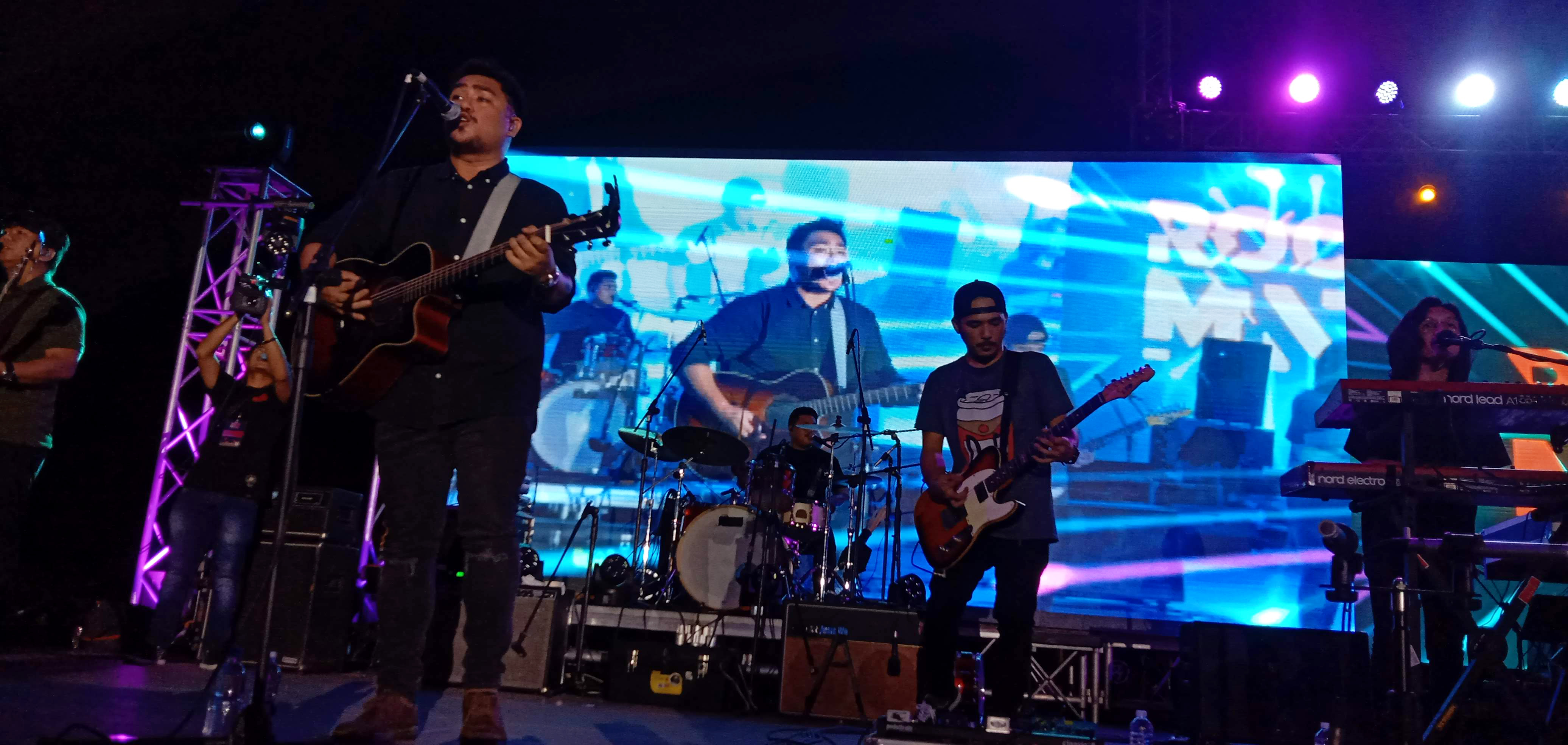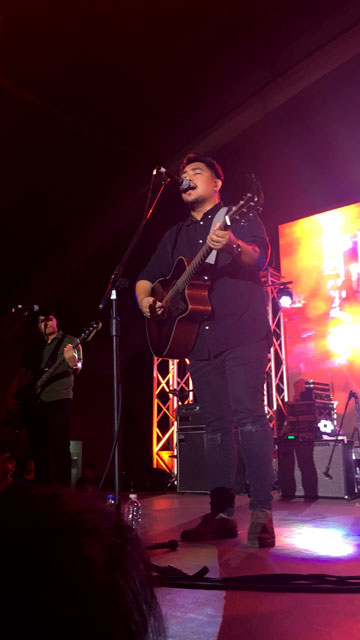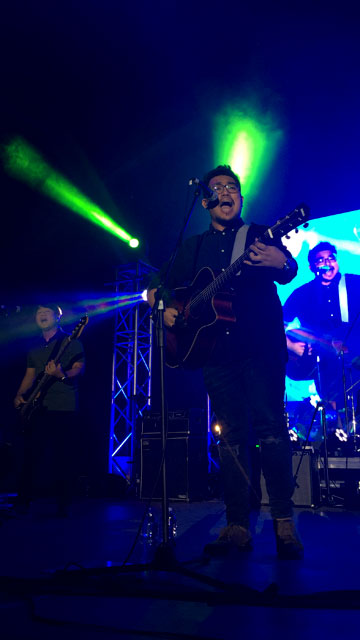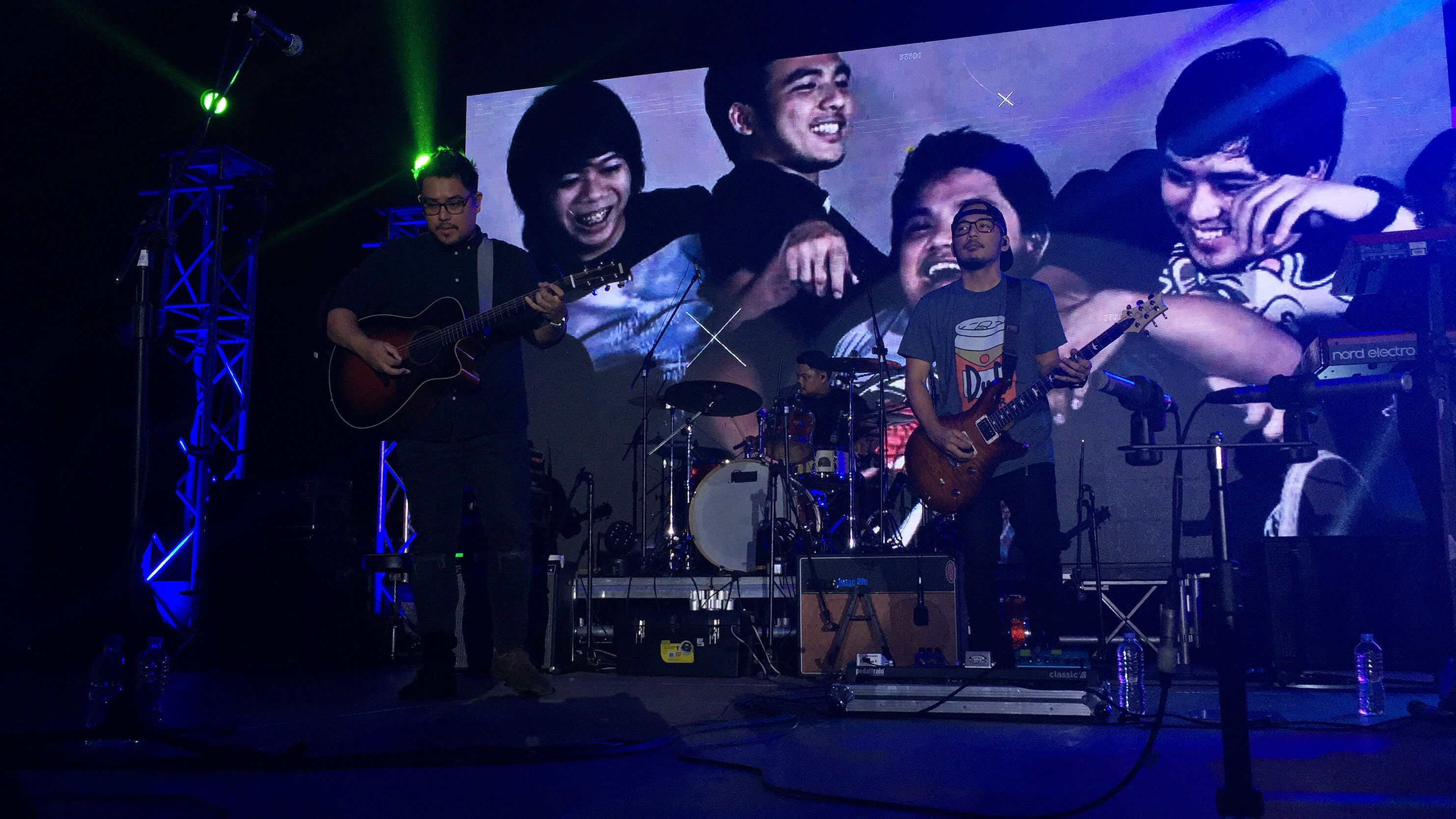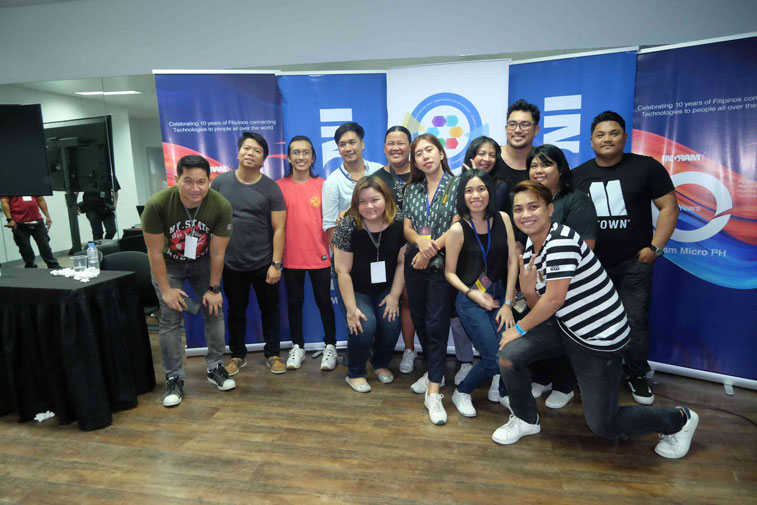 Parokya ni Edgar's performance brought me back to my teenage days… They were one of my favorite bands back when I was still a student. I still do love them though. Their set was the most fun and very pang "masa". Chito's hirit was very funny – my favorites were the "oppang ina mo", "mas mabilis ka pa magrap kay Gloc9, nasa first stanza pa lang si Gloc9 ikaw nasa second na", "para kang keychain", and "kaliwa ka ng buendia…etc." Lol! They energized the audience with their songs "Buloy", "Bagsakan", "Halaga", "Harana", and "Your Song". It's been a while since we heard them sang those songs live. I personally miss it. Those were great songs! I don't know but 90s' had the best songs… 🙂 I hope they will a have a solo concert! I'll definitely attend! 🙂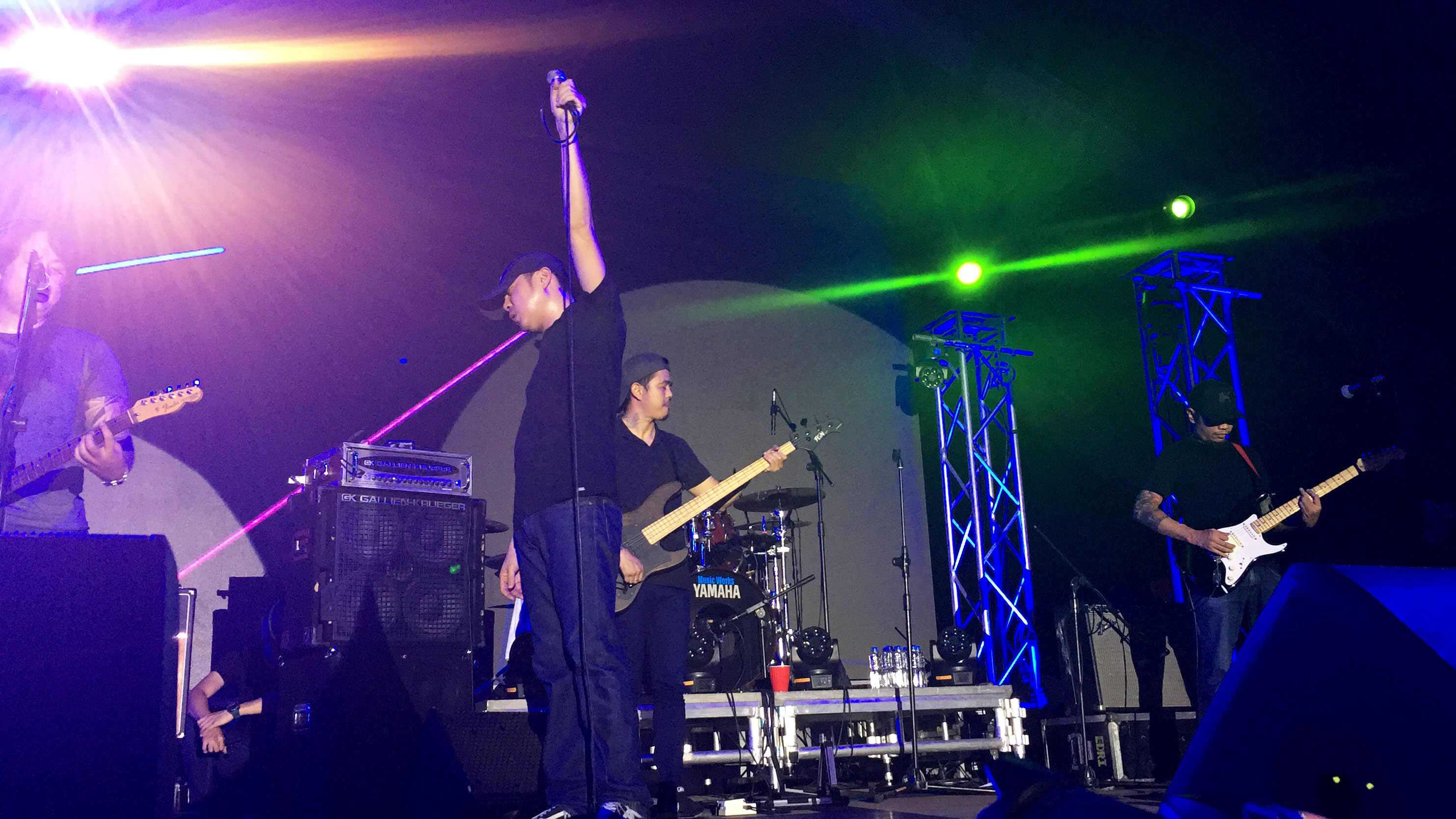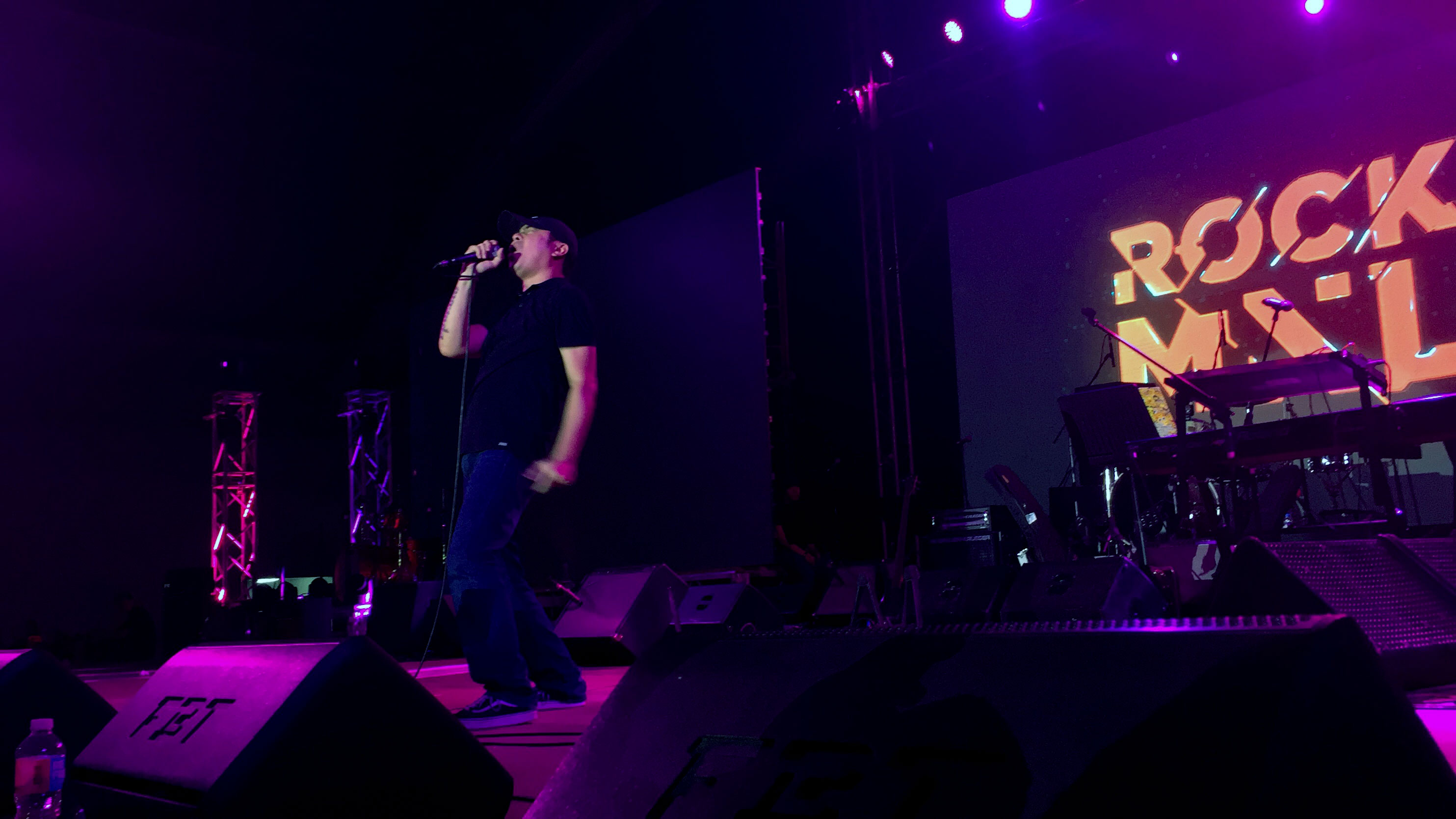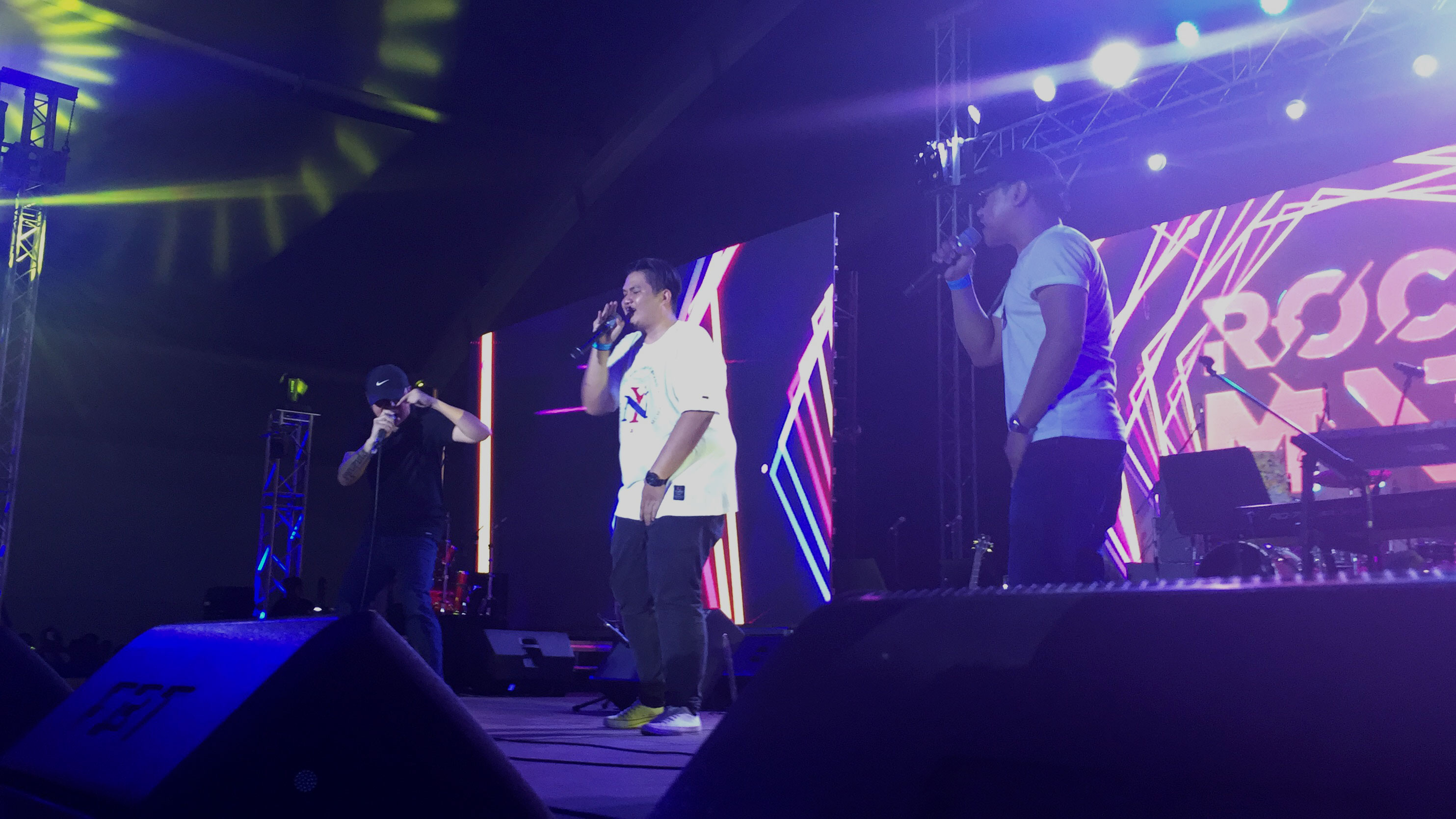 We know the legendary Ely Buendia as the lead vocalist of the popular Filipino rock band Eraserheads. His presence alone on stage spoke at how iconic he was in the music industry. He has this vibe that when he start singing his songs, everybody will automatically listen and sing along. Like as if we were programmed for it. His songs "Ligaya" , "Pare Ko", "Alapaap", "Maling Akala", and "Huling El Bimbo" opened our memory bank. Don't deny? You remembered things from your past just by hearing those songs live? Haha They really save "the best" for last. 😉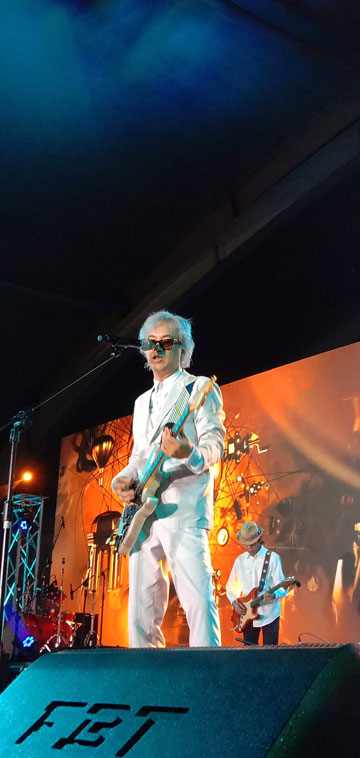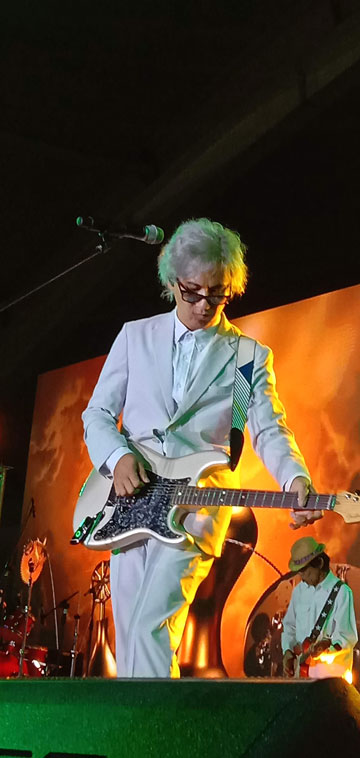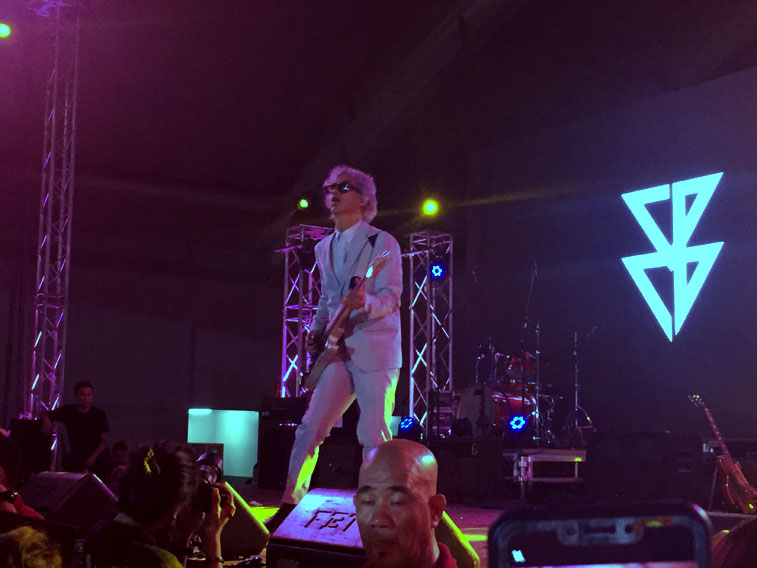 The whole show was awesome! 🙂 Actually, it made me realized that our OPM was still thriving! Great musicians were still there and great music still exists.  Also, it pulled me to appreciate our music again and support our artist on their events. This was just the beginning of me attending local shows! So, better join me there! 😉
Photos by Karen Meets World, Jude Ng, Caren Gudiaga and Gellie Aberion.