The CoVid-19 pandemic has prevented us from doing outside events and that includes the Halloween Trick or Treat. It's sad because kids and kids at heart look forward to this event – showing the costumes they can wear and candies they can collect from Trick or Treating.
Sad as it is, all we can do for now is put our make up on and feel the Halloween event!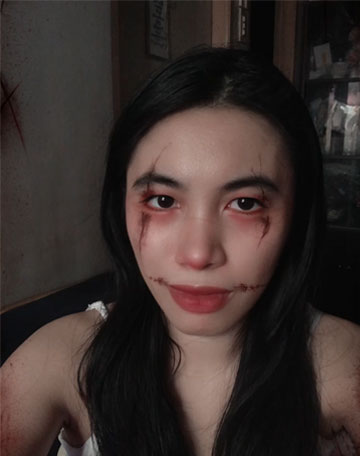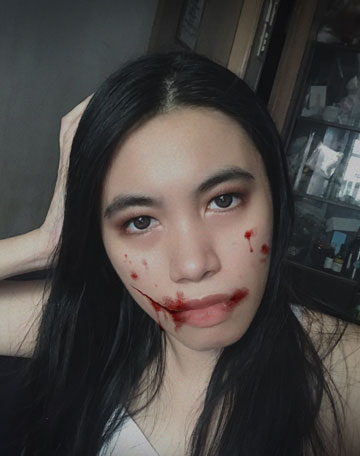 Home Disneyland Halloween Party
I am really surprised to know that my nephew is coming over for the long weekend so my cousin decided to finally hold a Disneyland Halloween Party at home for the kids! It's also timing that we don't book an event to style on this weekend so we are able to make it happen.
What my cousin did is prepare a booth with different task that my nephew and niece have to complete and whenever they completed a task for each booth they receive a price – chocolates / candies. My nephew and niece costumes are the fries and pop corn which you will see me holding on the photos below. I didn't post a picture of them since they are too shy so pagtyagaan niyo na lang muna ang mukha ko since blog ko naman to! Hahaha (just look at my photos since it's my blog).
For us, kids at heart, we handle the booths, enjoy our foods, and took snaps on each booths. The Halloween party is really fun even though it's just held at home! It can still be at par to that Halloween party we always attend at the mall or at a specific events place.
If you are living in Metro Manila, you may reach us (@Catchandmatchph) if you wish to have your event styled by us! 😉
Here are some pictures of the Disneyland Halloween Party we held at home! Enjoy! 🙂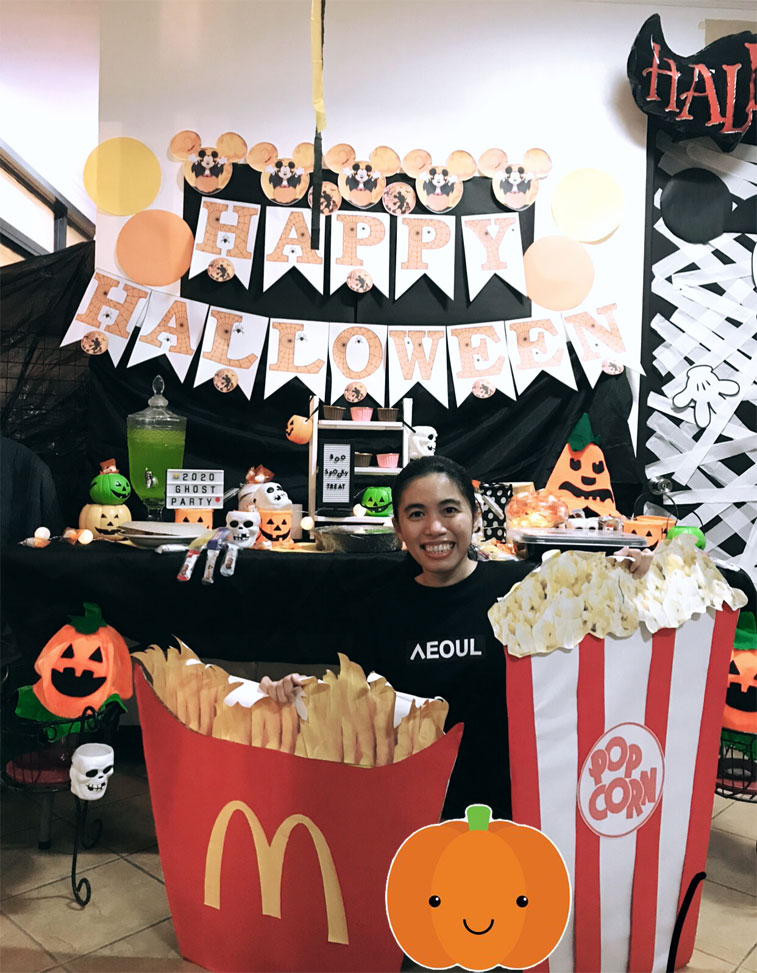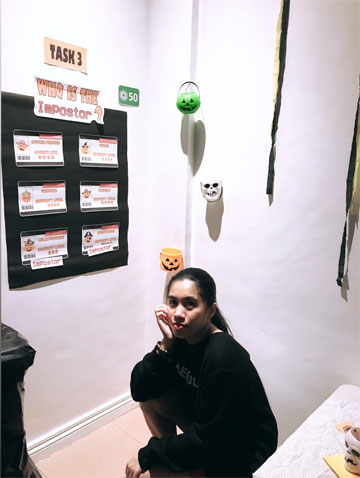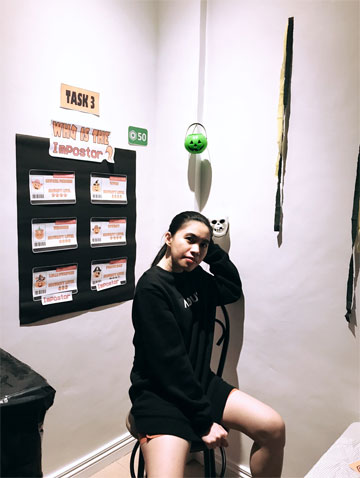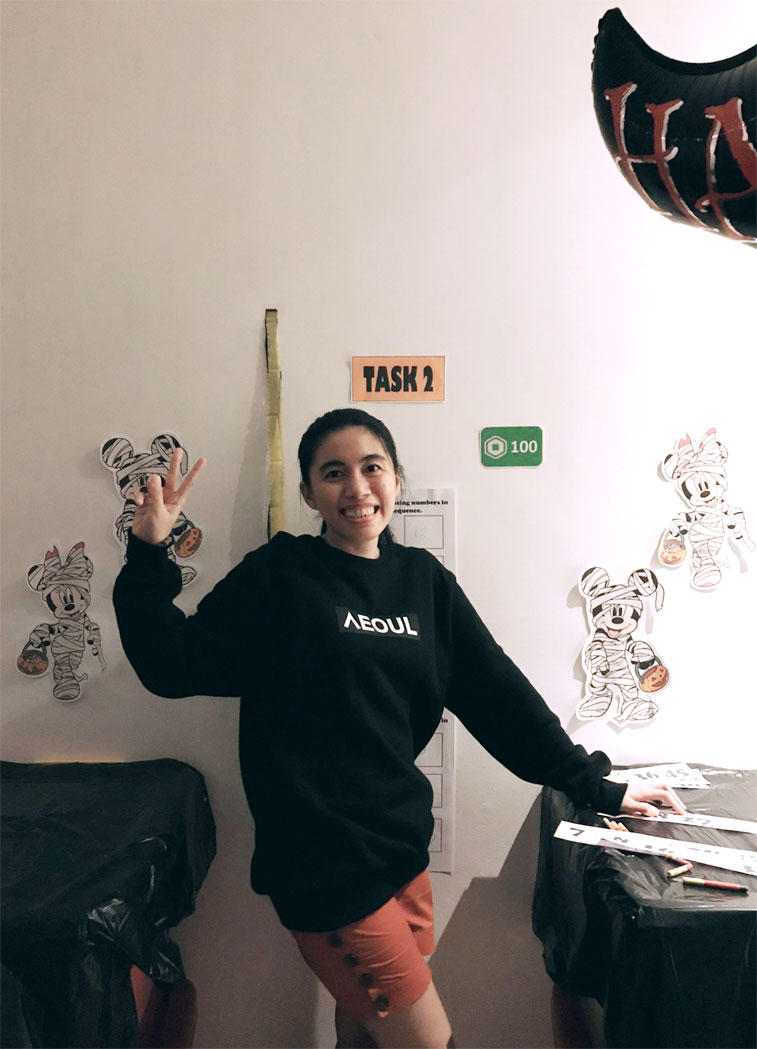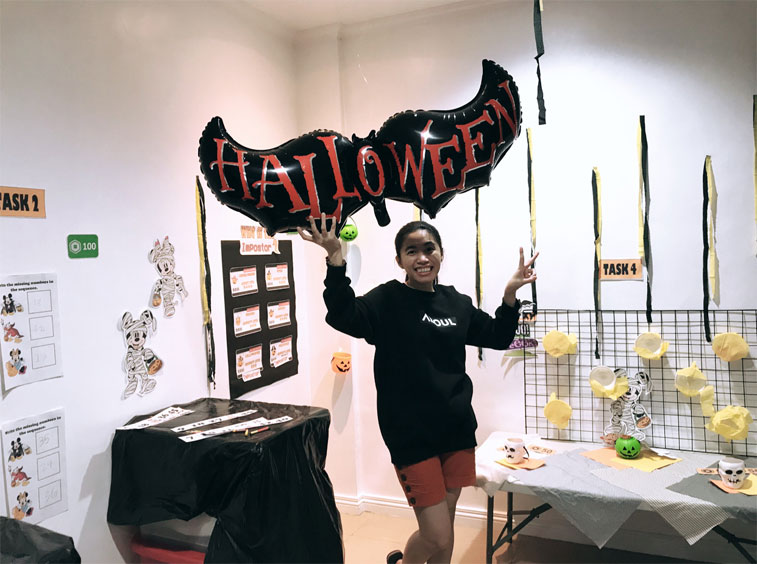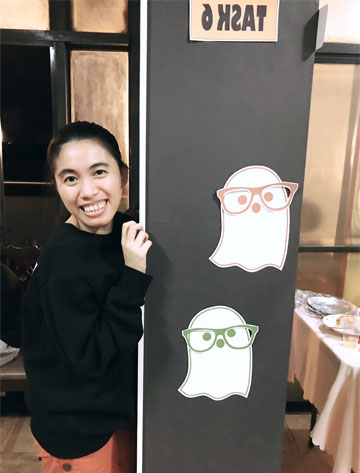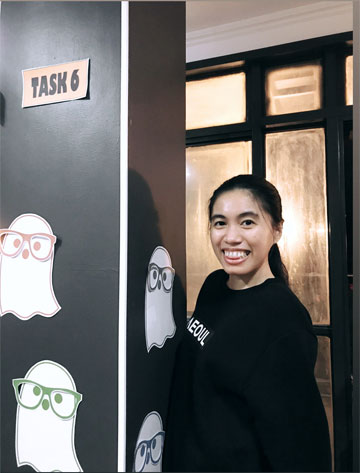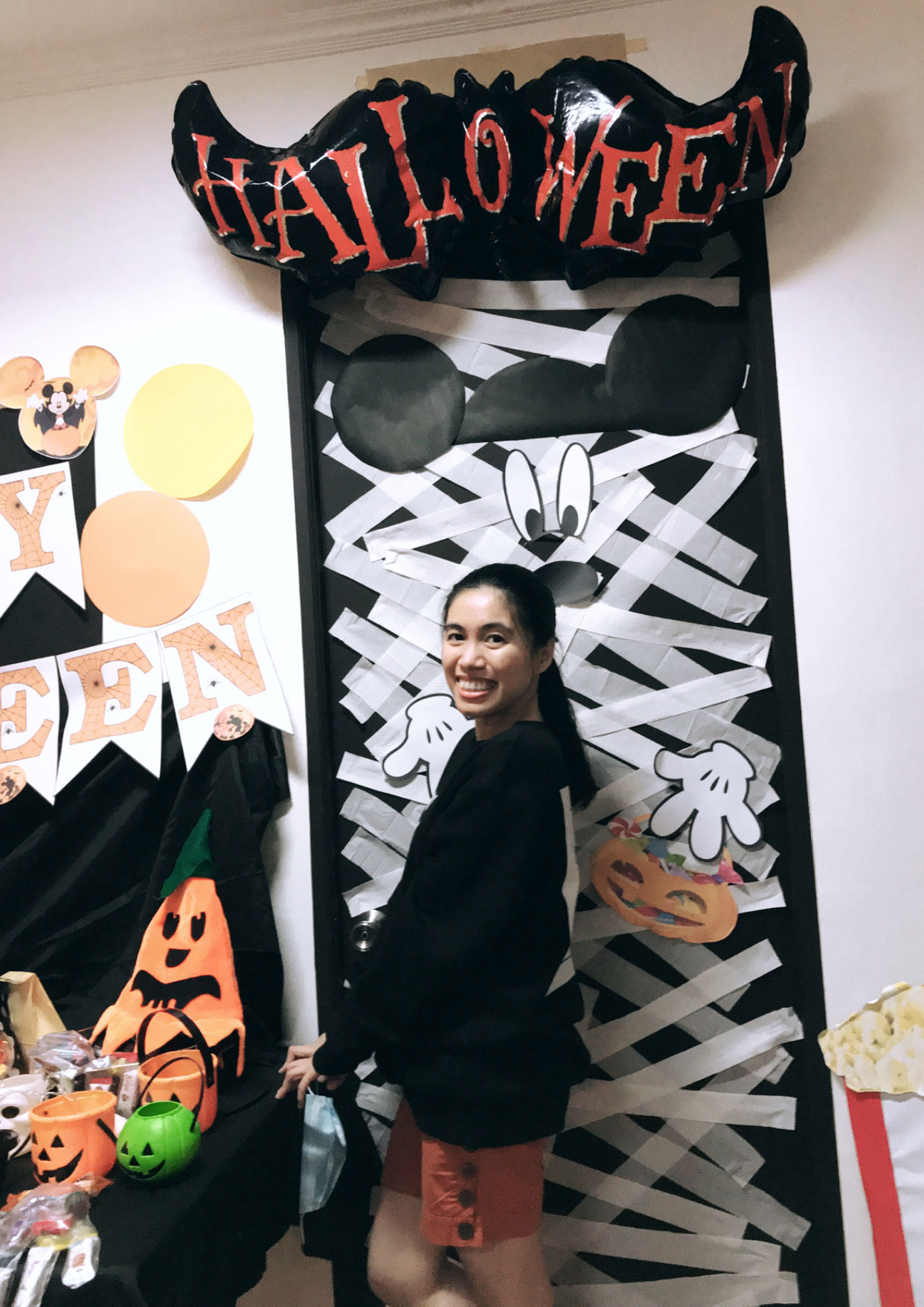 Happy Halloween to Everyone! I hope you had a good one too! 🙂